Spatial computing meets capability reality as Apple drives its format innovation rollout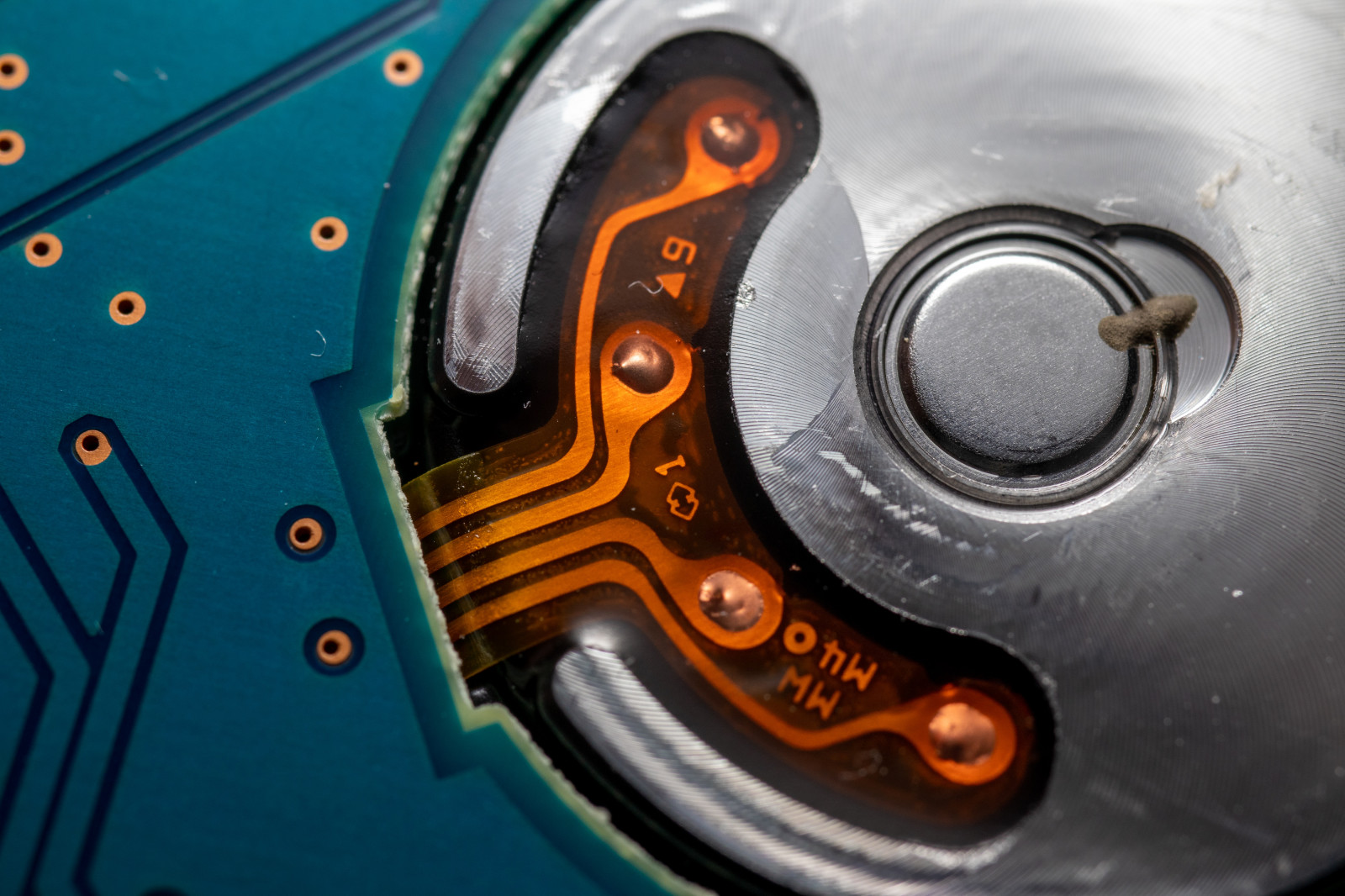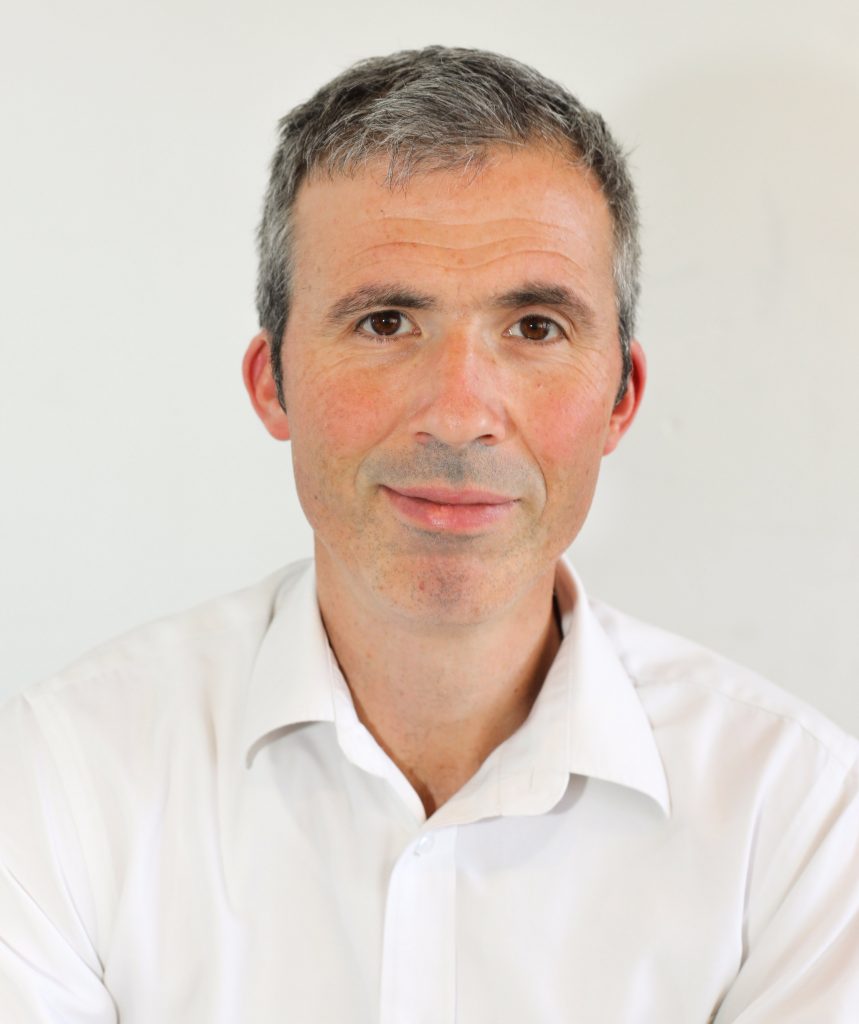 Reports are emerging that Apple is being forced to make major production forecast cuts to its Vision Pro spatial computing headset as a result of design complexities (due to lack of OEM partner capacity to meet Apple's exacting tech requirements). Launched last month as the ground-breaking successor / disruptor to the smart-phone revolution, spearheaded by Apple's iPhone, the Vision Pro is due to be available for sale from Q1 2024 in the US. With a starting price of $3,499, the product is already being launched as a high-end, high-spec device for niche and wealthy Apple early adopters. The new cut back means that Luxshare, Apple's contract manufacturer, was only going to be able to make 400,000 units in 2024 – significantly below Apple's internal sales target of one million units in the same year.
The challenge of the triple trillion-dollar legacy
Apple also topped $3 trillion in market capitalisation last week, capping a 45 percent rebound in the tech major's market value in 2023, and significantly above a 14.5% gain for the S&P 500 as a whole. This is the second time that Apple has hit the $3 trillion valuation mark (the last being in January 2022), and it is only six years since Apple became the first company to reach a $1 trillion valuation in 2018. Now, Apple is larger than tech major rivals Alphabet and Amazon combined, thus cementing its position as the leading player in the tech space (and now business generally). Its success has been built upon a relentless pursuit of design and operational excellence, which is why the current Vision Pro production crunch has occurred.
As previously identified by MIDiA, Apple is effectively using a virtual reality (VR) technology to deliver augmented reality (AR) functionality. AR is ultimately about delivering visual, digital functionality over reality – ideally via an interface, such as eyewear. However, as has been proven by Magic Leap, Snap Spectacles, and Google Glasses, the technology is currently insufficient to deliver this level of augmentation. So, Apple has decided to use VR to create a digital replica of reality, which would then overlay the augmentation experience – ultimately delivering a metaverse experience by default. This is an interim step on the path towards true AR functionality (which will be delivered once the technology is optimised). It inevitably requires a significant increase in current design and tech capacity, pushing Apple's production partners to the limit as they work with Apple's exacting design and functionality requirements. Apple's triple-trillion valuation is an ever-present reminder of the need to maintain the high standards that were established by Founders Steve Jobs and Steve Wozniak five decades ago.
Avoiding the Nokia trap
Driving this need to deliver on an iPhone successor carries the risk of replicating Nokia's transition from global leader in mobile phones to consumer irrelevance, as smart-phone adoption transformed the use case for the mobile phone. The imminent arrival of the metaverse and its iterations, be it in VR or AR, represents another disruptive pivot point in digital consumption. This has profound implications for existing business models, not least for Apple, which derived $51.3 billion in net sales (equivalent to 54.1 % of its calendar Q1 2023 revenues) from its iPhone business in the first quarter of 2023. Revenue is already trending downwards. For the six months ending April 1st, 2023, revenues for iPhone sales were $117.1 billion. For the six months ending March 2022, iPhone sales were $122.2 billion. This  4.2% decline in revenues ultimately explains why Apple is pushing ahead with spatial computing as its next format disruptor, and why the markets have responded so favourably to the future-proofing strategy being deployed by the tech major.
However, this week's forecast revisions in the production of the Vision Pro has allowed manufacturing reality to temporarily catch up with Apple. Ultimately, this will temper expectations from investors, and it will need to be addressed by senior management. This ultimately reiterates the importance of maintaining Apple's high standards for deploying bleeding-edge consumer tech to create (and to ultimately dominate) the next digital consumption format.
Trending