Sony Downgrade Playstation VR Sales Projections – What Next for VR?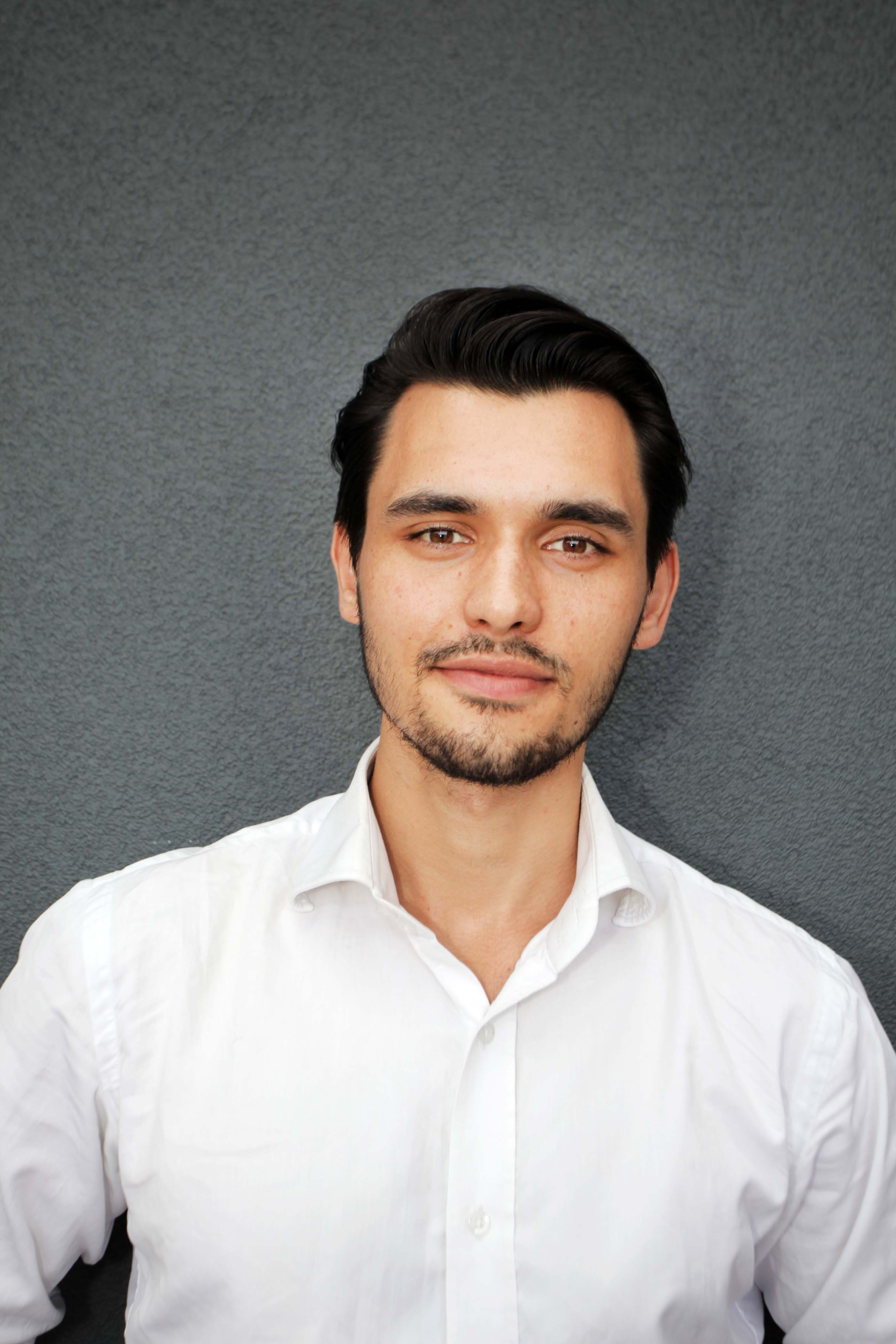 Following a much-hyped global release only a few months ago, Sony announced earlier this week they were downgrading their Playstation VR sales projections for 2016. Although many had predicted earlier in the year that Sony held a clear-cut initial advantage in an embryonic VR industry over competitors Oculus and HTC. This was because of both its existing brand recognition and PS4's 40m user base already primed for selling the device into. However, closer analysis of consumer behaviour within the early weeks of the products sale (whilst overall impressive), revealed some worrying trends. With the potential of bundle deals and Sony's proven track record of distributing hardware electronics (something that the Facebook owned Oculus do not have), the Japanese company was in a position to sell VR headsets to a far wider audience than the spec-heavy requirements needed to power experiences on the Vive or Rift. Yet despite this considerable leverage, Sony downgraded expectations on PSVR sales before year-end from 2.6m to 0.75m.
Such a development was not a complete surprise, as issues surrounding the PSVR were previously discussed by MIDiA Research in a blog post on the device's Japanese first week sales in late October. Though the PR around the release proclaimed that the device had sold-out across the country in addition to strong global sales, our analysis made the distinction between exclusive sales of the device to existing users as opposed to people who bought both the PSVR and PS4 that week. Our interpretation of these sales were they that they were more likely to have come from an audience cohort who were compelled to purchase as a consequence of media hype rather than consistent customers for future VR gaming content, and therefore flagged a potential discrepancy between the celebratory narrative in VR companies' public message and what the market was actually revealing about how audiences were reacting to the technology.
Why these sales did not materialise for Sony is convoluted, but such re-occurring questions for the Virtual Reality industry typically leads back to the pressing issue of limited content offerings in VR that have not had the necessary investment required to make the technology a meaningful proposition in time for the string of high-profile hardware launches this year.
Where do companies go from here? MIDiA expects the present market leaders + new entrants (Google and potentially Apple) to not become bearish on their project and will in fact double-down on content investment, as many are now too far gone in the space to simply cut their losses (particularly HTC who following a slowdown in their smartphone business have in many ways bet the company on the Vive proving a success – which it still could become in other industries such as health-care and real estate even if VR never moves beyond a niche gamer product). As we close the year on VR's first year of mainstream releases, it may not have been what the market leaders predicted or wanted, but what happens next will surely define if VR is to be the next 3D TV or the next smartphone for digital consumers.
Trending