Sony continues investing in Epic Games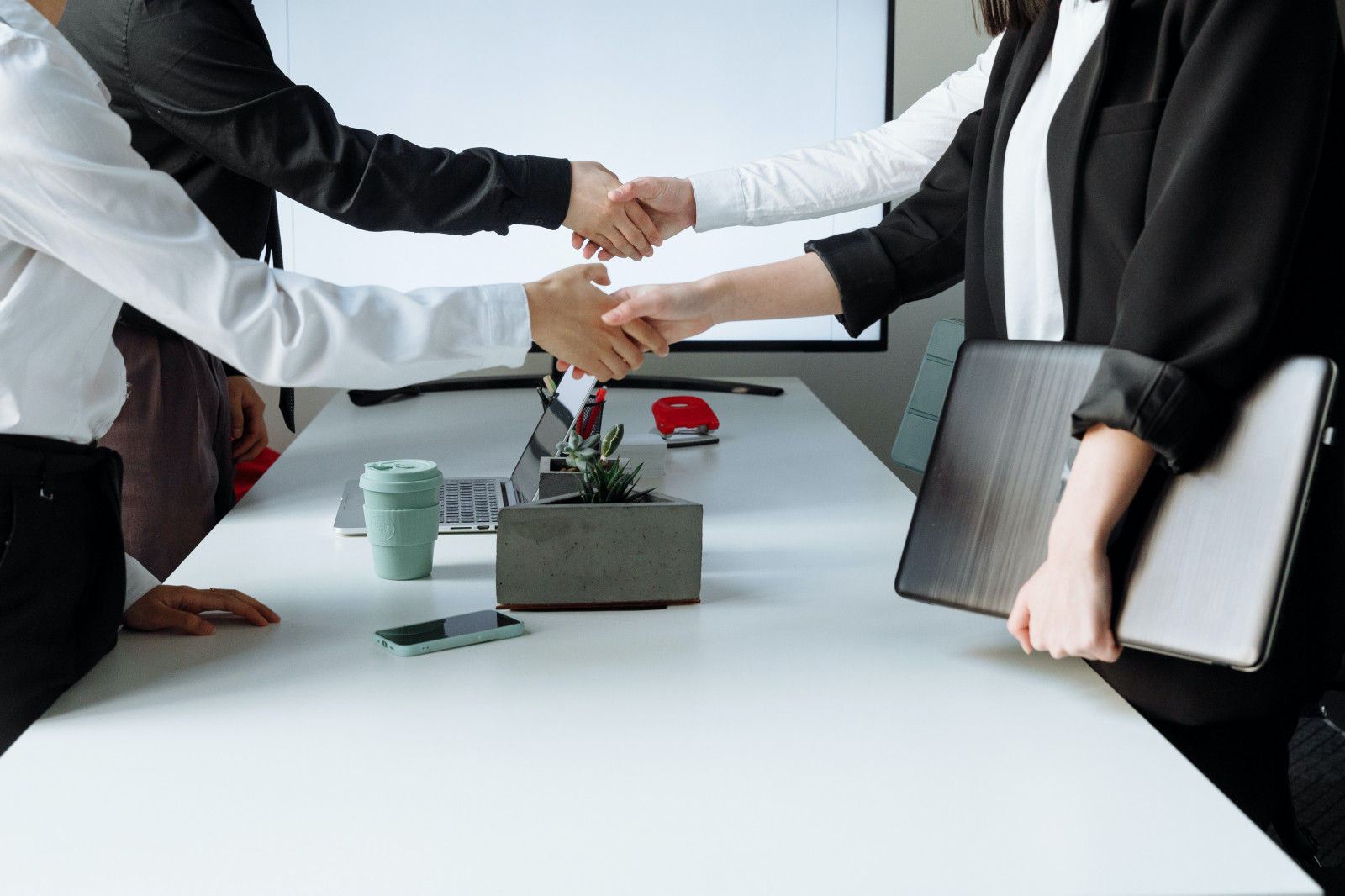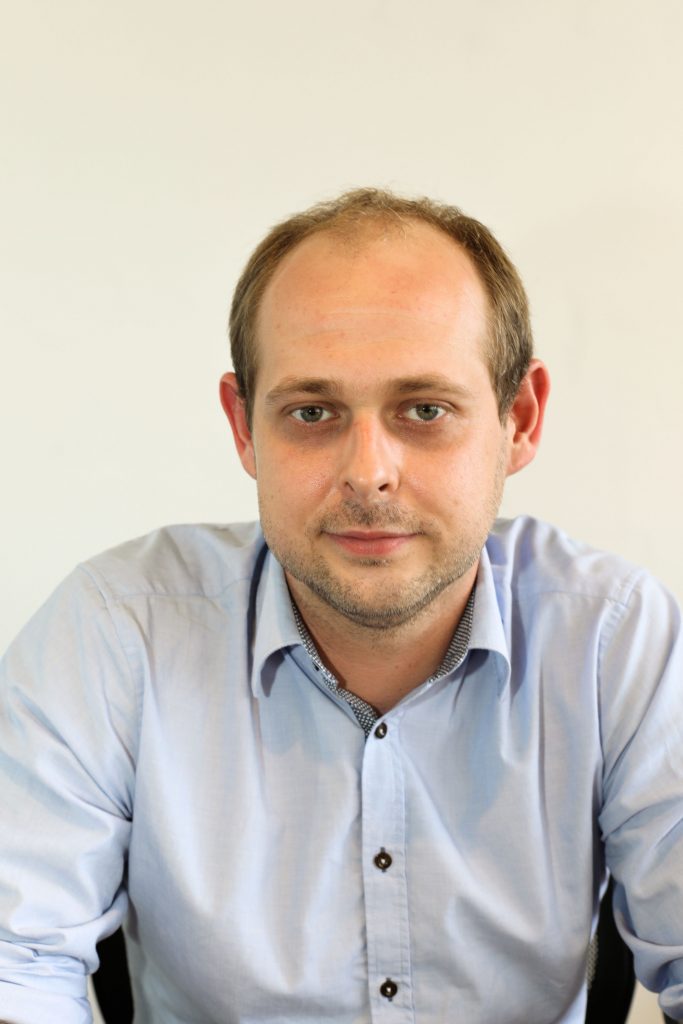 Sony continues investing in Epic Games
Although Microsoft stole the headlines with its acquisition of Activision early this year, Sony is certainly not just standing on the side-lines. Last week, it announced a significant $1 billion investment into Epic Games. The other half of the $2 billion fundraising round was brought in by Kirkbi, Lego's majority owner.
This is the third investment Sony has made in Epic Games, with the most recent round of $1 billion over-shadowing the sum of the previous two ($250 million in July 2020, and $200 million in April 2021). Interestingly, Sony made the first investment following Unreal Engine 5's (UE5) demo that ran its graphics on PlayStation 5. The most recent round was announced following the successful launch of UE5.
Sony's continued investment following Epic Games' successful milestones suggests that Sony has a robust vision for the company, providing synergies across the whole group.
Sony's cross-entertainment future
At the risk of sounding like a broken record, Xbox's future is cross-platform, Sony's is cross-entertainment. Increased affiliation with Epic Games provides Sony with three key benefits:
1)    Fortnite – a lucrative destination for Sony's IP fandom across video, music, and games. Fortnite players are willing to spend on digital self-expression (i.e., digital merchandise, cosmetics, and experiences). Sony has one of the most desirable cross-entertainment IP catalogues in the world (i.e., fuel for cross-entertainment spending). The increased investment and growing bond between the two companies will likely facilitate even more cross-entertainment partnerships between the two and enable Sony to play a role in the formative years of Epic Games' metaverse. [SG1] The sheer amount of entertainment IP available at Sony will help Epic's metaverse remain culturally relevant – a vital element of building up a successful metaverse.
2)    Unreal Engine – will play a key role in metaverse design and in interactive entertainment more broadly. Synergies for Sony start with games production, but span through video production opportunities, interactive music artist experiences, and products.
3)    Revenues, market caps, and market shares – the final point gets increasingly interesting the more stake Sony ends up acquiring in Epic Games over time. Co-owning the value (market cap) produced by a competitor's revenue dilutes the threat of that competitor's growth. In fact, it turns that competitor's growth into means for celebration. Sony is currently at approximately 5% ownership of Epic Games. For simplicity, let's assume, that for every $100 spent on Fortnite through PlayStation, Sony takes $30, and Epic takes $70. Owning a theoretical 5% of Epic's $70 results in $3.5 of incremental value, i.e., more than 10% increase on the $30, Sony would have seen per $100 purchase before its first investment in Epic Games. Sony's theoretical gains are even larger on revenues from other platforms where it misses out on distributor commission (i.e., mobile, Xbox, and PC). The same principle will apply more broadly beyond Fortnite, across deals in video and games production relating to Unreal Engine, through to 3rd party revenues on Epic Games Store.
Sony is on the right track of paving the path towards its cross-entertainment future. Watch this space.
Trending