Social media is the vessel to amplify the open podcasting ecosystem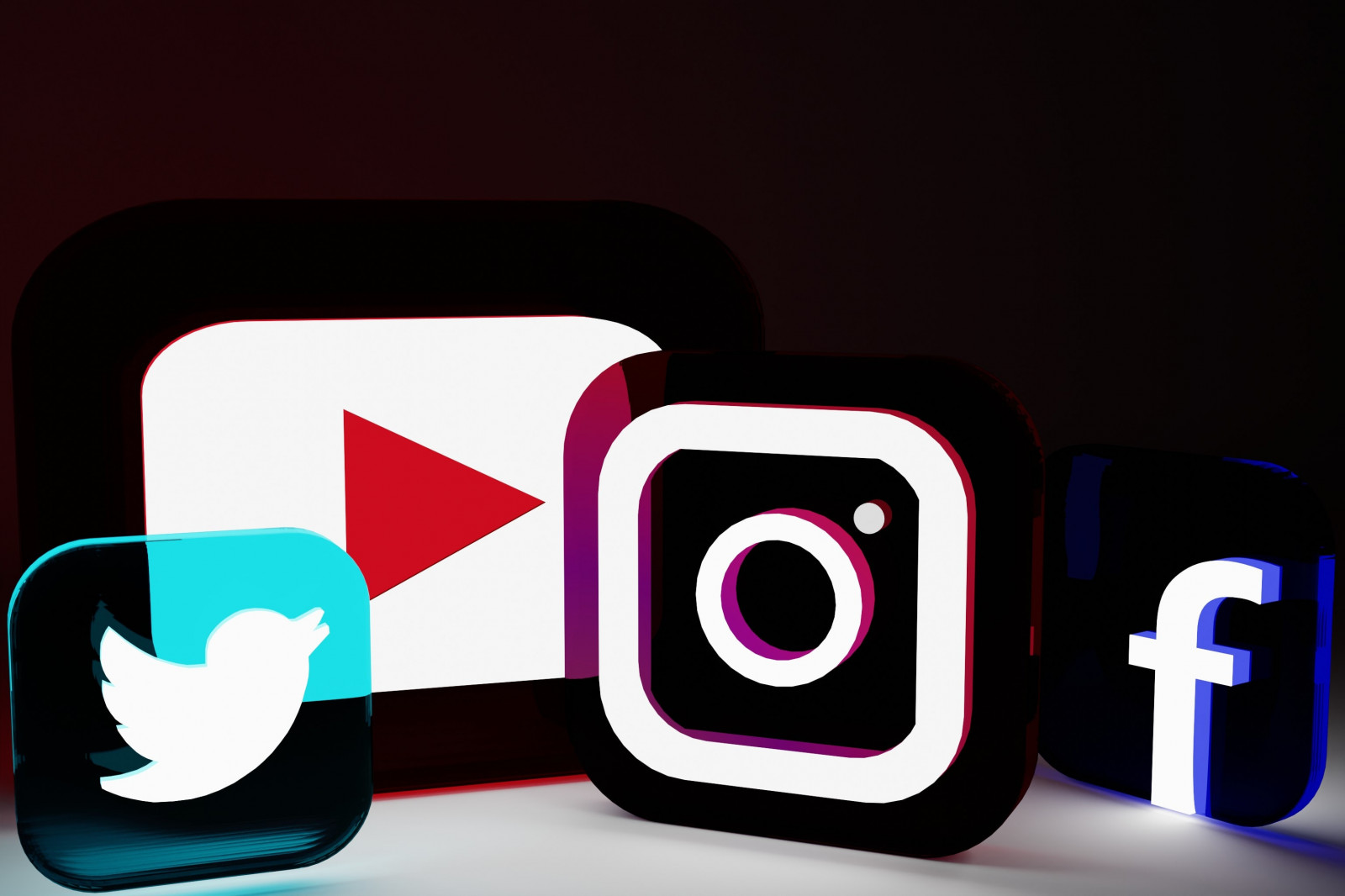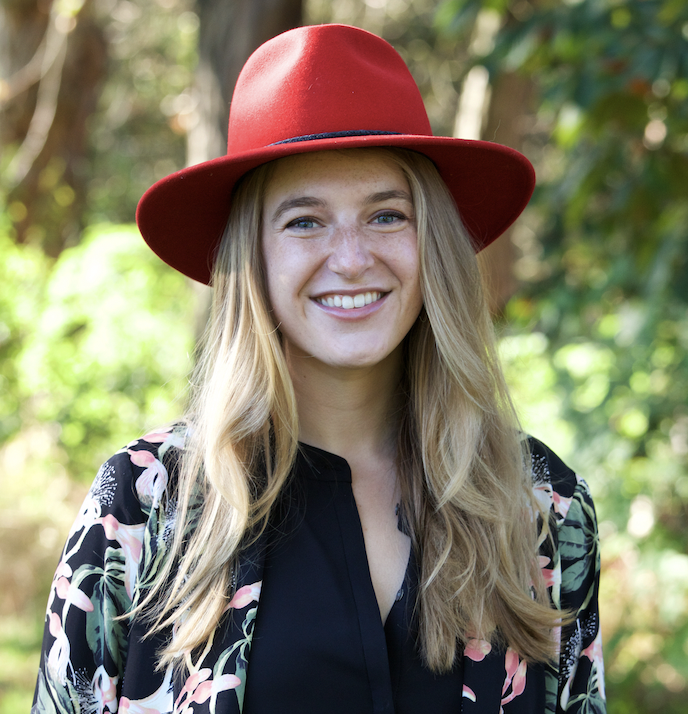 Live audio sparked in lockdowns and blurred the lines between social media and podcasts. Although Clubhouse kickstarted this craze, its success post lockdown has lagged, and other major platforms are now crowding the space. With Amazon Amp,Reddit Talk, Twitter Spaces, and Spotify Greenroom, audio is more integrated with platforms that have large audiences with diverse interests. Podcast listenership is only at 24% global consumer penetration, indicating that audio remains an unfamiliar format for many consumers. However, with their large, captive audiences, social media platforms have a unique opportunity to grow the format. 
Social media offers a space for both audio consumption and fan engagement to build both the fandom and listener growth that audio is missing. For example, Acast's partnership with Meta creates Facebook groups for podcasters, highlighting the opportunity for audio fan development. Right now, creators are building and tracking audiences that are siloed across a fragmented mix of platforms and trying to get them to transition from social media platforms to audience platforms. But, if the social media became the listening platform, this would build an essential bridge for creator growth. So rather than an audience platform integrating social features, social media can integrate audio content to its familiar services. Perhaps it is the familiarity and ease of social media that will unlock audio's full potential. 
Twitter and YouTube reflect the social advantage
Major audience platforms are dedicating a new space for podcasts. In response to Clubhouse's success, Twitter debuted Twitter Spaces, where users can tune into and join a live conversation. Twitter is already a place to share news and opinions, so it makes more sense for this text-based platform to add podcasts than a photo-based platform, like Instagram. Twitter is now creating a Spaces tab that includes full-length podcasts in curated playlists that develop based on a listener's activity on the platform. This could be a key component to unlocking podcast discovery and a unique advantage to social media platforms, as audience platforms, such as Spotify, cannot track a wider range of listener interests beyond music and digital audio. YouTube has a similar ability, and it can apply it to curate its new podcast page. YouTube has already established its stake in the audio market: 73% of podcast listeners use YouTube every week, and more podcasters are beginning to turn their shows into YouTube videos, following in the footsteps of podcasters like Joe Rogan. Although podcast hosts, such as Spotify's Anchor, offer video podcasts in their services, YouTube is a long-established, simple-to-use platform with much larger audience potential and promotion opportunities. The division between watching and listening to a podcast will become more apparent, but perhaps, for now, audio content needs the extra visual to reach mainstream penetration. 
Social media brings audio out of isolation 
The integration of audio with social media highlights the opportunity to develop audio fandoms and connections between listeners and creators. Podcasts are typically consumed individually and do not have a dedicated space to discuss with either the creator or other listeners, besides word of mouth. Audio content is missing the unity that social media enables to make a video or song gain popularity. A key part of this unity is creating a common space for fans to share audio content and connect with both other listeners and the creators. Rather than dividing listeners by luring them to audience platforms through exclusive content offerings, social media platforms bring larger potential listeners for a wider variety of audio content and deliver the format in a familiar way – without an extra download or payment. For now, podcasts can arguably grow more effectively outside of subscription audio audience platforms.
Trending