Snapchat and TikTok: The hAIghs and the lows of AI in social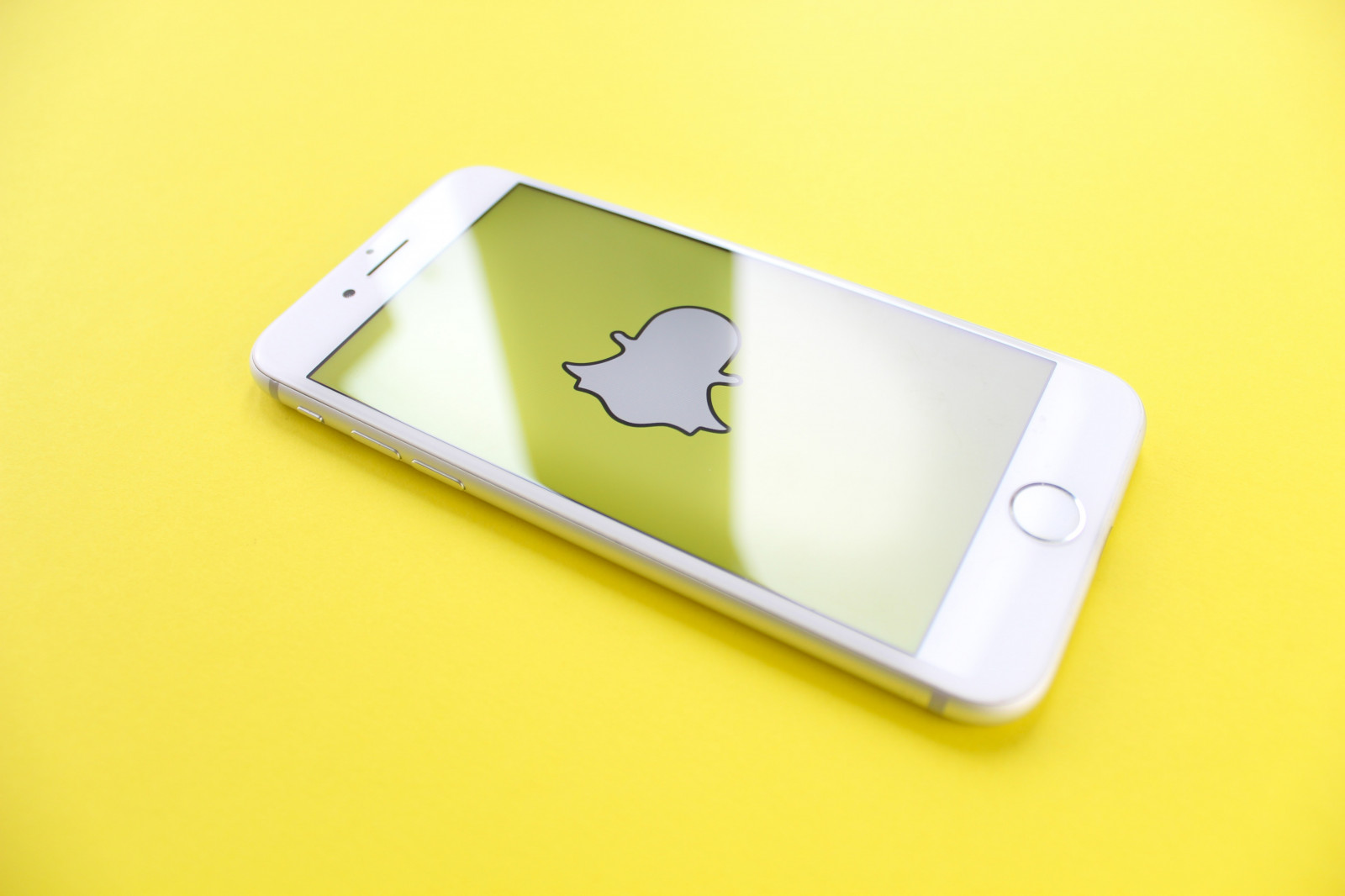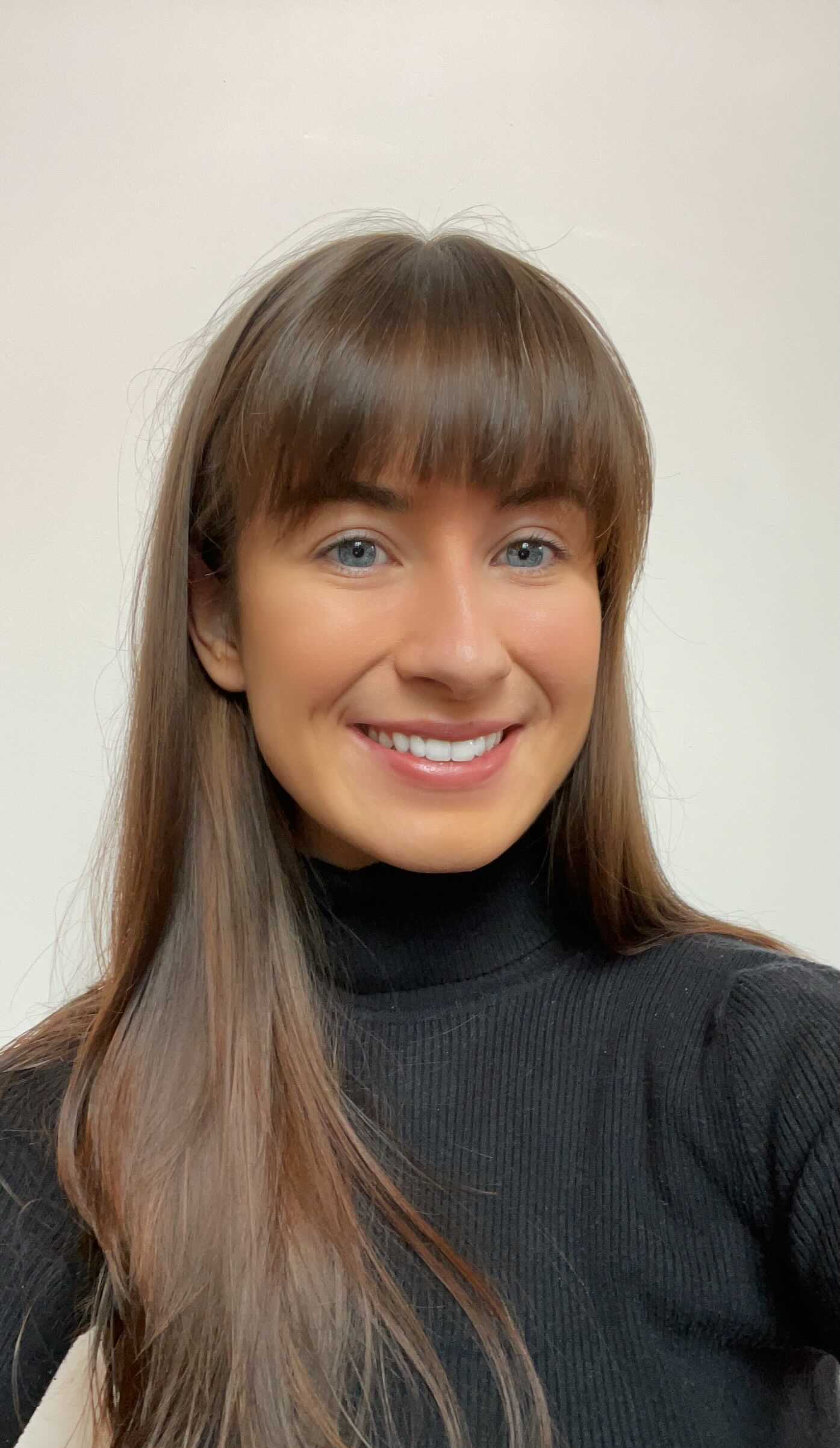 Thanks to the record-breaking success of OpenAI's ChatGPT, all eyes are on artificial intelligence. From generative AI to social media filters, consumers have a growing expectation from entertainment, considering the quality of output from tech that they have at their disposal – not to mention the constant exposure to content using AI. As a result, some social media platforms and creators are (rightly) predicting the inevitable normalisation of AI in everyday online life, and they are striking while the iron is hot – but precautions must be taken.
I spy with My (little) AI
Snapchat has quickly thrown itself into the arms of OpenAI's platform, Foundry, which allows companies to use its newest machine-learning model, GPT-3.5, on a dedicated capacity. The company integrated the generative AI, called My AI, into its social platform as a "friend" rather than a search engine, positioning it at the top of the direct messages section of the app for users to converse with – however, it is only available to Snapchat+ users in the US, for now.
Conscious of its demographic, a disclaimer appears on the app to alert users that the bot, which users can customise by naming and changing the chat wallpaper, may "hallucinate" and not always give correct or accurate answers to questions and prompts. It also states that users should avoid using it to seek advice, and they should instead use it as an opportunity for fun conversation and to explore ideas (i.e., gift ideas for a friend, or poetry about cheese).
Crossing the Ts and dotting the AIs
Furthermore, unlike ChatGPT, My AI is limited to the restrictions of Snap's trust and safety guidelines, meaning it has been programmed not to respond to or with anything of a sexual, violent, or political nature, in addition to swearing or writing school assignments. With that said, the company is relying on the feedback of its Snapchat+ users to improve the bot before making it available to everyone on its platform.
As it stands in the social AI journey, as shown by Snapchat, social platforms are best placed to implement generative AI into their systems at this early stage of its process. As proven by the chatbots that are already available to the public, like ChatGPT and Bing's Sydney, these machine-learning technologies are not always accurate. So, while we are still in the period of not expecting truth or total accuracy from this tech, it is particularly low risk for social platforms to run generative-AI chatbots in a fun and unique way on their networks (i.e., writing poems about cheese, or another dairy that you are particularly passionate about).
Beauty is in the AI of the beholder
Other platforms are implementing generative AI in a different way. TikTok, for example, has had its viral filter, 'Bold Glamour', spark controversy recently due to its subtle, yet realistic appearance. The filter's creator(s) used a generative adversarial network (GAN) to create a lifelike facial overlay, which is undisturbed by objects in front of the face (like a hand, for example), unlike the 3D face mesh filters users are used to, which are usually easily identified as not being a creator's real attributes / make-up. It has not been confirmed by TikTok that this is a result of the new generative-AI-filter-creation tools it released recently, but it is safe to assume that this is just the beginning of these realistic filters.
TrAI before you buy
This can be used to marketers' advantage. With the ease of access that consumers have to these tools on the platforms they already know how to navigate, creating realistic filters to promote new products (make-up, hair dye, clothing, etc.) is in the not-so-distant future, and it would give consumers the opportunity to "try before you buy". Similar to how Savage X Fenty is incorporating AI via its IRL-AR partnership with Fit: Match, introducing a smart mirror where customers have their body scanned to recommend sizes and styles that will suit them, this artificial, retail 'amuse bouche' is only going to get more popular.
With realistic social media filters, consumers can bring artificial changing rooms / salons, etc. to their own home in their own space, and can prompt viral trends and subconscious participatory ads and marketing (SPAM). However, with the ongoing concern over these lifelike filters posinga threat to mental health, particularly in young people, in addition to consumers' thirst for authenticity, brands and companies should approach with caution. Products should be filtered onto consumers' real faces and real bodies without alteration that leans more towards the stereotypical beauty standard, or they run the risk of being at the receiving end of a #deinfluencing-type trend.
Look out for MIDiA's March critical developments report on the impact that AI will have on a variety of entertainment industries.
Trending