Snap Inc. As An AR Company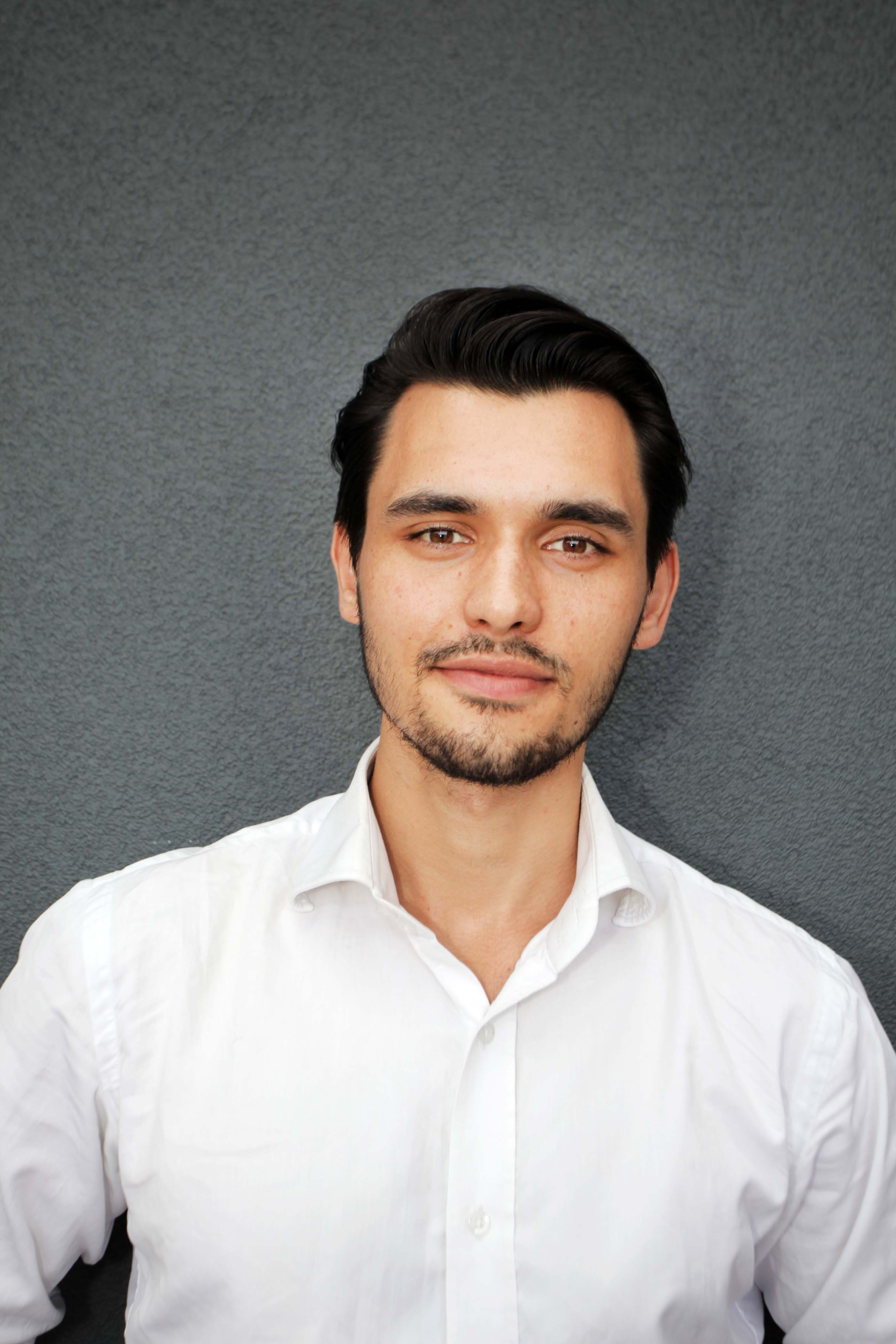 Whilst those uneasy by the company's IPO may feel vindicated by the stock's falling price, it may not be wise to completely write-off Snap Inc. just yet.
Snap Inc. is 'a camera company'. If we momentarily ignore the questions over monetisation, Snapchat has a hold on youthful demographics that other services would die for, hence the eagerness of Facebook to mimic features of Snapchat such as lenses and Messenger Day, a clone of Snapchat's Stories. 160 million Daily Active Users is a highly engaged audience, and one that is now accustomed to the behavioural quirks of the platform. Consequently, if Snapchat were to introduce purchasing functions through the app, which could allow the company to implement AR technology through the camera lenses, it would have a head-start of 160 million people over a company who would need to build a brand and an audience from scratch with similar services.
AR can learn from VR's mistakes which were a lack of recognisable content and IP (Intelectual Property) on initial release. Following its IPO, Snapchat now has the financial muscle to fund and develop these experiences whilst dealing with competitors on the AR market such as Facebook, Amazon, Google and Apple. Apple are predicted to get into the AR space in the next few years as they seek their next big hardware growth story following disappointing sales of the Apple Watch and a service-centric strategy over the past few years (Apple Watch, Apple Music).
As with all things tech, these developments are notoriously hard to predict, yet far stranger developments have occurred in the transition of media brands between technologies. Vice Media began in Montreal as a free magazine employing Haitian migrants before its transition into the world's leading youth media brand, with 3 co-founders who had never worked in media before. XL Recordings began as a niche rave label for uncommercial dance music under the Beggar's Group in the late 80s – by the 2010s they were releasing some of the biggest acts in the world (Adele, Radiohead, The XX). Netflix went from being a mail-order DVD service to becoming an award-winning studio and the world's first mainstream SVOD service. This is equally astonishing, and it would have been unthinkable in the era of Blockbuster's dominance over the video rental market.
Snapchat purchased Israeli AR start-up Cimagine Media for $40 million in December of 2016. Evan Spiegel's connection with media and advertising head honchos from WPP's Martin Sorrell and Michael Bloomberg – as well as gracing the cover of Italian Vogue, indicate that he wishes to position Snap Inc. as a media company.
Whilst there are reasonable arguments that the company is presently overvalued, based on its high losses and the IPO at the peak of the 'app bubble', the fact that it has a potential inroad into the AR market (currently projected by Digi capital to be worth 120bn by 2020) suggests it may be unfair to rule out the Venice beach upstart just yet.
Trending