Sky Shows Hand With Bid For Scottish Football TV Rights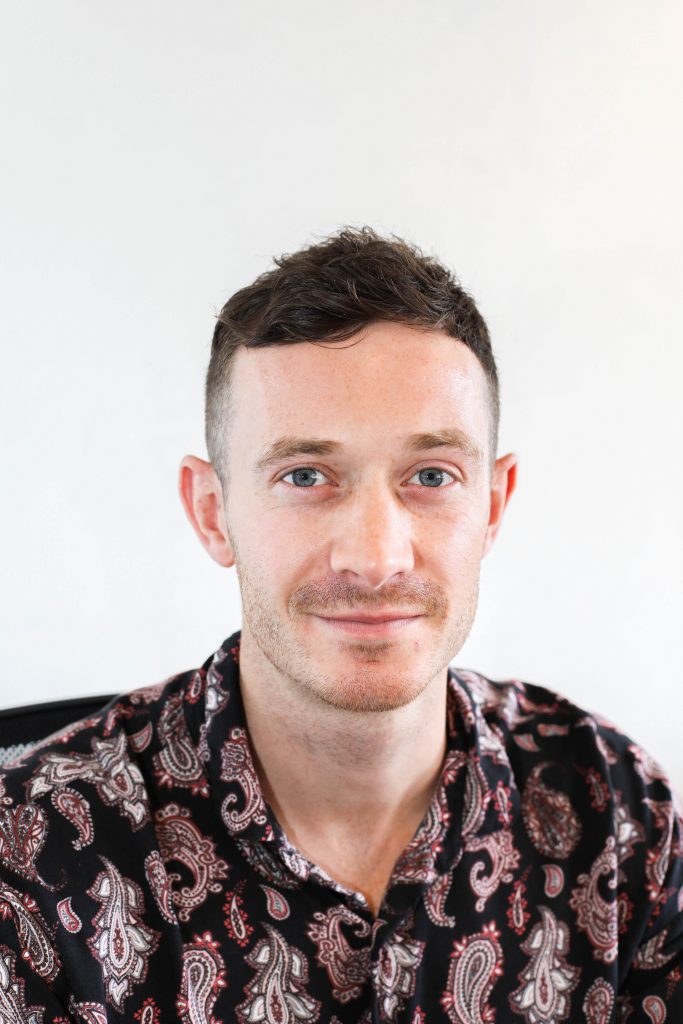 Sky sports has doubled down on UK football and is the firm favourite to acquire the exclusive rights to broadcast Scottish football (SPFL), having bid £100 million for the next block of rights, starting in 2021.
Sky is aiming to take full control away from BT Sport, with whom it currently shares 30 matches per season (except Sky has exclusive rights for every Old Firm derby). The current deal, which was originally signed for the 2012–2017 seasons, earned the SPFL £15 million ($24million) per year, which was then extended to 2020, with the SPFL earning a further 25% per year.
Sky has bid the equivalent of £33.3 million ($43.7 million) per year for the new block of rights, an amount reported to have blown rival BT Sport's bid ''out of the water'', according to the Scottish Sun.
The October deadline has now passed, and the SPFL will now choose the most attractive offer for the league and its members, with a decision pending. Eleven Sports had joined the fray to win the rights back in October, as the brand bids to become the home of football. Should Sky acquire the exclusive rights, it would also be devaluing its rival's value proposition.
Why would Sky overbid for second-tier rights? 
Sky is strategically manoeuvring itself to become the home of domestic football here in the UK come 2019, having increased its coverage of the English Football League (EFL) and recent EPL deal. The move for the Scottish football right –, a second-tier league – illustrates Sky's intent to strengthen its portfolio for domestic soccer fans, reducing BT's and insurgent Eleven Sports' content offering at the same time.
On the other hand, BT has clearly set a precedent, and will not overbid for rights that don't meet internally set viewing levels, as the return on investment is deemed poor. BT has stepped away from rights that don't attract enough viewers in the UK, which we saw when Eleven captured Serie A rights away from BT. BT's mission is clear: retaining its prize assets, the Premier League and UEFA Champions League rights.
At a time of the peak attention economy and dwindling pay-TV subscription numbers, content portfolios and value propositions have become fundamental to a successful service. Providing football fans with a clean sweep of domestic football content could ensure consumers engage with its services for longer. Sky reported a 101% increase in viewing figures for the Old Firm derby from December 2017 to September 2018 (partly down to Steven Gerrard's arrival at the helm of Rangers), which supports this move from Sky, providing fans with exclusive access to the league.
Furthermore, Sky's bid is 3.6 times less than what it will pay per year for the EFL rights, and a staggering 37.4 times less than the EPL packages it acquired starting in 2019. At a fraction of the cost, this is a low risk gambit to entice avid football fans from cutting the cord and switching to alternative traditional or streaming competitors BT or Eleven Sports.
Trending