Seven Developments in Recorded Music in the 2010s (and the Songs that Defined them)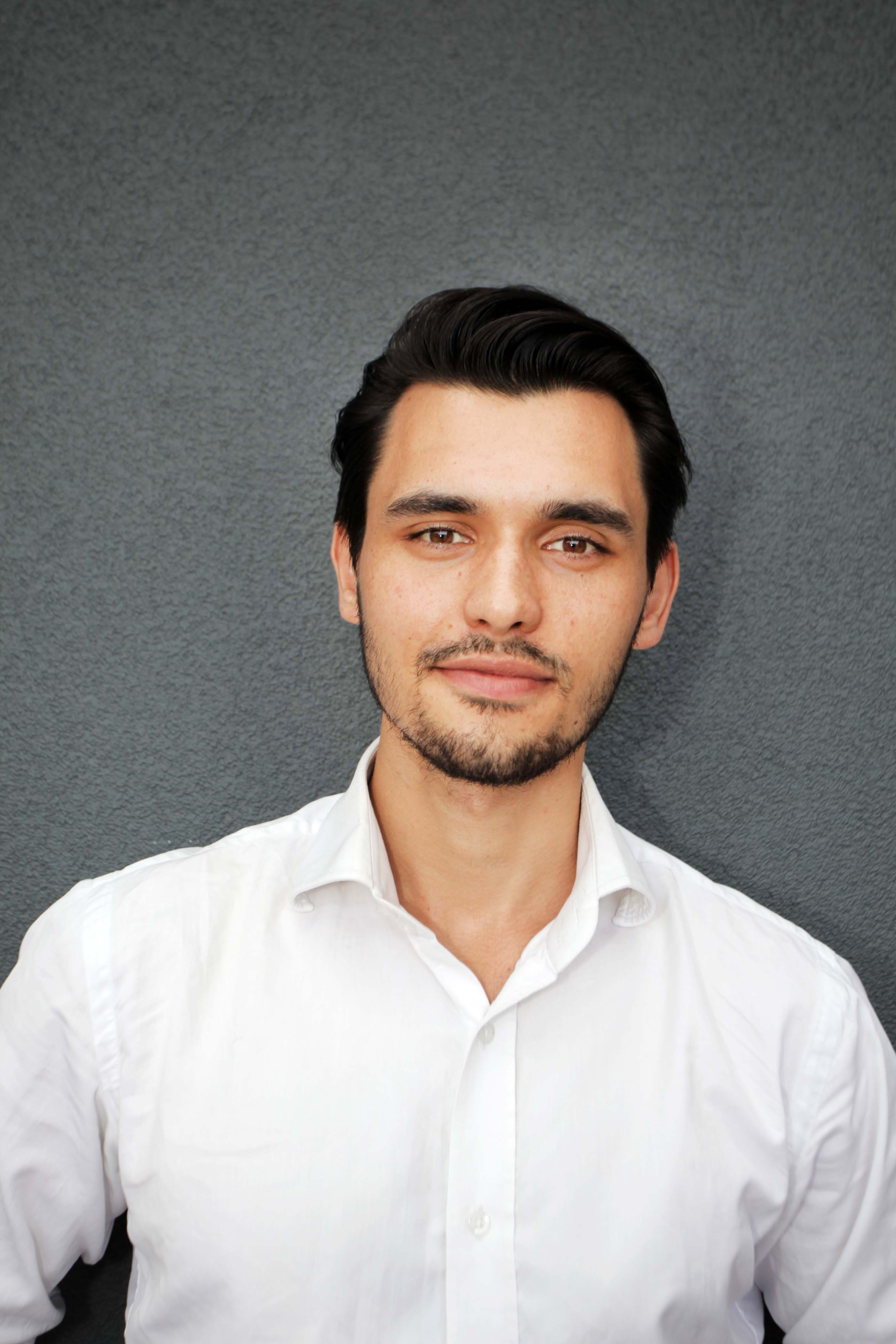 Decade retrospectives are almost doomed to fail.
Assess the 60s in 1969 and you would have likely overweighed the influence of Grand Funk Railroad compared to The Velvet Underground. When it comes to the 70s, proto Hip-Hop pioneers such as Grandmaster Flash or the Post-Punk of Joy Division would have been a mere footnote in favour of David Naughton or Melissa Manchester. 1979 also saw the rise of the 'Disco Sucks' movement, yet by way of its influence on Dance music, Disco has proved more enduring than arguably any other genre that dominated that decade.
This brings us to the 2010s which is arguably more dangerous to review than any previous era. This was the decade where streaming emerged as 6% of recorded music revenues in 2010 and then went on to define the industry as we know it now, with 60% of the recorded music business as of 2019). As a consequence of streaming's rise, the past decade has been the era of personalisation and abundance, in which music listeners consumed more artists than ever before. To therefore say certain songs are the 'best' now misses the point of what music represents in people's lives, even if there are still official charts.
With this in mind, compiled here are MIDiA's seven most influential songs of the decade, from both a cultural, commercial and technological perspective. Indepedent of musical preference, I suggest the industry phenomena unique to the 2010's and the track that just might have started it….
The Post-Genre and Globalisation Effects of Streaming: Major Lazer – Pon De Floor (2010)
Although originally released in the US in late 2009 (its official release globally came in April 2010), Major Lazer's Pon De Floor may just be the most prescient record of the decade by way of second-order effects. It was sampled by Beyonce for a global smash hit and thus introduced global audiences to everything from the Baile Funk of Brazil to Electrohouse and Moombahton. The post-genre, post border impacts of streaming have their roots in this track, from Drake's flirtations with Dancehall to the global success of Despacito. Looking back from the 2019 precipice, Pon De Floor appears a tailor-made global streaming hit before such a thing even existed.
Pop's Shift to Noir Production: The Weeknd – High For This (2011)
R&B in the 2000s was the era of Murder Inc and the tail end of The Neptune's pop dominance; it did not sound like it was produced by Burial and a lascivious Michael Jackson soundalike. Given his present Starboy-dom, it is easy to forget how original The Weeknd sounded when the House of Balloons mixtape crept across the blogosphere in the summer of 2011 – yet once the Drake co-signs poured in and R&B realigned itself around The Weeknd's shadowy template, it could be argued that a wave of modern R&B giants from SZA to Frank Ocean have been provided a runway by this track.
Featured Report
The Rising Power of UGC
About this report Audible Magic has commissioned MIDiA to produce a White Paper on the rising power of UGC and the untapped opportunity to monetise the growth in UGC consumer behaviours and new platforms....
Find out more…
Mixtape Release Strategy: Death Grips – Guillotine (2011)
Not only does Guillotine remain one of the most visceral and original Hip-Hop tracks of the decade, but its success as a free released mixtape also set the stage for other rappers to pursue this pre-streaming model, not least Chance the Rapper with his 10 Day and Acid Rap releases. Additionally, by announcing they were splitting up in 2015 and then carrying on as normal, the group's actions would precede the idea of post-truth before the post-2016 moral panic (it's enough for me to forgive them for cancelling both times I had tickets to see them). By 2015, they had already made their mark on the mainstream – for reference, hear the lone distorted intro to The Weeknd's number one hit song The Hills: pure Death Grips.
Viral Trap Hits: Chief Keef feat. Lil Reese – I Don't Like (2012)

Although better Trap and Drill songs have been made both before and after this track, I Don't Like remains seminal in its raw distillation of Hip Hop's changing of the guard. The song, crafted by a 16 year old (!) Chief Keef, along with releases by Bobby Shmurda created arguably the first real generation gap in Hip-Hop, with boom-bap purists lamenting its lack of lyrical emphasis while younger generations embraced the sound. For better or worse, the song can be seen as a forefather of Soundcloud Rap, the most influential form of Hip-Hop of the past few years and aspiring rappers now work to this template more than Eric B and Rakim.
Grime and UK Rap's Renaissance: Skepta and JME - That's Not Me (2014)
The opening bars of That's Not Me, lifted from Wiley's 2005 instrumental Jam Pie, not only reinvigorated Skepta's career and Grime as a whole, it lit a fire under U.K. music that is still burning five years later. With Stormzy's Not That Deep following a few months later, the careers of AJ Tracey, Novelist, Little Simz, Slowthai and Dave can all be traced back to those opening synths, as well as the later wave of UK music that followed in Grime's renaissance, such as J Hus. Not only that, it effectively provided a manifesto for the next wave of Grime – its repurposing of instrumental classics would be followed by Stormzy on Shut Up (XTC's Functions on the Low) and Dave and AJ Tracey's Thiago Silva, which reimagined Pied Piper by Ruff Sqwad. Dave's recent Mercury Prize win for the beguiling Psychodrama only further underlines the song's importance.
The Rise of Artist Power in Release Strategy: Frank Ocean – Endless/Blonde (2016)
Frank Ocean's long-awaited follow up to Channel Orange saw the reclusive R&B star release a 'visual' album under his present label before releasing the official album, 'Blonde' a week later outside of his contract. The move infuriated his label and was a factor leading to an abrupt stop to exclusive windowing strategies popular in the early days of the music streaming platform wars. It also underlined the growing artist power in creative decisions in the streaming era, a trend that has paved the way of artist direct and label services deals.
The Shift to Playlists in Artist Marketing: Cardi B - Bodak Yellow (2017)
Cardi B's swift ascent to cultural ubiquity in the summer of 2017 was spearheaded by this sinister track, becoming the first solo female Hip-Hop number 1 since Lauryn Hill's Doo Wop (That Thing) in 1998. That, however, was just one of the notable things about the track, which was by some accounts the first real streaming playlist driven number 1.
Tuma Basa, then Spotify's head of hip-hop programming and now head of hip-hop at YouTube, initially added the song to the Get Turnt playlist, which has more than three million followers. After a month on Get Turnt, the song began to grow quite rapidly. Once it landed on Rap Caviar, however, the streams went through the roof: within a week, it climbed to north of 800,000 listens, eventually racking up 76 million global streams on Spotify to date. Released around the same time that Post Malone and 21 Savage's Rockstar, broke Apple Music's single week streaming records with 25 million streams and has already reached number two in the US (again receiving minimal initial play from mainstream radio), the industry had clearly reached a tipping point when the top two songs in music's largest market landed there with minimal influence radio play. While radio continues to be hugely influential in other genres, that hip-hop artists are now beginning to have genuine chart hits outside of the traditional framework means Cardi B's hit can be viewed as the moment streaming and social truly began to leave radio behind as the rulers in music discovery.
Trending