Self-Isolation: DAZN Concedes to COVID-19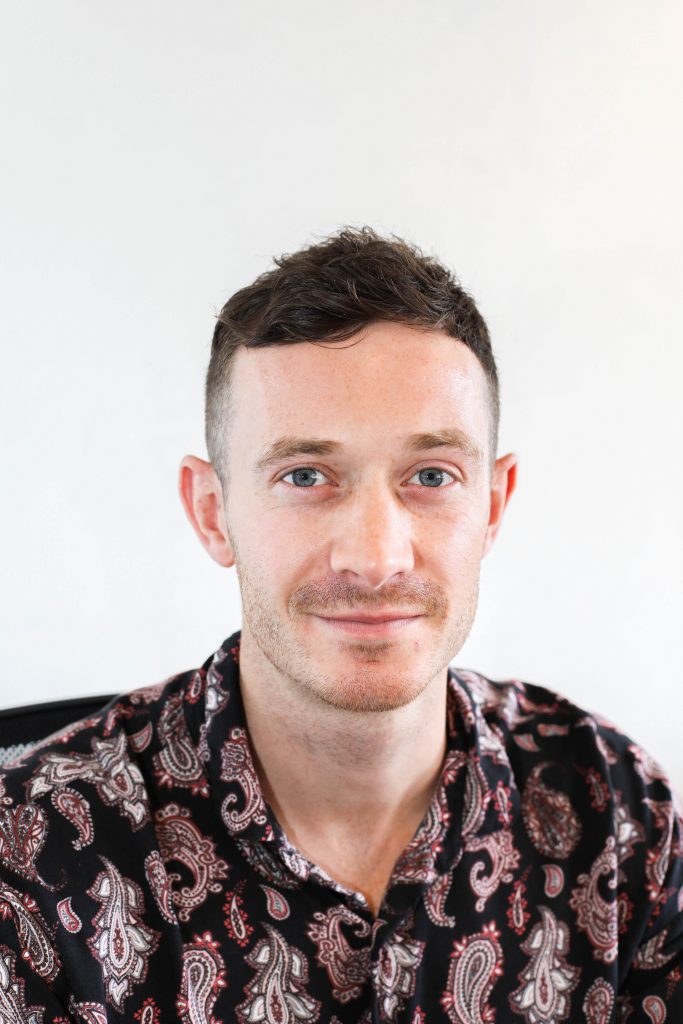 Sports streaming insurgent DAZN has announced last week it plans to inform rights holders of its intent to defer its payments of rights fees for any content not yet delivered (i.e. postponed / cancelled games) during this pandemic-enforced freeze on live sports.
Additionally, DAZN is reportedly going to place a number of staff whose work is directly affected by the COVID-enforced postponement of live sports on furlough.
Leagues beware – the sports rights tipping point is nearing
DAZN has earned the first-mover status here (although its hands were forced), while other licensees will be watching with bated breath to see how rights holders react before potentially following suit. BeIN Sports did just that, suspending its €42 million ($45 million) Ligue 1 rights obligation following French pay-TV broadcaster Canal+ informing the LFP that it will be suspending its €110 million ($121 million) rights payments while matches are suspended. With a global rights portfolio worth an estimated $15 billion, the Qatar-based pay-TV network will continue to look for ways to save costs while this pandemic prolongs, putting its next payment of €55 million ($60 million) due into question. Canal+ and BeIN Sports currently share the Ligue 1 2016-2020 rights, worth €762 million ($822 million), so Ligue 1 will be Increasingly concerned about how much revenue will be foregone while games are frozen.
There has already been a drop-off in sports interest overall as sports fans fill their lives with other sources of entertainment during this crisis, with little interest in keeping abreast of sporting postponements. The entire rights landscape is more likely to face a reevaluation the longer this shutdown persists. Services will seek to renegotiate rights deals following this pandemic's conclusion, as they will be less willing to pay nearly as much for what has been exposed as a highly-vulnerable asset in a new global health context where COVID-19 or the like may become seasonal factors.
Can streaming services adhere to the prerequisites for sports rights acquisition?
Ever since the sport-centric streaming services came to market, rights holders have been conscious of these insurgents' ability to compete with traditional pay-TV operators. Rights holders (initially the NFL) fired warning shots at these digital services demanding a proven solution to streaming latency if they wanted to be serious about acquiring premium domestic rights. Another issue was whether these services could bring a large-enough audience to deliver the engagement levels that the major rights holders have become accustomed to through their preexisting relationships with pay-TV partners. The final obstacle is whether streaming services have the financial capabilities / sustainability to acquire these rights without overextending, especially during an economic downturn.
2020 should have been DAZN's coming-out party, when it hoped to showcase its capabilities and convince tier-one rights holders that it was the logical partner ahead of 'D-day' for sporting rights beginning next year.
Enter COVID-19
Now consider the consequences this pandemic-enforced freeze on all live sports is having to sport-centric streaming services such as DAZN. DAZN's current US operation's value proposition of $19.99 with advertising and no live sports will simply not appeal to prospective subscribers or help in retaining current subscriptions. Consumers looking to cut costs during this economic downturn will see additive services with a clear content offering shortfall as prime candidates to drop, putting services like DAZN financially at risk.
The timing is unfortunate for DAZN, which only last July announced its intention to bid for domestic US NFL rights – the most heavily watched sport on the market. However, the NFL and other premium rights holders will not want to offer exclusivity to services harbouring small or diminishing subscriber numbers. Informing rights holders that it will withhold payments will only further weaken its case for acquiring more premium rights after the current business crisis passes.
Domestic tier-one rights are the key to dislodging the stranglehold that traditional broadcasters have held since broadcasting live sports began. With 'D-day' for sporting rights approaching fast, rights holders must get their future distribution partnerships right in order to navigate this unprecedented economic climate. Where does this leave fledging streaming services? DAZN now finds itself facing some difficult strategic choices. One increasingly plausible option might be to position itself as a potential acquisition target to one of the tech majors looking to broaden out its value proposition, building out an all-encompassing and recession-proof offering. That way its overreach in terms of rights and pricing can be offset by being part of a much bigger ecosystem, allowing it to outlast this prolonged shutdown of live sports. Network effects of this integration could exponentially grow the subscriber base through partnership bundles, such as Disney's decision to bundle ESPN+ with Hulu and Disney+. Crucially, being owned by a tech major would solve DAZN's increasing financial challenges. A win-win situation is there for the taking and would resolve what is becoming an increasingly unsustainable business and consumer proposition.
Trending