Roku and Walmart are bringing shoppable ads to TV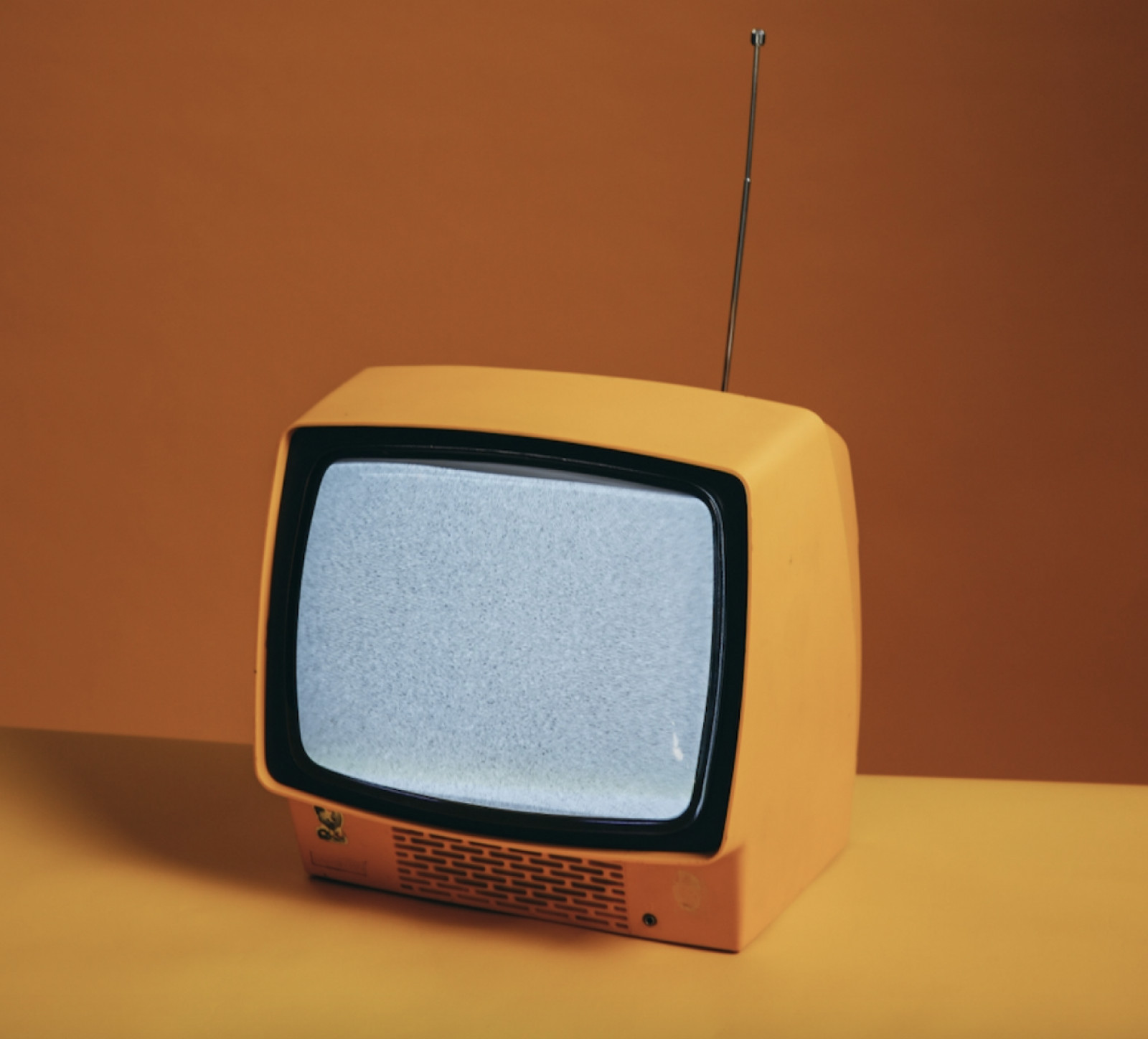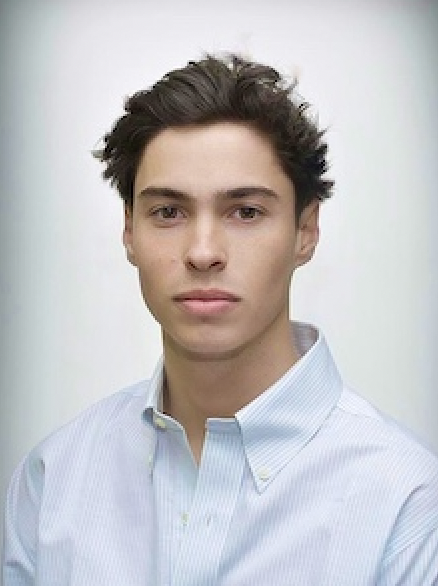 Roku and Walmart are bringing shoppable ads to TV
Roku and Walmart have announced a partnership that will merge e-commerce with TV streaming. Shoppable adds will appear on Roku TV (now the leading smart TV sold in the US). Consumers will be able to select a shoppable ad via their remote, proceed to checkout via Roku Pay (which prepopulates their payment details), and then the Walmart checkout page. A Walmart purchase confirmation is then emailed, along with shipping, return, and support information. 
Shoppable ads are now a key to evolving the interactive ad experience
As we move into the TV-streaming era, increased e-commerce integration into the user experience is a clear way to demonstrate the additional value and functionality of streaming over linear TV. It also enables TV to remain competitive with social video, which is also integrating this functionality into their user proposition.
Facebook, Instagram and Snap have all added features to their platforms that facilitate shopping experiences for users. Instagram, for example, placed the shopping tab centrally on the main navigation bar of its app in November 2020. Social video app disruptor, TikTok, also partnered with Shopify in February 2021 to enable European Shopify merchants to create and run in-feed shoppable ads to TikTok's European users.
Shoppable ads are gaining such strong support in particular from social video, as they combine elevating the user experience with enabling services to monetise their social audiences at a premium price point. As such, they make the ad experience relevant for the social era.
Additionally, social commerce also deepens the relationship between consumers and the respective platforms, extending entertainment beyond its core premise. Overall, social commerce is the next significant monetisation opportunity for video, and it is now coming to TV streaming, courtesy of Roku.
Will a social video proposition work for TV?
The key difference with social media is that it is the medium through which shoppable ads are delivered. The effectiveness of intermittent ads and prolonged scrolling on mobile phones is hard to replicate. For television, the risk of delivering an immersive experience in a similar fashion is that it distracts users from the current programming. According to MIDiA's Q1 2022 survey data, just under half of consumers normally stop paying attention when ads come on during a TV show. However, a minority of consumers are more likely to be engaged with ads that are directly related to the content being viewed. Thus, understanding of consumer behaviour is critical to delivering the most precise and timely ads, while minimising the intrusive nature of the ads being served.
Implementing shopping features in TV streaming, if done well, will help retain consumer interest in a service as well as generating new revenue streams and commercial partnerships. It will also provide valuable insight into consumer behaviour and thus make streaming more dynamic. Most importantly, it will provide interactive consumption features for a deeper lean-in experience. As Peter Hamilton, Roku's head of TV commerce, shared "Roku users are far more likely to lean in and learn more by tapping their remote".
Interactivity drives engagement, and this represents an initial step for streaming services. In sports betting, DraftKings partnered with DISH Network to bring live odds onto TV screens so that consumers could initiate bets directly from their TV. Now, the same concept is being applied to social commerce. Shopping and betting are different, but it still comes down to calculating the odds that a consumer will click on the right ad at the right time. 
Streaming services could transition from lean-in to lean-through consumption
The partnership between Roku and Walmart brings much needed innovation to a largely static streaming industry. Shoppable ads could also be well-positioned for SVOD services that are seeking to implement ad-supported tiers into their platforms. As TV increasingly competes against the wider digital-entertainment landscape for attention and ad budgets, streaming services will increasingly seek greater interactivity as means to drive higher engagement. As this process unfolds, there will also inevitably be transitioning from lean in to lean through, enabling additional creativity functionality for behaviour that is adjacent to consumption. 
Ultimately, TV streaming could end up looking a lot more like social video as it continues to add social media-like features. The challenge, as ever, will be sustaining the engagement and accelerating the monetisation in an unfolding attention recession and an escalating cost-of-living crisis.
Trending