Right place, right time: Taylor Swift's track to the first $1 billion tour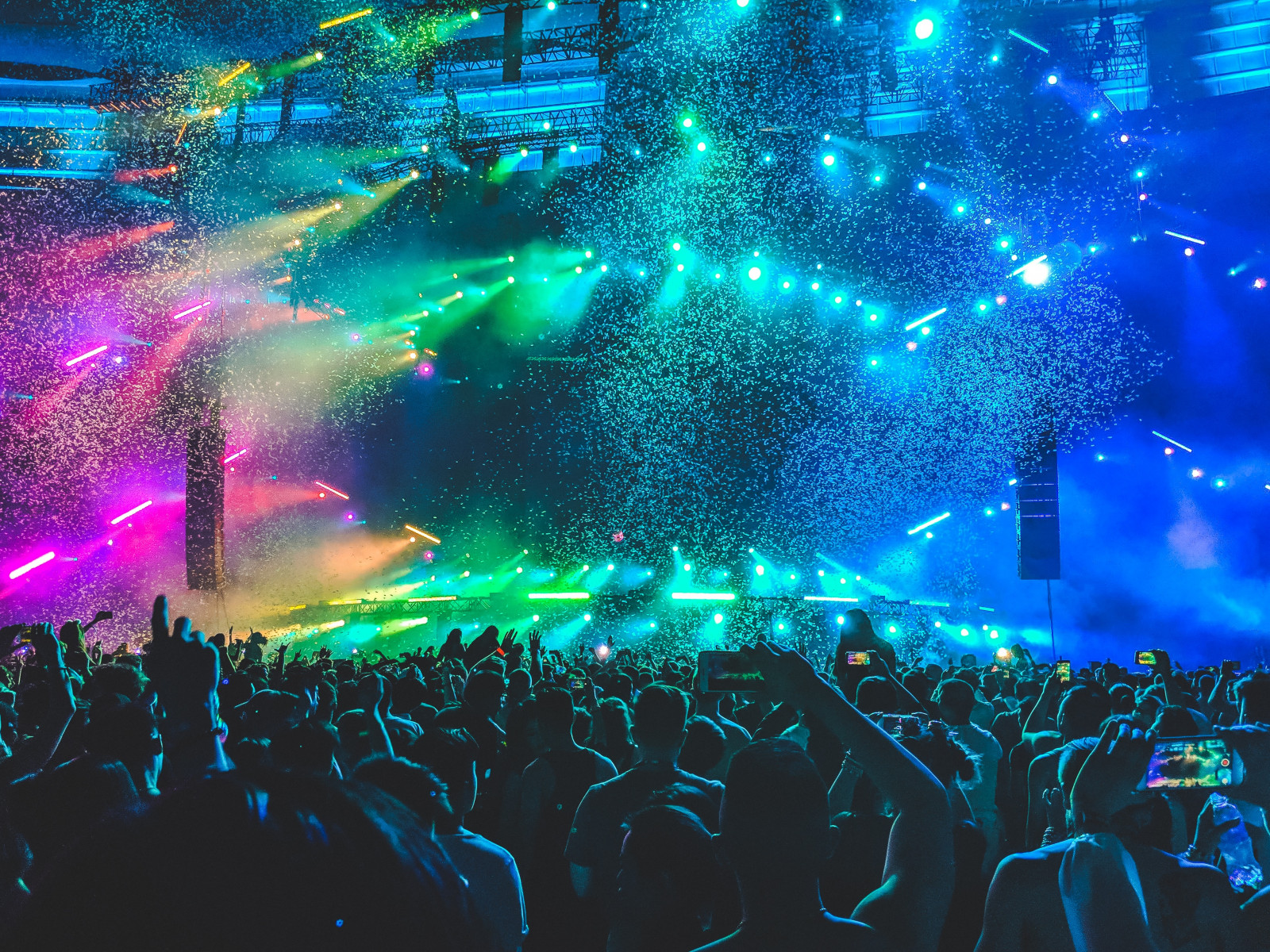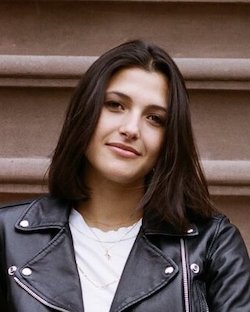 Another day, another record for Taylor Swift. As Wall Street Journal broke down this week, the superstar is now on track to achieve the first $1 billion tour in music history. 
A billion factors and decisions led up to this moment, with Swift's songwriting artistry and business savvy high among them. However, timing also played a role. Swift has consistently been in the right place at the right time in music industry history, so much so that her superstardom feels, well, written in the stars.
Swift got her start in the CD and downloads era, signing her first record deal with Big Machine in 2005 and earning her first couple of mainstream radio hits with her album Fearless in 2008. She was discovered the old-fashioned way — singing at Nashville's Bluebird Cafe — and benefited from the traditional record label path of using mainstream, linear media channels to build mass audiences, at a time when this was still possible. Her early career was built on physical sales, with five successful albums at her back by 2014.
So by the time the industry had transitioned to streaming in full force, Swift had already built a mass audience of the kind that artists need to earn meaningful revenue in this format. She was able to enjoy all the benefits of streaming — reaching more people in more places — before all of its challenging second-order impacts — oversaturation and hyper-fragmentation — set in. It is important to mention that throughout this time, Swift never stopped serving her superfans. The queen of Easter eggs, Swift understood early on the importance of building fandom and not just mass, passive audiences. This is part of what separates her from other artists who had a similar timeline, like Drake.
Fast-forward to 2022 and the announcement of the Eras Tour, which benefited from the post-pandemic, pent-up demand for live. Today, Swift is the rare contemporary artist who can still draw on the strong mass audience she built pre-fragmentation. Not only that, but her fanbase is now millennial-aged, which is the age cohort most likely to be music aficionados — MIDiA's term for consumers who spend above-average time and money on music, including live. Millennials hit the sweet spot of being young enough that music is still an important identity driver, but old enough to have the disposable income to spend on their fandom. Swift's ability to cultivate fandom is key here once again. According to MIDiA's upcoming live music audience report, in partnership with Bandsintown, fandom is the ultimate driver for ticket sales. This is what leads someone to spend hundreds on a concert ticket, even during a global recession.
Featured Report
The Rising Power of UGC
About this report Audible Magic has commissioned MIDiA to produce a White Paper on the rising power of UGC and the untapped opportunity to monetise the growth in UGC consumer behaviours and new platforms....
Find out more…
Now, the music landscape is at its most fragmented, making it nearly impossible for most artists to break through and build mainstream audiences. But guess what? Swift is in the (once again, rare) position of being able to benefit from fragmentation. Paradoxically, because it is so rare nowadays for one artist to command everyone's attention, the few artists who can get everyone listening to the same thing at once have a clearer path to domination than ever before. This explains how we can be reaching the end of monoculture at the same time as Swift continues to dominate the music charts.
Of course, none of this is to diminish Swift's artistry or the billions of decisions she and her team have made over the past two decades to get her to the place she is in now. But Swift surely had time on her side as well. A similar case of good timing is Adele, who released 21 and 25 just in time to have them be the last hurrahs of the CD-buying generation. 
All this begs a question: what constitutes being in the right place at the right time for the next generation of artists? Maybe it has to do with quickly following up a viral moment with an album during the last months of the global pandemic, as Olivia Rodrigo did. Or maybe it is about creating music that feels meant for social media, like Pinkpantheress. Artists shape their time, but time also shapes them.
Look out for MIDiA's upcoming report on live music audiences, in partnership with Bandsintown, coming soon.
Trending