Return of the fan: COVID-19 thwarts fan pilot sporting events amid regional spikes in cases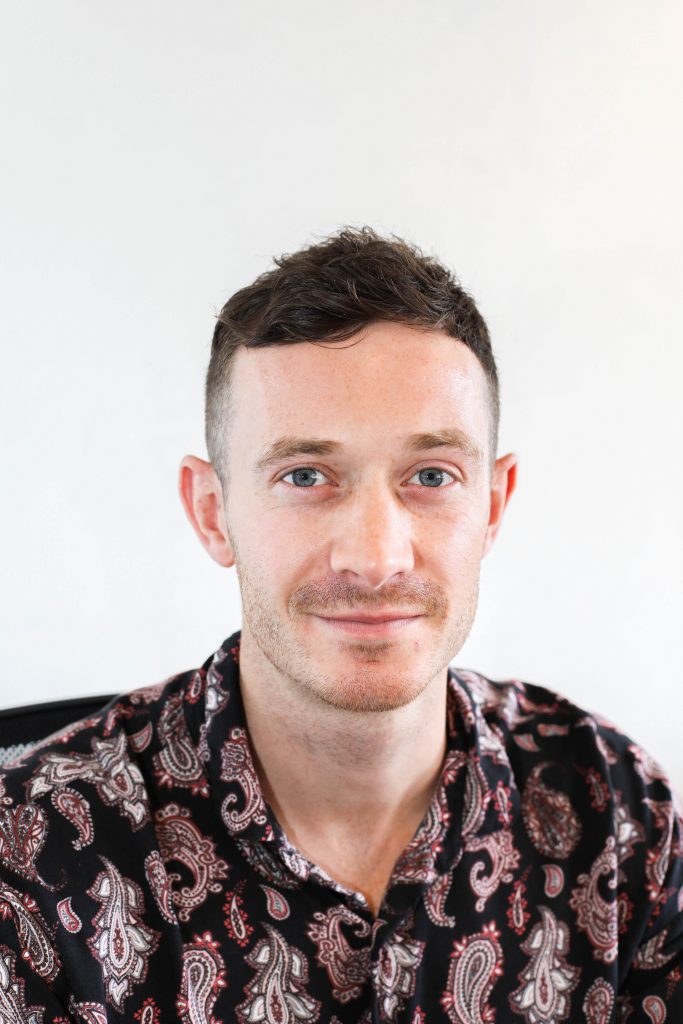 Just when sports fans thought it was safe to go back into the water, COVID reared its ugly head once more. UK fan pilot sporting events were all set to start allowing fans back into arenas and attend live events, but government restrictions have now been re-imposed to limit the spread of coronavirus, crippling any chances of normality resuming in the near-term.
The reintroduction of fans into stadiums began with a pilot phase starting last week, successfully integrating fans into attendance for a country cricket 'two-dayer' between Surrey and Middlesex. Spikes in regional cases, however, look set to end the planned reintroduction phase.
Other events included the World Snooker Championship, which started on 31st July with fans in attendance, with further audiences due for the rest of the 17-day tournament. The Glorious Goodwood Festival on 1st August expected to host 5,000 racegoers, before UK prime minister Boris Johnson announced that 'Pilots of crowds at sports events will now not take place'.
These restrictions will be enforced until at least 15th August, which could present a stumbling block for the English Premier League (EPL) clubs which are hoping to trial allowing socially-distanced fans back into stadiums during preseason fixtures ahead of the adjusted 12th September season start date. This blow comes weeks after Johnson had announced a tentative return date for fans in England from October, with the pilots commencing from August 1st.
Overcoming COVID: 'The only certainty is uncertainty' (John Allen Paulos)
Unfortunately for fans and sporting bodies, COVID's impact on sport as a proposition will continue to wreak havoc for the foreseeable future, not only in terms of an overall viewing experience but also financially. When sport returned to our screens following the COVID-induced postponement of live sports, the spectacle was devoid of atmosphere with fans removed – reducing the appeal for consumers watching it on live TV. The belief that fans would return sooner rather than later now looks implausible, and the possibility of significant financial losses all but certain.
EPL clubs are projected to forgo a substantial sum of £878.21 ($1.1 billion) should the 2020/21 season be played behind closed doors, which just over a month away looks increasingly likely.
Bundesliga leading by example: 'Where there is hope there is a way' (Yashashwini)
In May, the Bundesliga became the first major European league to return to 'live', and now looks like the frontrunner to successfully reintegrate fans into the live matchday experience following a vote on Tuesday this week. In a meeting between clubs from the top two divisions of German soccer, clubs voted in favour of allowing some fans back into stadiums for the upcoming season, starting 18th September. Unfortunately the Bundesliga still needs the green light from government officials, but considering the positive management of the outbreak thus far, the leagues remain hopeful, as long as they adhere to imposed protocol including:
1.     No away fans until the end of 2020
2.     No alcohol sold in stadiums until at least 31st October
3.     No standing in stadiums until at least 31st October
4.     Contact information and personal ID data collected for all fans inside the stadium
 Whether or not the UK government can overcome this obstinate pandemic remains to be seen. With 40% of UK soccer fans stating they would attend live sporting events less once restrictions ease, this creates a new problem for clubs enticing fans back into stadiums altogether (source: MIDiA Research). This only increases pressure on rightsholders to build out digital engagement beyond their pureplay broadcasting of live sports.
Whether it is via AR /VR, artificial crowd noise, alternative camera angles, second screen and interactive viewing, conference apps or mannequins – innovation remains the rightsholders' main prerogative. The current restriction on the live attendance means innovation is now of utmost importance, both to generate a sense of atmosphere and to augment the viewing experience to compensate fans for the current lack of live sports engagement options.
Trending