Reality check: NFTs are still niche, but they do have mainstream potential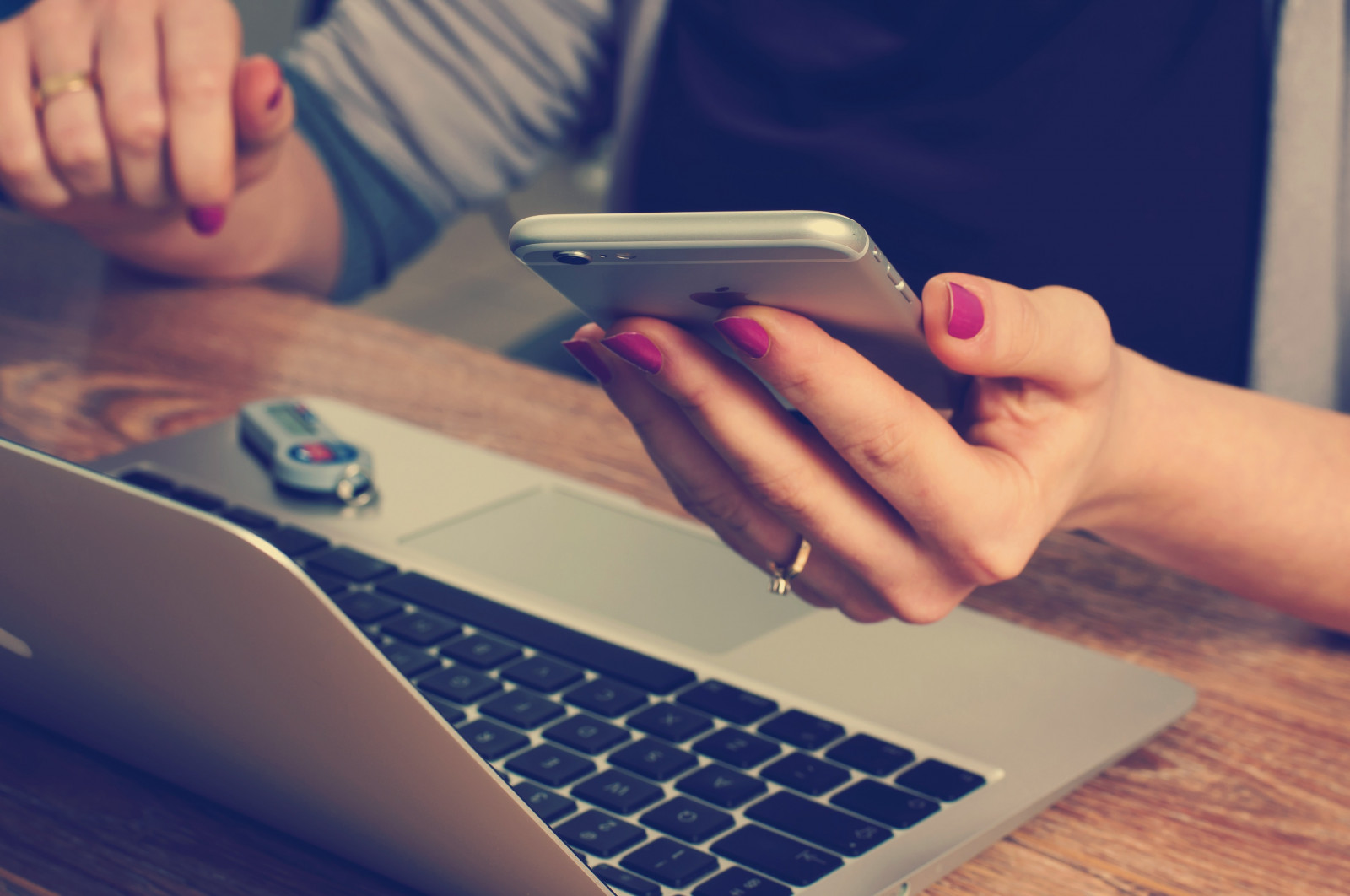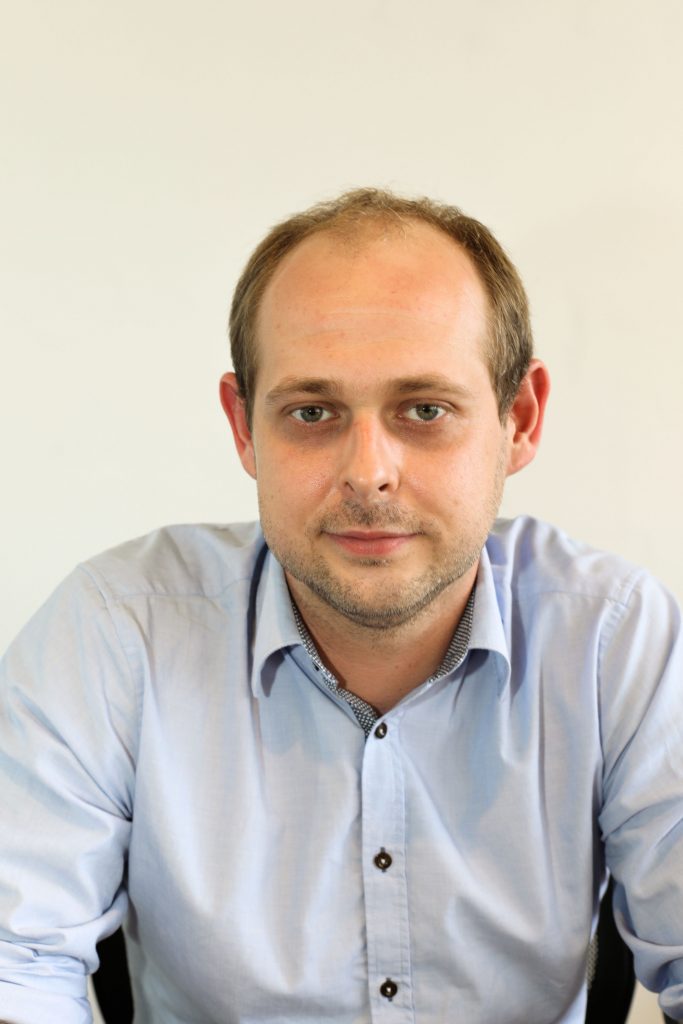 The rise of NFTs has certainly been one of the talks of 2021. Looking at emerging trends and then separating the hype from the substance is MIDiA's specialty. This is particularly pertinent as the most hyped trends are often labelled as 'going mainstream' too early, which can be a misleading label that causes stakeholders to over-focus or over-invest on the trend too soon.
Despite media headlines and enthusiast posts proclaiming that NFTs are going mainstream, consumer awareness and interest in NFTs is, indeed, still niche, and significantly so at that. Having said this, our Q3 2021 survey data suggests that NFTs do have mainstream potential in the future.
MIDiA defines 'mainstream' as something that is adopted by more than 50% of consumers. In Q3 2021, 22% of US consumers were familiar with the term non-fungible token (NFTs). So, NFTs are still some distance away from mainstream awareness, let alone adoption (more than three quarters of population do not even know what they are yet).
However.
Of those who are familiar with NFTs, 51% agree that the idea of owning scarce digital items appeals to them. Meanwhile, 53% agree that they like the idea as an investment opportunity.
So, of those who are aware, NFTs do show mainstream potential. Indeed, this may dilute somewhat as the awareness grows, and the share of the typically keen-to-buy early adopters decreases in favour of late adopters and laggards.
Different consumer segments will adopt the concept and appeal of NFTs at a different pace. The challenge for companies in getting the timing right is to monitor how NFTs are doing within consumer segments that are most relevant to their core businesses.
We will be unpacking this in detail in our upcoming NFT report. Besides the state of awareness and interest in NFTs, we will assess differences in consumer mindsets about them by country, as well as how NFTs fit across a multitude of specific consumer segments and genres throughout games, music, video and sports.
Here are some examples/teasers:
-       Anime fans are twice as likely to be interested in NFTs as reality TV fans
-       League of Legends players are nearly twice as likely as Animal Crossing players to find ownership of scarce digital items appealing
-       Hip hop, world music, electronic music and K-pop fans are significantly more likely to be interested in NFTs than fans of other music genres
Stay tuned, and if you would like to register your interest in this report, please let us know in the comments and we will notify you when it is published.
Trending