Quick take: Why Xbox All Access could be the ultimate recession winner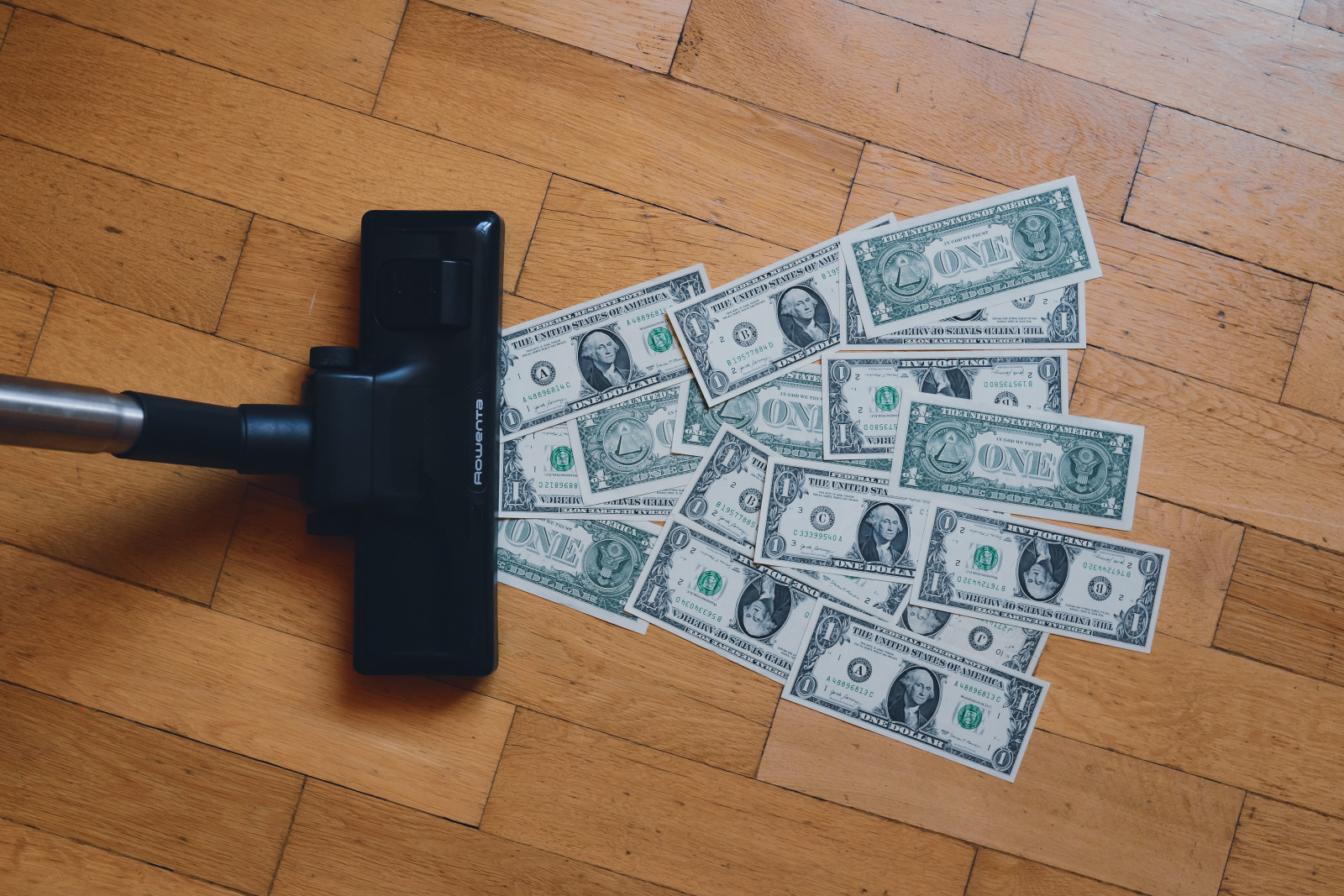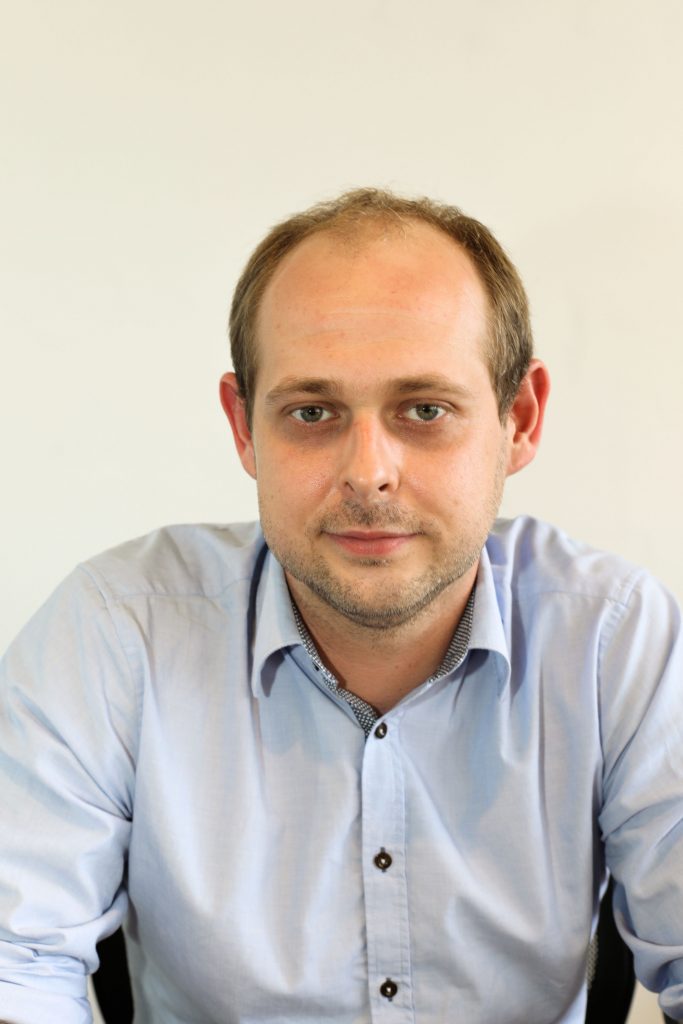 Xbox All Access has been around for a while now, though with a limited reach (currently only available in 12 markets). While it was always going to play an integral part in Xbox's cross-platform (and ultimately console-less) future, its uptake, or even appeal, may have been lost among flashier news around big acquisitions, as well as developments with cloud gaming or Game Pass. However, given the current macro-economic climate, Xbox All Access could prove to be a real recession buster for both consumers and Xbox.
Product recap
Xbox All Access is a 24-month commitment at £20.99 per month, which includes access to the Xbox Series S console (or series X for £28.99) and Xbox Game Pass Ultimate (which includes the features of Live Gold, access to over 100 games, EA Play, same day release of Xbox Games Studios titles, and mobile / tablet gaming via the Game Pass app where available). Gamers can access the full details of the product here.
The All Access appeal in a recession
Here is how the deal compares against buying its parts in isolation: the Xbox Series S console is £250 in the UK (or for sticklers, £249.99). Game Pass Ultimate costs £10.99, though you can get the first three months for just £1. £20.99 for 24 months means £503.76 all in. If bought separately, consumers would pay £250 for the console plus £1 for the first three months of Game Pass plus £10.99 times the remaining 21 months – i.e., £481.79 all in, which is a 4.3% discount on the Xbox All Access scenario. Money is valued in time; hence a small premium would be justifiable, even under non-inflationary circumstances. However, the ongoing cost-of-living crisis and inflation could make the deal more appealing than ever before. Firstly, because it will become increasingly more difficult for consumers to come up with a £250 upfront payment for entertainment-related hardware. Secondly, because current inflation rates (along with increased logistics and productions costs) do not guarantee that the prices of consoles will not increase in the next 24 months. In fact, it is fairly likely that they will. Consumers who will be under the 24-month contract are unlikely to suffer from such price increases, which makes the potential value exchange increasingly attractive at the moment. On the other side, during the cost-of-living crisis, consumers will be looking to cut entertainment spending – and monthly digital subscriptions will be the easiest to ditch. Xbox getting consumers under 24-month contracts now could help prevent this and have consumers see their commitment through the upcoming difficult times.
When it comes to entertainment subscriptions, Xbox All Access could prove to be a real recession buster.
Trending