Quick Take: Too Much Demand And Not Enough Television Talent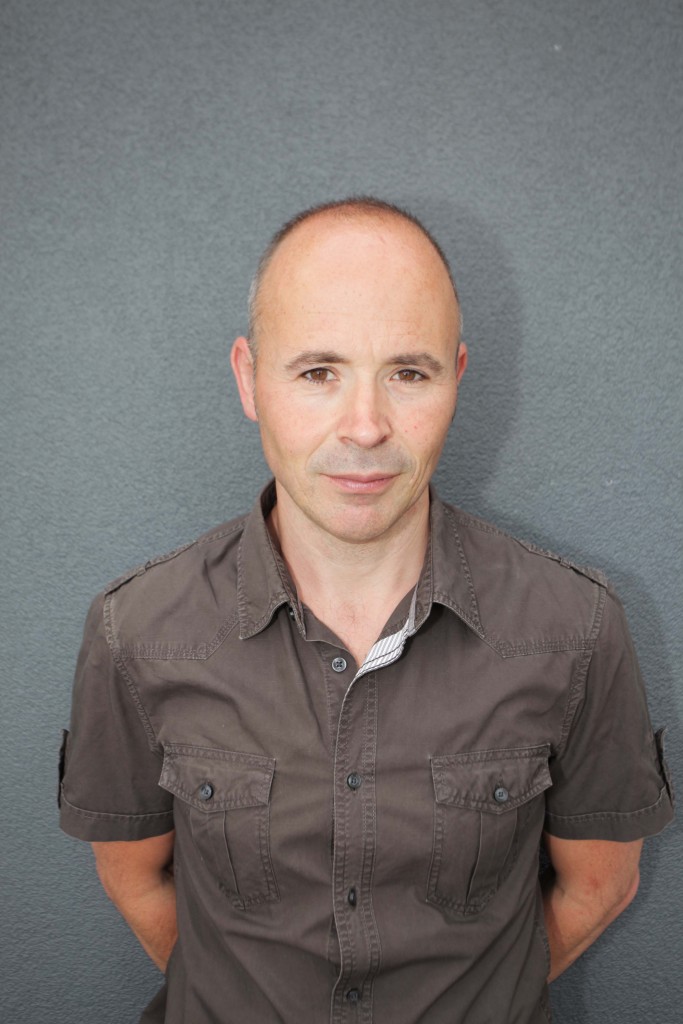 So The Hollywood Reporter runs with a story about the tumultuous Fall Season for the American TV production community. It wasn't meant to be this way, it was meant to be the scripted drama renaissance.  Suddenly US TV Production is facing the same problems that befall other industries which are rapidly raised on  a bubbling tide of optimism and investment. Too many projects and not enough talent to effectively deliver on those opportunities.
With nearly 400 scripted originals in production in the US market the competitive demand for talent has never been greater.  For such a high profile industry the number of seasoned professionals in the sector is actually surprisingly low. If we take the professional US acting community for example there are merely 157,000 members of SAG-AFTRA , the professional Actors  Union in the US. The vast majority of which lack the premium production experience of being involved in big budget, high pressure productions. Effectively we have a medium size city servicing the main production centre of a $250 billion dollar industry.
It's no wonder tempers are fraying in the scripted drama gold rush.
Trending