Quick Take: Tilt's Acquisition By Airbnb Is A Major Coup For Social Commerce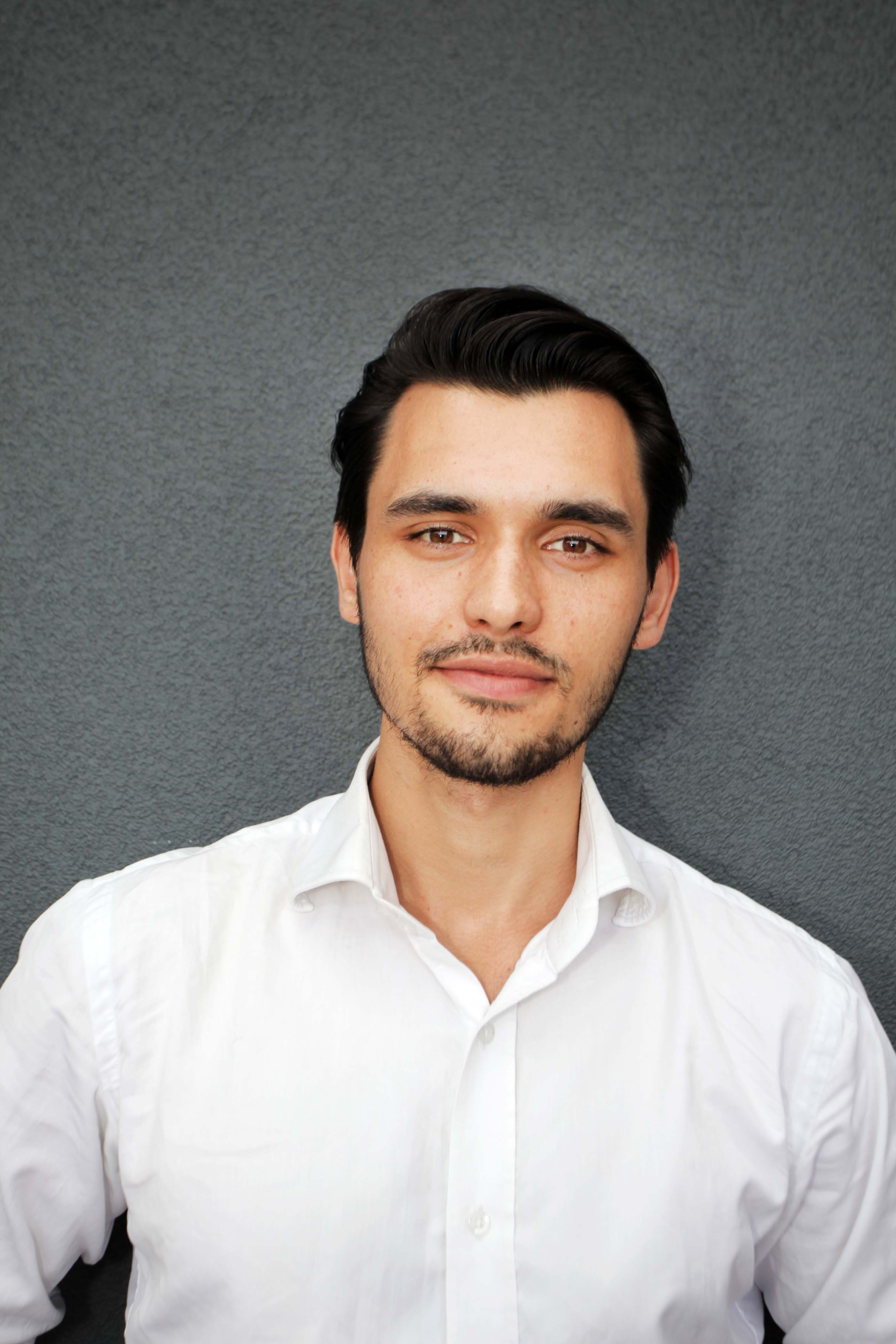 As ad-supported online content becomes the arena for the rise of fake news (and privately turns into a duopoly market between Facebook and Google), social commerce is shaping up to be one of the next big growth stories for both social's established tech majors such as Facebook and the young pretenders to the social throne such as Snapchat.
As discussed in MIDiA's January blog post on the topic, social commerce is a huge potential market. The influence of social platforms on the customer ecosystem provides the perfect foundation for introducing direct payment services and for stealing market share from pure e-commerce focused sites such as Amazon, which is a potential reason for Jeff Bezos' giant having moved into content production and distribution. Airbnb's acquisition of Tilt is  an interesting development in the space as it points towards potential applications for other forms of social commerce, particularly with regards to media and entertainment use.
Unlike other digital payment services competing in the saturated fintech market, Tilt's potential for success in social  lies in its focus on group payments as opposed to individual transactions. This makes particular sense for Airbnb, given the potential for the service to be deployed in splitting the expenses of group bookings. Tilt's model could similarly be applied to content experiences. Should a freemium model be applied to gaming content in Virtual Reality, a service such as Tilt could be used for unlocking new levels of premium content. It could also be integrated into other entertainment services for frictionless payments in content scenarios such as cinema tickets or live music events. Whilst competition with Stripe and services offered by PayPal will ensure the space remains competitive, more acquisitions of companies such as Tilt will likely continue through 2017 as this low-hanging fruit for social media in contrast to VR or Augmented Reality which are both unproven markets, continues to gain more attention.
Trending