Quick Take: Taylor Swift, Apple Music And The Search For Exclusives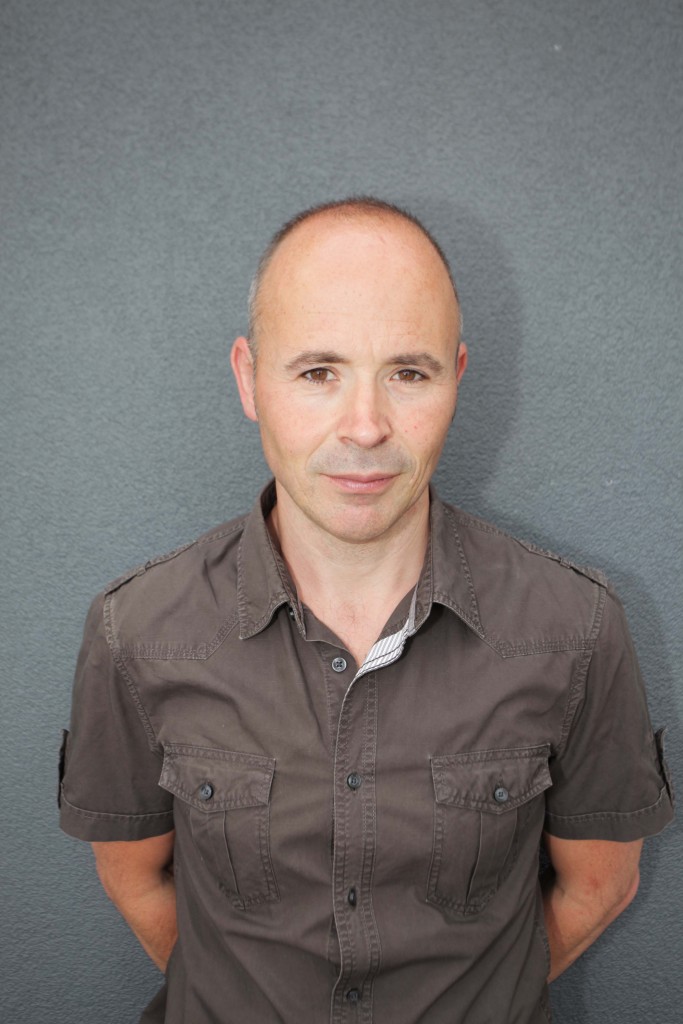 Taylor Swift just announced that Apple Music will be the exclusive streaming partner of her latest live film 'The 1989 World Tour Live' which includes alongside footage of the performances, back stage and behind the scenes footage.  Apple's Zane Lowe will also interview Swift on Beats Radio.  This is neither Apple becoming a record label nor is it becoming Netflix.  Instead it is Apple recognizing that cutting through in the cluttered and crowded streaming space requires more than just the standard 30 million songs with some curatorial bells and whistles.
Original and exclusive content is hard to come by in the music business because record labels like to license entire catalogues, or at least the vast majority thereof.  The TV show licensing landscape is dramatically different.  It is much more fragmented and exclusivity is baked into the model.  No one expects to be able to get all the shows and sports all in one place.  Netflix and Amazon have thus been using the commissioning of original (and therefore exclusive) shows as a customer acquisition tool.  It has worked well thus far and Apple is following suit.
'Hang on' I hear you say 'I thought you said Apple wasn't becoming Netflix?'.  It's not.  Apple is mimicking Netflix's customer acquisition strategy not its business model.  (FWIW Apple wants to be Time Warner more than it wants to be HBO or Netflix, and when it does that it will be TV shows it does it with, not a smattering of live music videos). Live music video is one of the few areas of music that it is possible to have exclusive content.  Package it up with the extras, a strong narrative and high production values and you have a product that stands out.  People want entertaining and creating a video package that brings context, fun and entertainment to the music appeals to audiences at scale.  Case in point 'Adele At The BBC' of which the clip 'When Adele Wasn't Adele' is now the most viewed YouTube clip ever for the BBC.
So expect more live video packages like this from Apple, to communicate that music at Apple is much more than just a collection of static audio files. Apple has always been the master of making products ready for primetime.  With streaming that means putting the human touch centre stage.
Trending