Quick Take: Pandora and Snapchat Take a Swipe at Facebook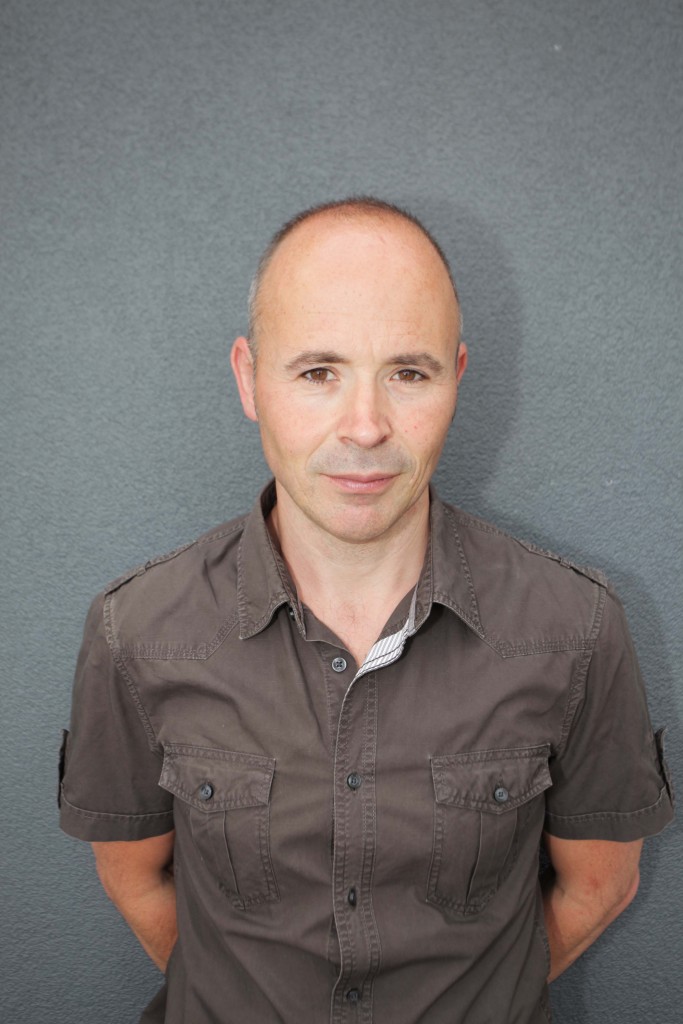 No sooner had the ink dried on Facebook's new social music offering, that Snapchat fights back with a Pandora partnership built on its 'unFacebook' privacy centred app developer platform Snapkit. The Pandora integration supports features such as sharing songs via cards and to their stories. Being the old stalwart of US streaming, and being more radio focused, it can be tempting to think of Pandora as having an older audience and thus be less likely to be much of a platform for Snapchat compared to, say, Spotify. However, the reality is a bit different.
According to data from MIDiA's quarterly brand tracker, 28% of Pandora users are Snapchat users compared to less than a fifth of Spotify users (in the US). There is an implicit assumption among the music industry to associate radio-like experiences with older consumers. That assumption is wrongly founded. Sure, Gen Z and Millennials like to lean forward, but they like to lean back too. Pandora provides the perfect combination of being free and being personalised. Now it is filling in the missing piece of the Gen Z / Millennial puzzle: social. With the social media giants squaring up for a fight, streaming music may just get its chance to play kingmaker.
Trending