Quick Take: NME and the Decline of Print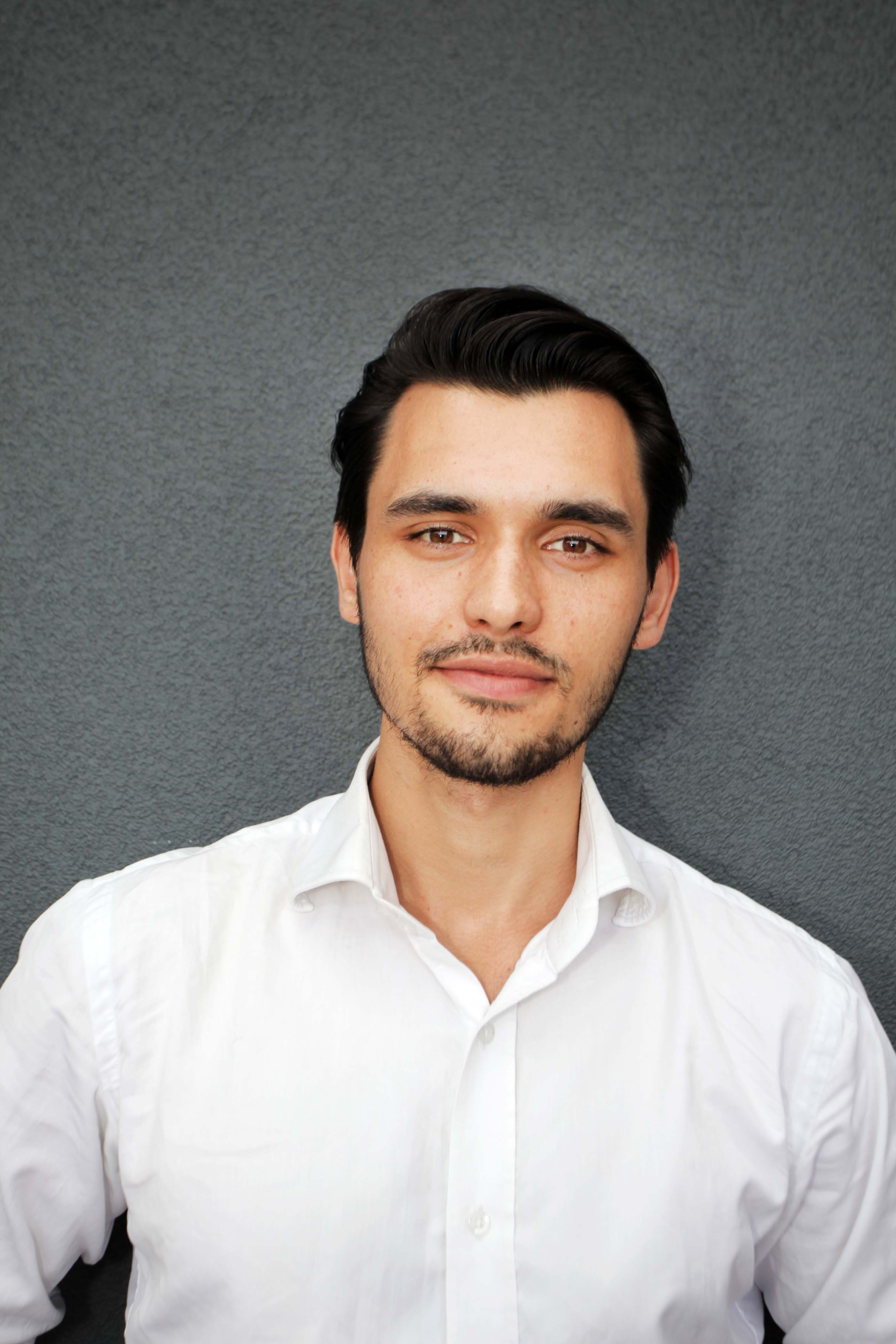 To paraphrase a proverb on the inevitability of change, 'It is astonishing how long things can continue and how quickly they can fall'.
The NME's swift announcement of a final issue certainly aligns with this prophecy. The publication, a fixture in the British music scene since its founding in 1952, had long been anticipated to become another media victim of the digital transformation. With many of its previous rivals such as Melody Maker and Sounds having long succumbed to the inevitable, it was a matter of when, rather than if NME would meet the same fate. However, the move to free two years ago, whilst improving its reach, was tied to a sinking ship – that of print advertising. Several recent developments have hastened this demise.
The print advertising apocalypse is gathering speed:
 It is conventional wisdom that print advertising is declining, but UK ad land has undergone a seismic shift in just the last two years. Print advertising fell by $935m in YoY spend in throughout 2017. Facebook have also begun to exert a significant influence on the entire ecosystem. Facebook's UK YoY revenue more than doubled in 2017 to reach $4 billion, meaning it took 61% of total UK digital ad growth and increased its overall market share to 21.7%, up from 12.3% the previous year. This dramatic growth from Facebook was way above the total UK digital ad market growth of 28.7%, suggesting advertisers in the UK are beginning to heavily favour Facebook's platform not only over Google's but any other advertising real-estate, NME's website included. In the end, its is likely that the site's owner Time Inc. could no longer justify the free weekly print edition even as an audience acquisition tool.
Whilst music aficionados will mourn the loss, such a climate meant the NME would never escape this certain fate.
Trending