Quick Take: How E-sports Video Partnerships Help Tech Majors In The Sports Wars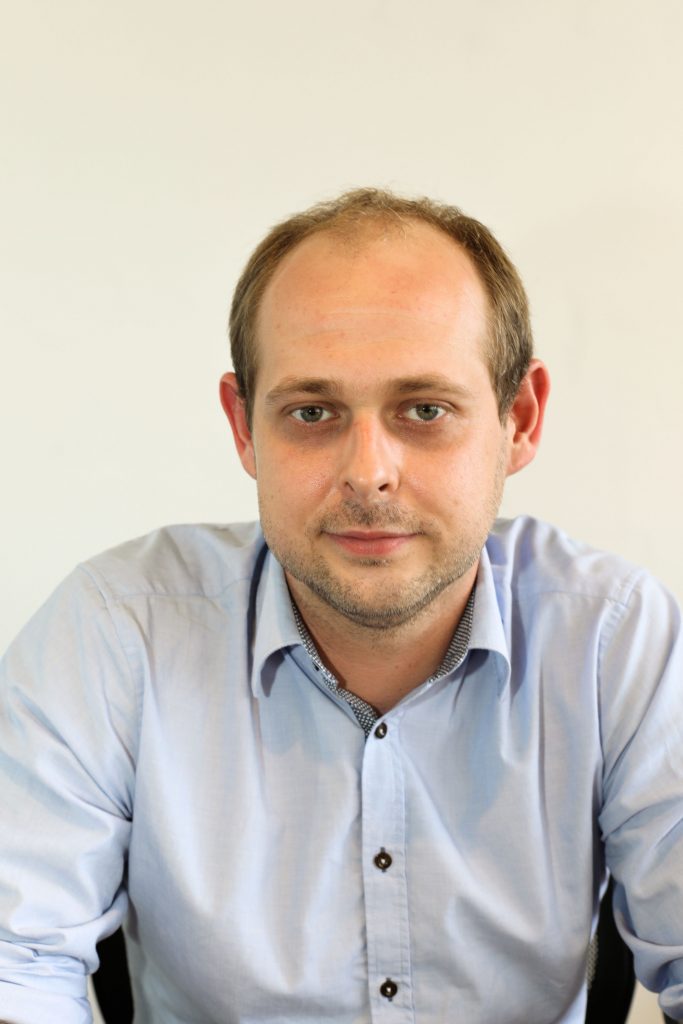 In December, we wrote about a deal that brought the NBA's G League (minor league) live matches to Twitch.
Now Twitch's focus on basketball is about to extend further, though this time it will be through video games, as it was announced that the platform will live stream all matches of the NBA 2K League in 2018.
NBA 2K League is an e-sports league born out a partnership between the NBA and Take Two Interactive (NBA 2K's publisher). It is the first time a major professional sports league is directly associated with an e-sports league operation in this manner.
17 out of 30 NBA teams will have their e-sports team affiliates, comprising of 102 players that were drafted from a pool of 72,000 qualified gamers. The official draft was carried out in all its glory, with the NBA commissioner welcoming and shaking hands with each drafted gamer, just like the real NBA draft.
Sport is often cited as the last bastion of TV companies' product proposition appeal. And with the tech companies intensifying their forays into both sports and e-sports, TV companies find themselves amidst a pincer movement. On one side, the likes of Amazon's Twitch and Amazon Prime Video are going after established sports rights (e.g. the US Open on Amazon Prime Video and NBA's G League on Twitch). Additionally, these companies are leveraging e-sports to create new video propositions that can be marketed as sports to a growing number of consumers.
The fact that e-sports competition gets the blessing of the official sports association helps, since the NBA reportedly has 1.4 billion 'social followers globally'. Introducing an e-sports league in association with an established sports league can contribute to a broadening of the definition of 'sports'. In the words of Adam Silver (NBA commissioner) talking about the NBA 2K League: "That's exactly how we are treating it: one more professional league."
This in turn creates a further advantage for tech companies in their pursuit of TV dollars. The more e-sports becomes 'sports',  the more these companies can continue to dilute the value of the traditional TV sports propositions.
Trending