Quick Take: Google Home Counters The Echo Threat By Introducing Payments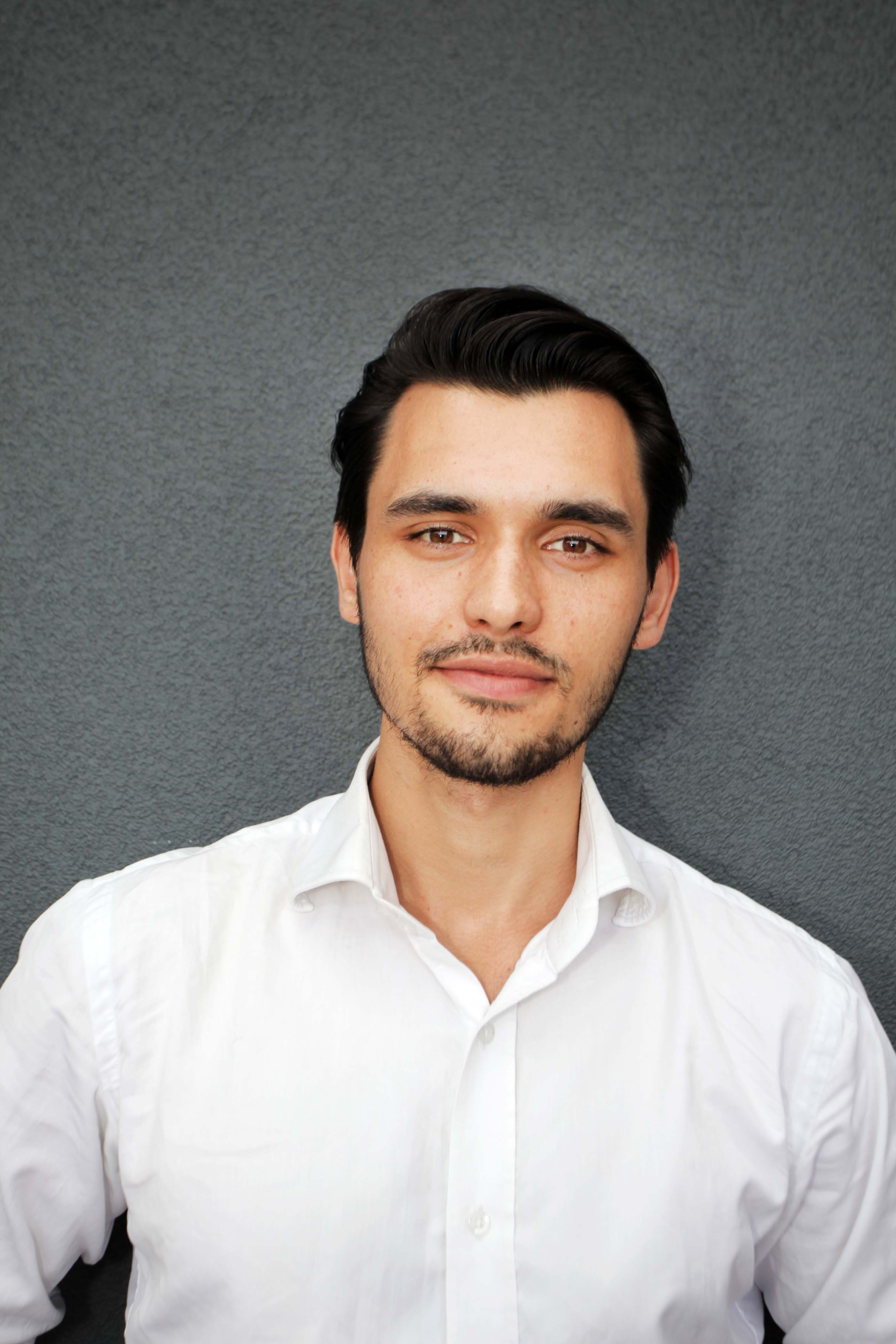 Google have released a new Google Payment API with specific emphasis on voice capabilities. The service will allow Google Home device users to pay in-app or online with any verified credit or debit card saved to their Google account via products such as Google Play, Chrome and YouTube. This will facilitate natural language requests such as 'send $20 to Michael for takeaway'.
Google's Home strategy has thus far appeared to be based on building their AI capabilities featuring its assistant on non-Home devices such as Sonos. Google embellishing their payments offering through their voice device, therefore suggests they are aware of how Amazon's billing relationship with their customers, which has been consolidated under the company's Prime initiative, could impact both the voice control market and their existing advertising business. This, after all, was still 88% of the company's total revenue as of 2016.
The situation becomes clearer if we observe the strategic advantages each of the big four in tech hold over the consumer ecosystem. Both Amazon and Apple have benefitted from the payment relationships they hold with their consumers, which compensates for the far larger pool of behavioural data afforded by Google and Facebook. This manoeuvre in the payments sphere by Google therefore appears to be a step closer to bridging that gap and limiting the damage that Amazon could potentially do to Google's advertising business through the Echo, by taking away the most valuable Adwords keywords (which often are those pertaining to e-commerce). Whilst Amazon's move into the search engine sphere has those involved in media planning agencies talking, Google still holds a direct customer relationship with over a billion people. Successful incorporation of payments into that ecosystem could, therefore, yield great advantages as the voice-control space continues to grow.
Trending