Quick Take: Frustrate and Destroy – YouTube's Frontloaded Strategy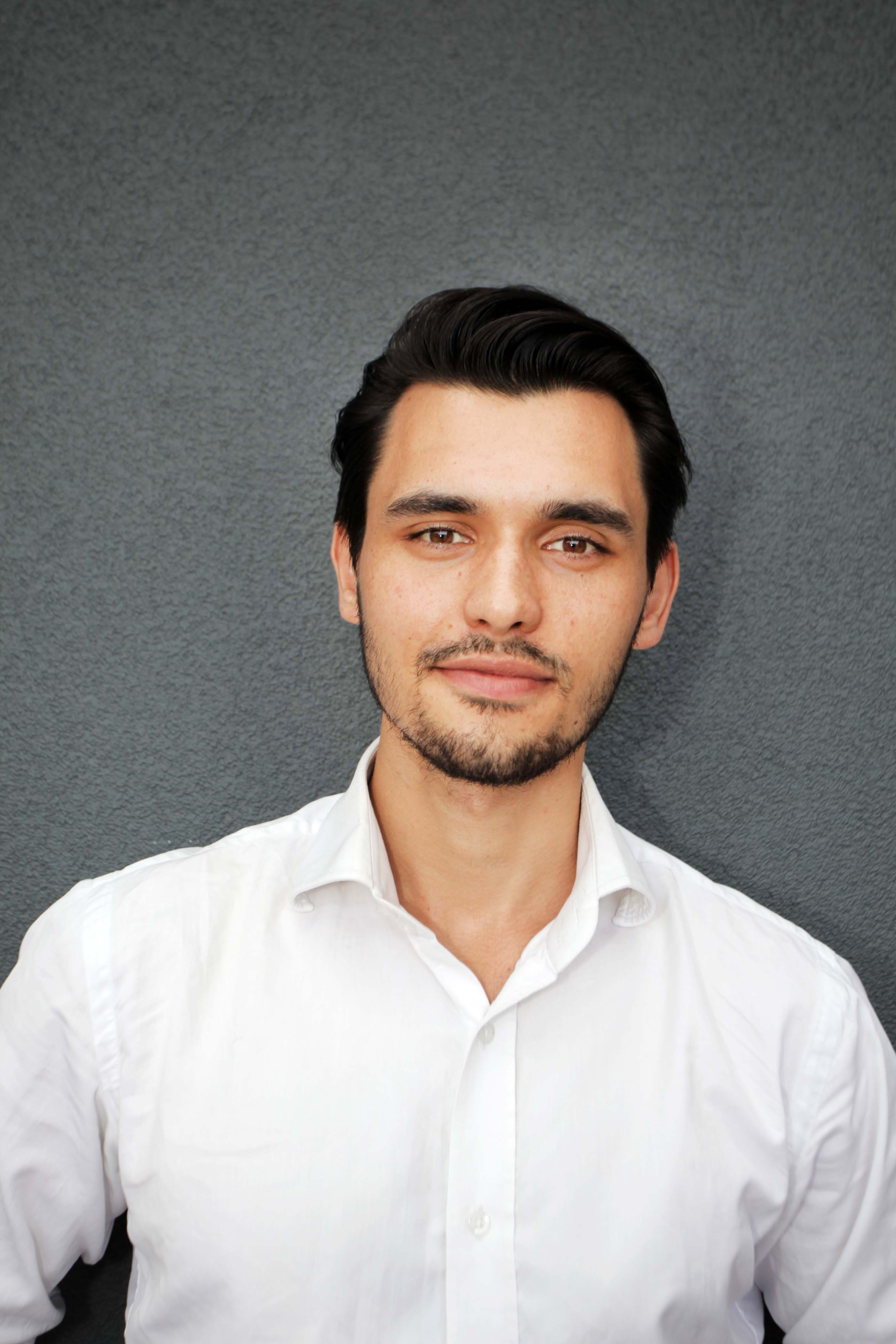 Listen to any music streaming debate and it will not be long before you the value gap discussion regarding YouTube is brought up. It is a point MIDiA has discussed at length through distinguishing Spotify and YouTube's business models (that of all streams created equal vs share of ad revenue), but YouTube Head of Music Lyor Cohen is looking to change that.
Best known for his involvement at the dawn of Def Jam and later CEO of Warner Records, Cohen was hired by Google away from the digital content company he founded 300 Entertainment (which had signed notable breakthrough Trap artists Young Thug and Fetty Wap), with the aim of allaying these tensions. The purported solution appears to be that people who treat YouTube like a music service, those passively listening for long periods of time, will encounter more ads. 'You're not going to be happy after you are jamming 'Stairway to Heaven' and you get an ad right after that,' Cohen said in an interview at the South by Southwest music festival earlier this month
It is a dicey tactic. Frontloading ads in an effort to frustrate the consumer into upgrading to paid tiers typically only works if you are the only game in town, but consumers in 2018 have other options. MIDiA's surveys indicate that around 69% of paid music subscribers (Spotify, Apple Music and Deezer) watch music videos on YouTube, meaning over two thirds of YouTube's music consumption audience have the option of simply streaming directly off their core music account. That is especially problematic when you consider that these are from markets (US, UK) with the strongest digital ad markets (a video watched in the US for example generated more than in Turkey), meaning pushing users away from ad monetised music videos back to their paid service will have the consequence of significantly impacting ad revenue and thus diminish revenue for rights holders.
It is a delicate balancing act, but frustrating users via heavy ads may have the reverse for YouTube's music relationship with the music industry.
Trending