Podcasts: Monetising Behind Streaming Paywalls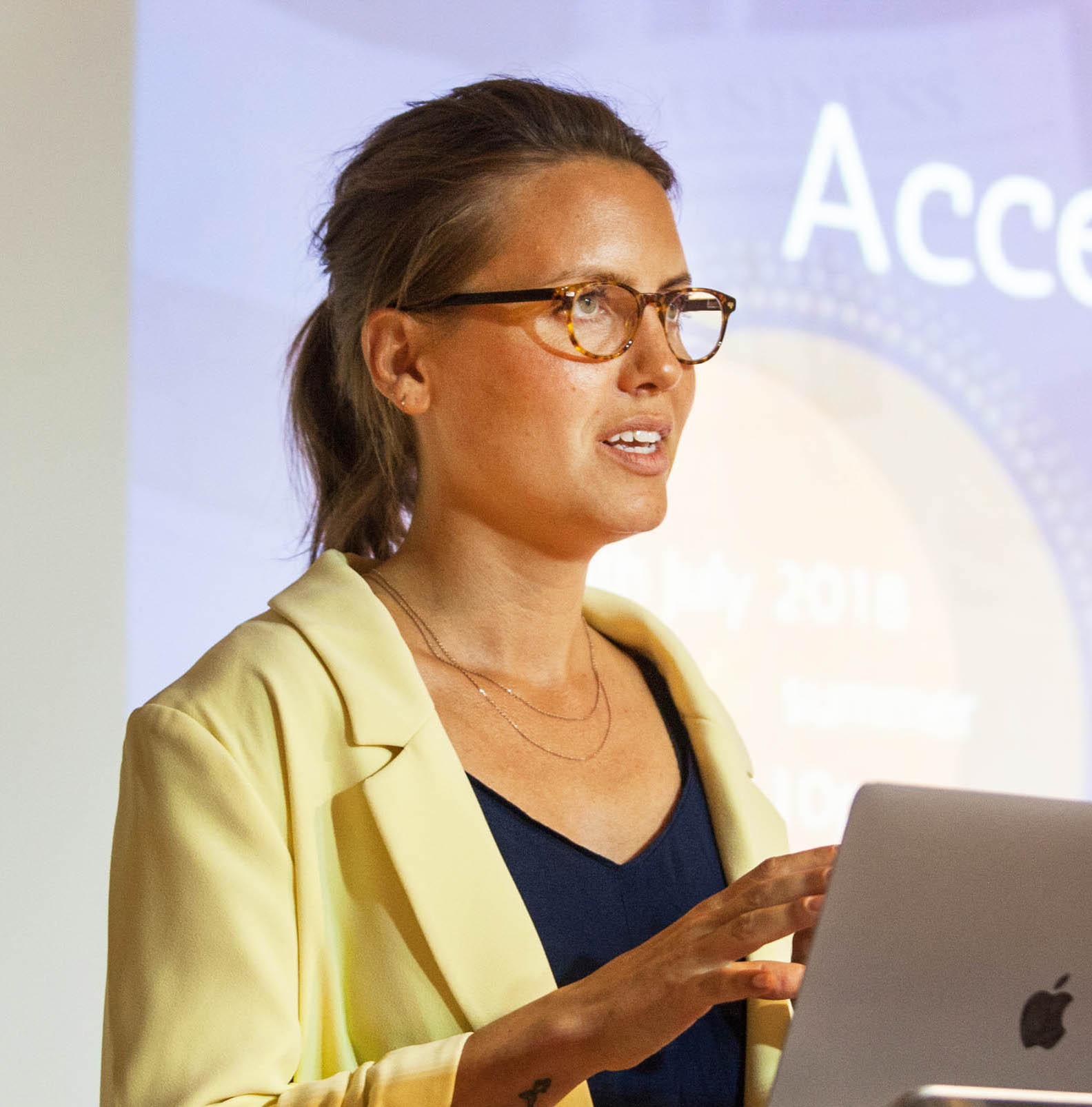 Spotify's exclusive deal with The Joe Budden podcast, as well as upping the output from a weekly to a bi-weekly show, is demonstrative of the opportunity that music streaming services perceive podcasts offer for monetisation behind their paywalls.
Despite Joe Budden reportedly not wanting to fund the podcast via advertising (though this may not preclude forward-thinking brand integration in the future), Spotify has been experimenting with sponsors in another series that launched this summer: Ebb and Flow with Jasmine Solano (sponsored by New Amsterdam Vodka).
The key element to note is: ad-supported podcast content is served to all users, regardless of whether they are subscribers or free streamers. This makes podcasts a unique way for advertisers to reach consumers behind paywalls, as well as an avenue for streaming services to monetise this key segment of their user base.
Spotify vs Apple Music: podcast listenership
MIDiA Research quarterly consumer tracker data shows that between Q1 and Q2 2018 podcast listenership for music subscribers and free streamers remained stable (31% and 22% respectively).
Interestingly in light of Spotify's strategic podcast partnerships, podcast listenership among Spotify subscribers was higher than Apple Music subscribers at the beginning of the year. Moreover, Spotify gained even further ground against Apple Music in terms of podcast listenership by Q2.
It remains to be seen how Apple Music will evolve its podcast strategy and whether it will feel compelled to sign exclusive content too. For now, the music portion of podcast content is effectively covered by Beats 1.
Windows and margins, for platforms
Even if sponsors do not find themselves welcomed by Joe Budden, Spotify's theory – outlined by CFO Barry McCarthy, is that unlike with streaming music, the margins on podcast content are higher, since pay outs to rights holders are decreased if more listening time is spent with podcast content.
Another star Spotify has lured its way is Amy Schumer, whose podcast series, 3 Girls 1 Keith, has also been signed 'exclusively' to Spotify. Except that, in both Amy Schumer and Joe Budden's case, it has been noted that these series will in fact be available from other sources after the Spotify windowing period has ended. The benefit of luring these stars is undercut by the windowing, undermining the value of what would otherwise be exclusive content. It raises questions as to how smart an investment they really were after all (and, as Fast Company outlines, how smart a strategy windowing, with its sense of impermanence, is).
Conversely, Beyoncé's Lemonade has remained staunchly on Tidal, more than two years after its release. It was a decision referenced in her June 2018 track 'NICE', where she raps that she doesn't care about streaming numbers (presumably because the Tidal exclusive wasn't enough to draw thousands of fans to the platform).
In another twist in the tale of windows and exclusives, there is of course the Frank Ocean example. After satisfying his contract with Def Jam by releasing 'Endless', exclusively on Apple Music, he then went on – the very next day – to release an independent album, Blond, windowed to Apple Music for three weeks. It seems as if in this case at least, the battle was more artist vs label, than streaming service vs streaming service.
Relevance and ROI, for advertisers
Podcasts are specialist content for specialist audiences. They offer advertisers a superb way to reach highly engaged and loyal audiences with smart messaging, relevant to the topic at hand.
Luxury fashion brands have begun to get on board with podcasts: Gucci, Maison Margiela and GQ have all launched podcasts this year. Echoing the sentiments of both the Farfetch and L'Oreal CMOs, for whom targeting relevant and appropriate audiences is key, podcasts audiences, though smaller than prime time TV audiences, are worth paying more to reach because of their relevance.
In this way podcasts are the testing ground for an emerging and evolved approach to marketing in the digital era. One which weaves the tangential goals of reach and engagement far more closely together. The concept of a niche audience, insofar as it implies a lack of scale, is irrelevant if that audience is engaged and has the power to impact sales positively. This is where podcasts come in.
Trending