Podcasts are fuelling TV hits — will this help audio listenership?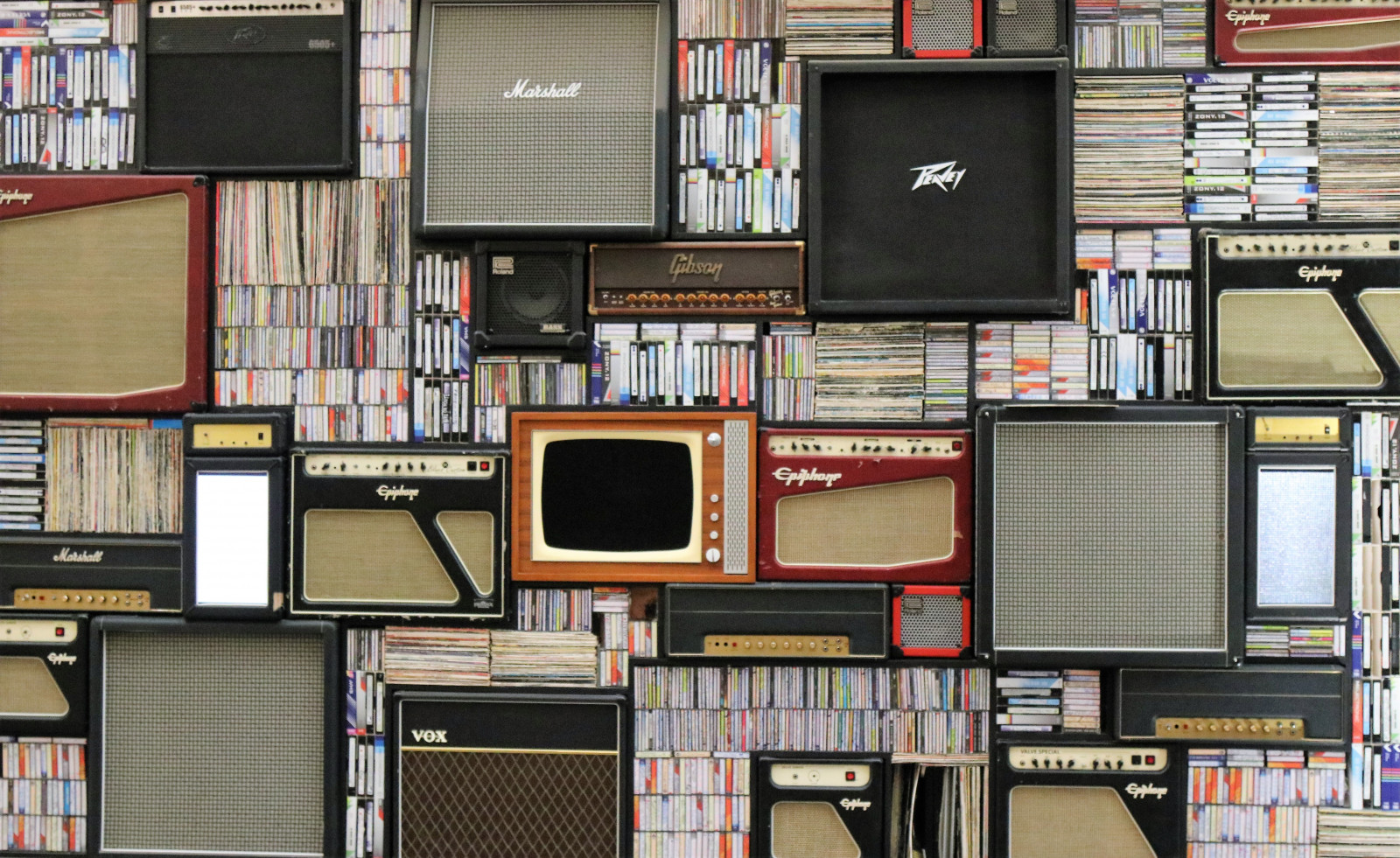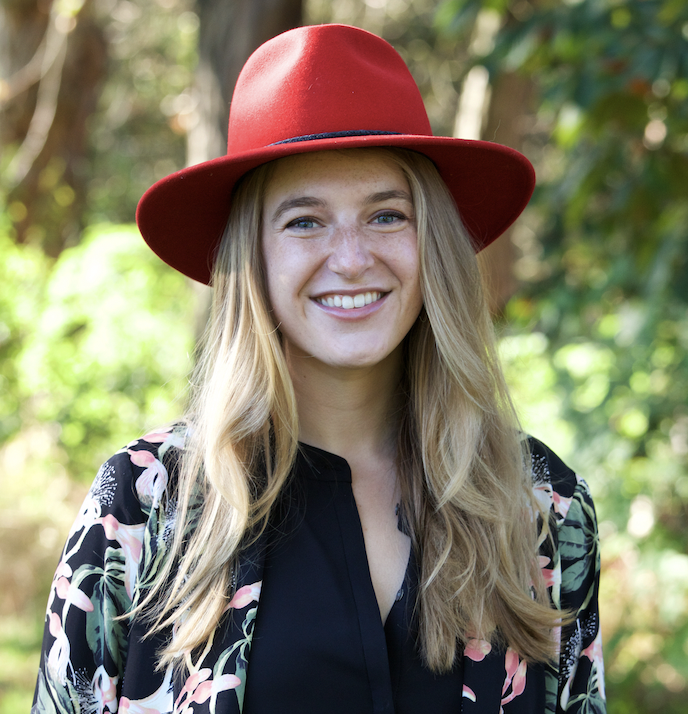 While podcasts continue to find a seat at the mainstream entertainment table, it is becoming the content behind the curtain of some of the biggest television shows. Some of the most popular shows of this past year – The Thing About Pam, The Dropout – are based on popular podcast series. As more writers turn to audio content for inspiration, it is clear that podcasts are able to tell stories that grab audience attention without, or with little, visual content. However, it is not to say that if a podcast becomes a show that people will rush to listen to the original audio — why would they when they can watch the same story? The televised versions of podcasts are a double-edged sword regarding listenership. On the one hand, they can bring attention to the medium while expanding the reach of the show, but on the other (more likely) hand, they may eliminate the need to listen to the show as there is a new, more mainstream version of the content. Regardless, podcasts have a storytelling ability that can expand past scripted true crime stories and into a new variety of content. 
Unscripted reality audio can break down barriers for the format 
One of the elements of podcasting that creators want to change is the ability to connect with their listeners, either with their content or socially during (e.g., in live show comments) or after a show. There is a bridge that needs to be built between fans and this medium, and perhaps content with stories that are not just true crime or comedy, can breathe a new air of relatability in the content. Podcast network Lemonada Media is launching the first unscripted audio reality™ series called Being Trans – a documentary series that follows transgender teenagers living in LA. While more networks announce scripted shows, like SiriusXM and Audio Ups' new scripted musical series, the Being Trans series creates unfiltered content that brings a spontaneity to audio that has been missing. Moreover, without the typical reality show visuals – cocktail throwing or temper tantrums – instead, just pure audio content, there is a new level of immersion into the characters' lives; one that is without distraction. 
Video and audio are a key partnership 
As audio is inspiring valuable video content, the motivation behind future network acquisitions or partnerships may alter from growing audio listenership into finding content that has tv show potential. As entertainment formats compete for consumers' limited attention, stories increasingly transcend multiple formats, e.g., across music, games, video, audio, in the broader trend of media fusion – in order to reach as many audiences as possible. For tech majors with video production houses, like Amazon and Apple, this could be a crucial factor in expanding both the video and audio markets. On the flipside, many major video platforms – Amazon, Apple, Disney+, HBO Max – have companion podcasts for some of the more popular titles. While TV shows made from podcasts may not always inspire consumers to tune in to the original content, they can provide a deeper dive into the content for interested viewers or expand the possible audience for podcast content by changing its format. It is clear that audio has the audience to provide mutual benefits for mainstream video content, especially for platforms with cross promotion capabilities.
Trending