PledgeMusic and Not-So-Glorious Failure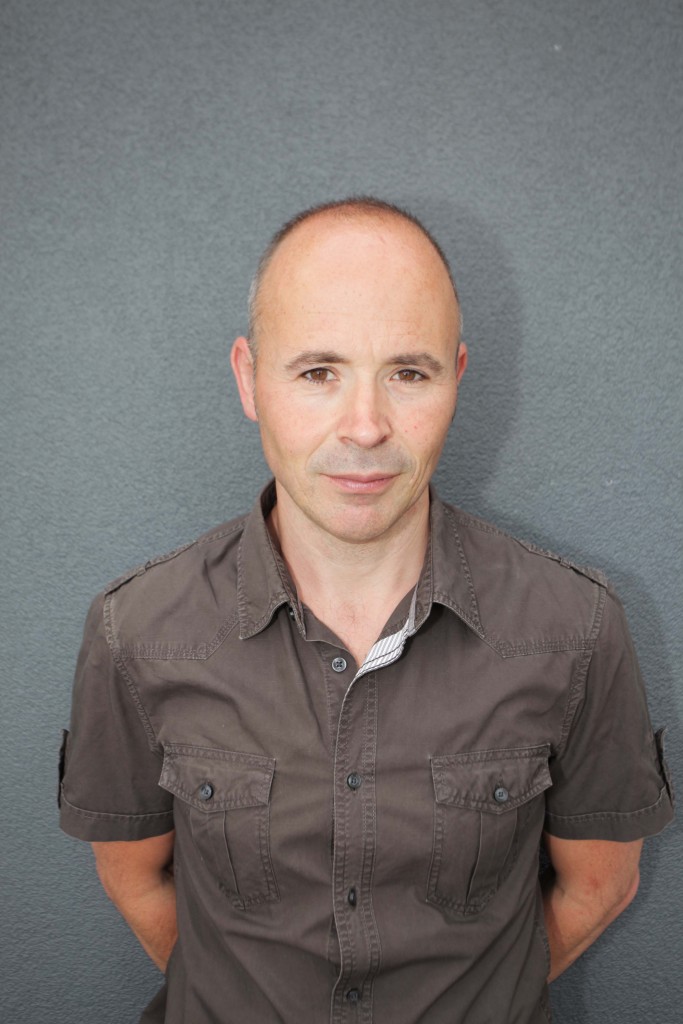 Pioneering fan funding platform PledgeMusic is now officially over, having entered administration (i.e. Chapter 11)
in the UK reportedly owing its artists around $1 million and with little expectation of any asset sale generating enough cash to clear those debts. It is a sad end to what was, for a long time, one of digital music's good news stories, founded by Benji Rogers, one of the industry's 'good people' and a genuine visionary. Benji paid a price levied too often on true innovators: being too early. 
Tech start-up culture may be built on 'glorious failure', 'failing fast' and 'failing forward'
but what may be scar tissue for start-up founders is someone else's money. In this instance, it is artists' money.
Bleeding-edge technology
A sad reality of being on the cutting edge of technology is that many companies bleed out there, the so-called bleeding edge of technology. Most often, the successful companies that go on to own a market are those that watch the first movers create a market, make mistakes and fade. These early followers learn lessons at others' expense, wait until the market is ready and then dive in. Nokia and Blackberry created the smartphone market, Apple mainstreamed it with the iPhone, and both of those original companies are now effectively footnotes in smartphone history. Rhapsody created the streaming subscription model in the early 2000s but is now just a minority player in a global market dominated by Spotify, Apple and Amazon.
Fan funding scepticism
Pledge was not the first to crowdfunding, but it was the first global-scale solution built specifically for music. What really set Pledge apart was that it fostered a close bond between artists and their fans, and never sought to get in the way of that relationship. However, through a combination of being too early and (what appears to be) poor management following Benji's departure, Pledge was not able to grow with the booming artists direct marketplace. What makes Pledge's failure more significant than that of some other start-ups is that instead of its creditors being the likes of cloud storage providers and office supply companies, they are artists. Moreover, these are artists that will not have a roster of 'other customers' for their latest projects, as exclusivity was a central tenet of the Pledge proposition. Whatever industry lessons may be learned from Pledge's failure, a lot of artists will now view fan funding with deep scepticism. It is a damaging blow that the sector will take time to recover from.
Passing the baton
In 2018 artists direct was the fastest growing segment of the global recorded music market, growing annually by 34.6% to reach $0.6 billion. Whereas Pledge should perhaps have been a driving force in this, instead the baton was passed to a new generation of companies such as CDBaby, Tunecore and Bandcamp. Of course, each of those companies have very different propositions to Pledge (CDBaby and Tunecore especially) but what they share is a vision for giving artists a way to build audiences and income without having to play within the confines of the traditional music industry.
A Pledge-shaped hole
The next few years will see independent artists become an increasingly influential force. With an unprecedented range of commercial options, deal structures and tools at their disposal, artists can now plot unique paths through the music marketplace, making informed choices about what sort of careers they want to have. PledgeMusic had the potential to be an important tool in the independent artists' toolkit, and it will leave a Pledge-shaped hole that someone else should take the opportunity to fill. Do not bet against Spotify, Apple and Bandcamp buying the assets and doing their best to accomplish just that. Let's hope that whoever picks up the assets and / or moves this sector forward puts in better safeguards for protecting artist income. Without this, fan funding may take too long to regain artist trust to ever fulfil its potential.
Trending