Oracle and Walmart re-emerge to take on the future of a US TikTok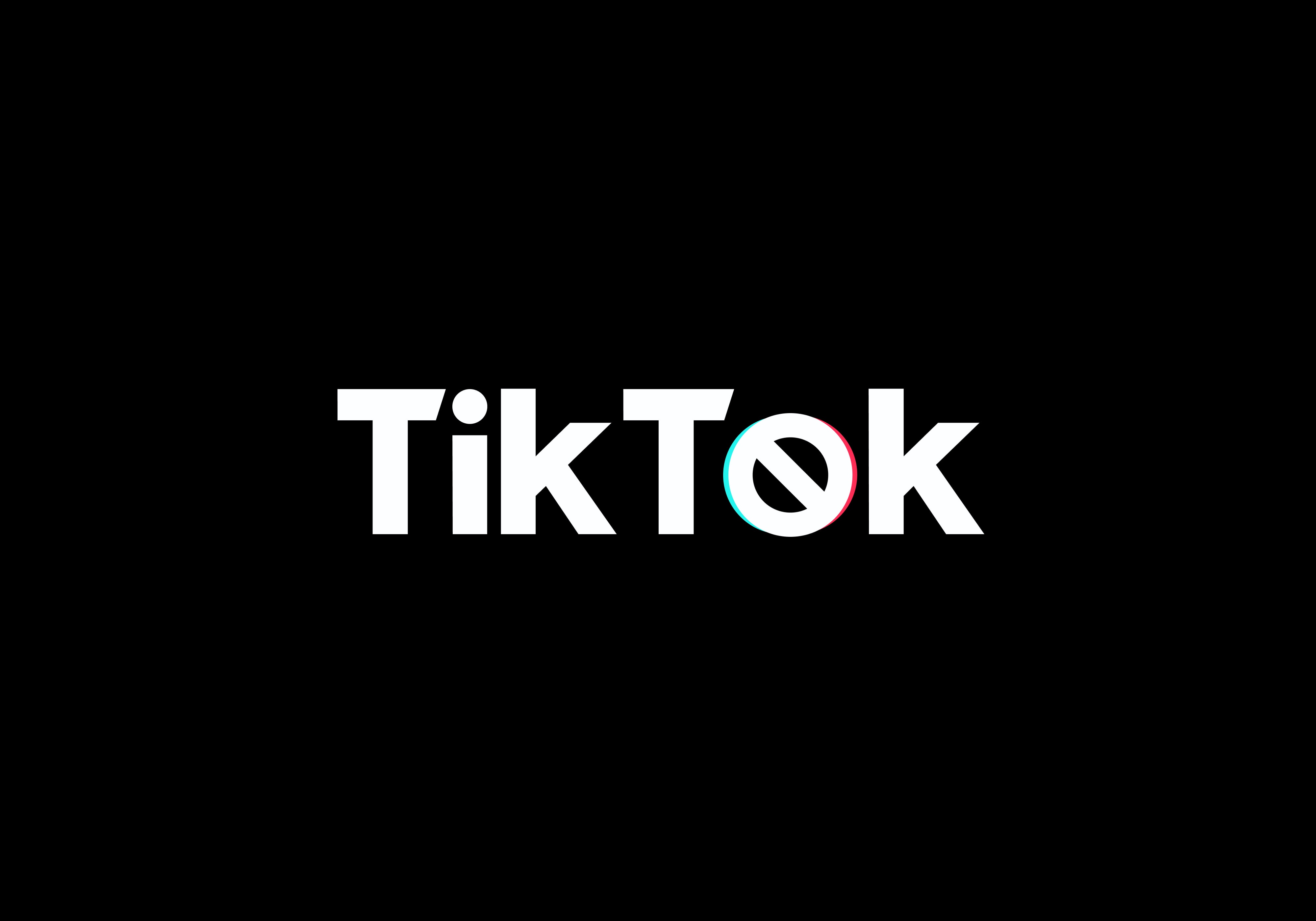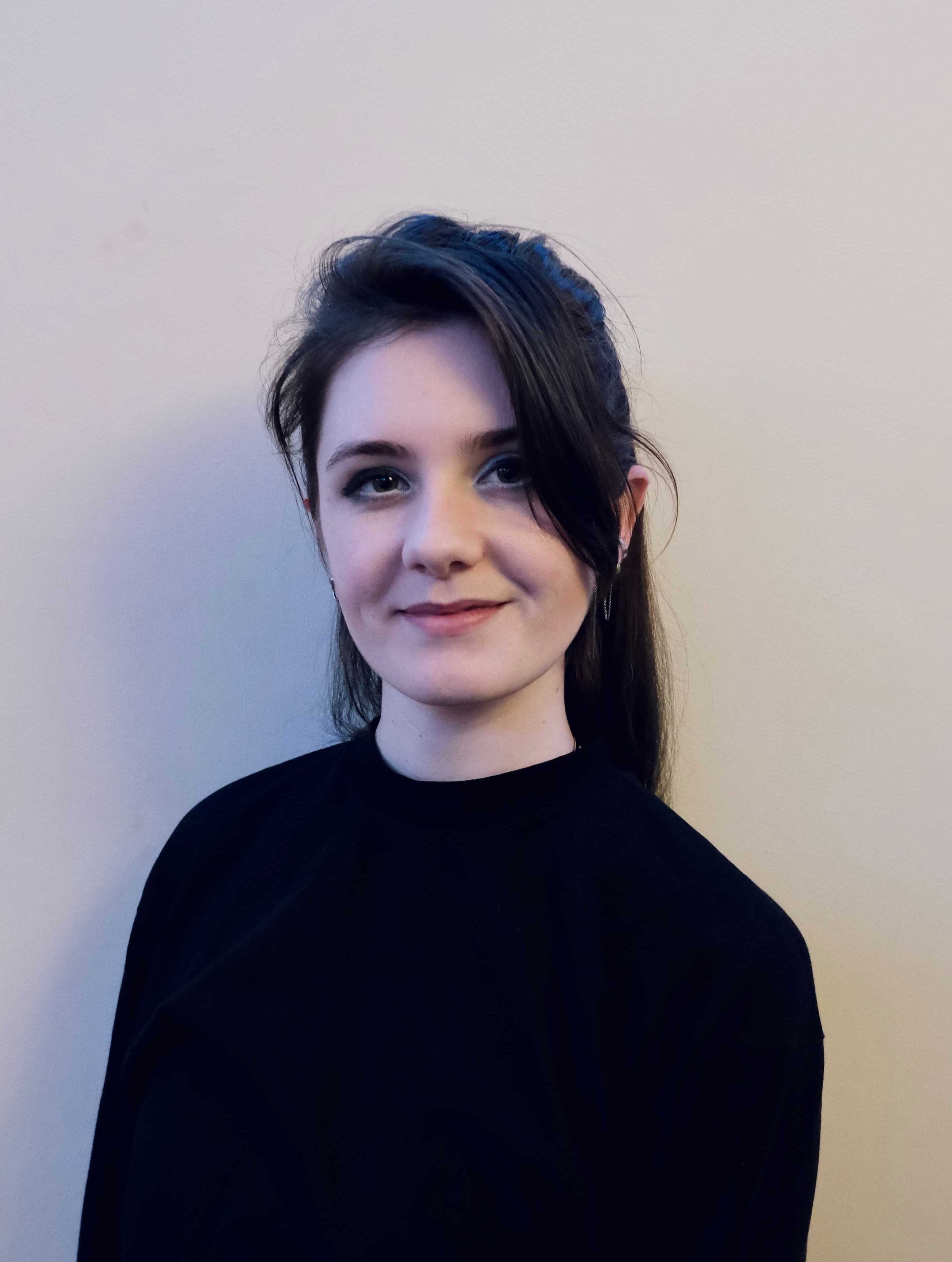 Since the announced US ban of ByteDance and WeChat in August, the future of the widely popular short-form social video app TikTok has been murky and vaguely chaotic. 
Two weeks ago, Microsoft and Walmart looked to be the partnership to take up the torch. 
Last Thursday, 17th September, with Microsoft stepping down and an Oracle / ByteDance partnership having been set forward, several US Senators wrote to President Trump to express concern that such a deal could not guarantee that the data security concerns would be addressed with ByteDance still in the picture (President Trump also remarked on being 'surprised' that the government could not take a cut of the sale). 
The following day, the US Department of Commerce announced a prohibition on all transactions related to WeChat and TikTok, including any provision of service to distribute or maintain, and any provision of service to send or process funds, effective from Sunday the 20th. 
A plot twist
With hours to spare, on the evening of the 19th, it was announced that President Trump had reviewed a deal between Oracle, Walmart and ByteDance for the creation of a subsidiary TikTok Global, and "appeared to approve". The TikTok ban was then moved to September 27th to give time for the deal to clear final approval.
Under these terms, Oracle would, as a "trusted technology provider", host all US data and ensure security requirements are met. It also announced it would purchase up to a 12.5% stake in TikTok Global. 
Walmart would provide ecommerce, fulfilment, payments, and other "omnichannel services". CEO Doug McMillon would join the board, and Walmart would purchase up to a 7.5% stake in TikTok Global. 
In an interesting turn, President Trump is negotiating for a $5 billion payment from the companies involved for an education foundation which will aim to teach children "the real history of our country", in "a national commission to promote patriotic education". 
Legislators are critical, but consumers are keen
At the same time, TikTok itself has seen strong growth and adoption particularly throughout lockdown. On September 14th, the app announced it had exceeded 100 million monthly users in Europe. The majority of its European employees are in the UK and Ireland, with London and Dublin looking as likely candidates to take on the majority of its Western business in the wake of the US sale. 
The Chinese version of the app, Douyin, reached 600 million daily active users in August, with over 22 million creators making more than RMB 41.7 billion  ($6.15 billion) over the last year. Douyin has more elaborate creator tools and an e-commerce setup, which has added to its financial profitability. 
On Friday, the day the ban was announced, US downloads of TikTok rose 12% from the day before, following the news hype around the app. The associated pressure of a time limit to have it downloaded inevitably prompted interested US consumers to act quickly. 
The current controversy could lead to future success
The new move to establish TikTok Global in the US, with Walmart and Oracle taking on its data functionalities, has surprising implications. As ByteDance looks to continue to have an influence over the product direction, as well as the ability to draw insights and innovations from its Douyin proposition in China, the app will likely have very few functional changes that will negatively affect its brand and content appeal as might be expected of a full buyout. Indeed, if anything, its current place at the top of the news headlines will boost awareness and curiosity, possibly making it an even greater success, as the 12% download increase on Friday attests. In an age of controversy and attention saturation, "no press is bad press" – and TikTok is likely to be swept up in the hype. 
Trending