Not So Galactico; What Went Wrong for La Liga?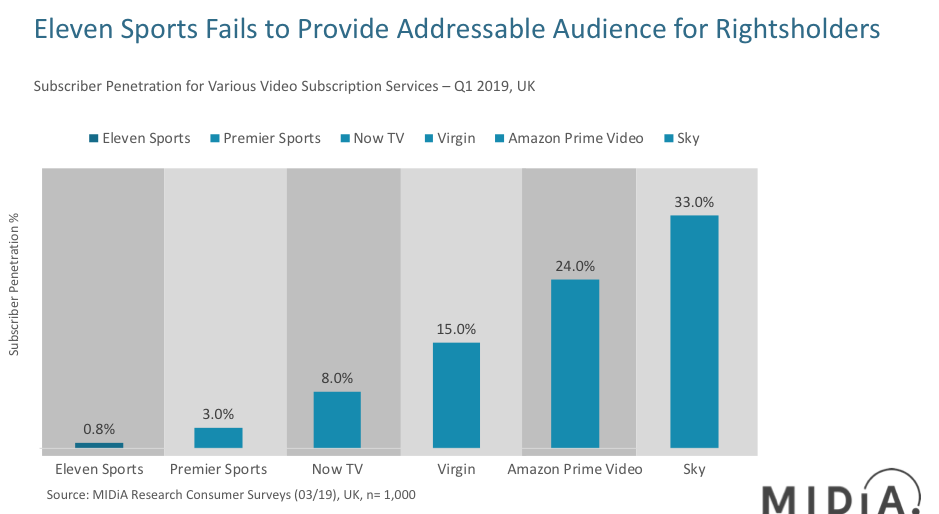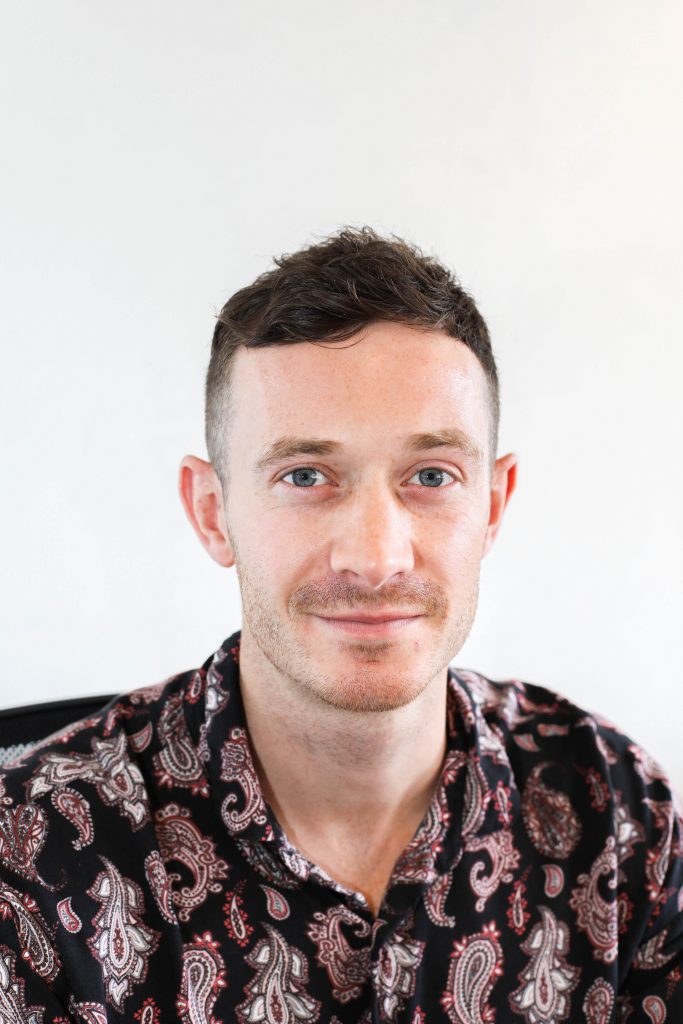 Joris Evers, La Liga's head of communications, confirmed last week that the rights holder has withdrawn its tender for broadcast rights to Spanish soccer's premier league in the UK and Ireland after failing to receive any acceptable bids, due by the 25th July.
Evers announced the tender 'null and void', meaning the 2019/2020 La Liga season, which is due to start on the 16th of August, has no distribution partner in place at present for the UK and Ireland.
Stalemate: Demand doesn't match valuation
La Liga trails the English Premier League (EPL) not only when it comes to social media following (across Instagram, Facebook and Twitter), but also in terms of revenue generated through domestic rights distribution deals. While La Liga trails the EPL's social media following of 85.1 million by 15.4 million, the $2.3 billion delta between domestic broadcast deals over the 2019-2021 seasons signifies a more substantial gulf between the two most popular soccer leagues globally (source: MIDiA Research Sports Rights Tracker).
Considering the value of the EPL's rights deals decreased 13% from a peak of $7.8 billion for the 2016/17-2018/19 seasons, the crown jewel of UK domestic sporting rights, expecting an increase for La Liga rights was unrealistic. Signs the sports rights bubble has started deflating/approaching bursting point was compounded by the fact no parties registered a satisfactory bid for the opening tender for La Liga's 2019/2020 UK & Ireland rights. Coupled with the secular decline of pay-TV subscriptions, pay-TV operators have smaller budgets due to the decreasing subscription revenue, meaning services have to specialise which rights they go after as the fight for consumer attention intensifies.
The reduced La Liga demand began last season, with La Liga rejecting the previous 20-year holder Sky's 2018 bid of less than £18 million ($24.5 million), deeming the rights not worth the £18 million it has paid since 2015. The rights were subsequently awarded to then-insurgent streaming service Eleven Sports, looking to become the 'go-to destination' for soccer fans in the UK.
Revenue over Reach
While Eleven acquired the rights to several foreign soccer leagues when it came to market in 2018, its value proposition had only enticed 50,000 consumers to subscribe, significantly reducing the addressable audience rights holders had expected. La Liga became the last remaining asset of value for the dwindling streaming service, after Eleven failed to secure carriage partnerships which its Serie A and UFC rights were dependent upon. Eleven subsequently lost the exclusivity over its La Liga rights, with Mediapro deciding to resell the non-exclusive broadcast rights to Premier Sports for the duration of the 2018/2019 season. Mediapro then decided to return the rights for 2019 onwards back to tender as it sought out a more suitable and attractive distribution partner for La Liga.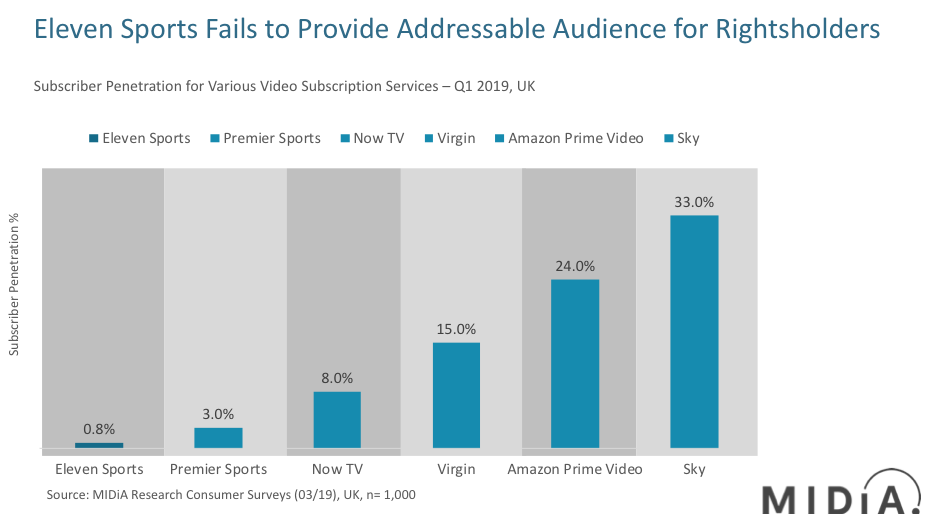 With only a 0.8% subscription penetration in the UK in Q1 2019, and 1.2% weekly active usage penetration (source: MIDiA Research), Eleven cannot offer La Liga the engagement levels it desires. With the secular decline of pay-TV subscriptions and reduced available budget for traditional pay-TV operators to allocate towards sporting rights, an established streaming partner is the logical avenue to take, tapping into digital and younger audiences as it looks to future-proof its fanbase.
Coach: 'Time to bring on Amazon'
There is no doubt that La Liga will find a solution as it works towards a follow-up tender, but targeting reach over revenue should be its primary objective, and then monetising that addressable fandom. Amazon Prime Video presents a viable digital partner, with the audience, technical capabilities and resources to rival any established sports broadcaster in an increasingly saturated landscape. With a 24% subscription penetration in the UK (source: MIDiA Research), and higher weekly average usage penetration than that of Facebook for video consumption, Amazon offers a partner with a growing fanbase of 5.1 million in the UK (source: MIDiA Index). Amazon is looking to double down on sports content, with its recent acquisition of French domestic rights for Rolland Garros just the latest example. The fact that Amazon subscribers over index for sports content adds to the appeal of distributing La Liga on the platform of the world's most valuable brand; it will just need to consider lowering its rights valuation to encourage an offer.
Trending