Not everyone can be a winner in the FAST gold rush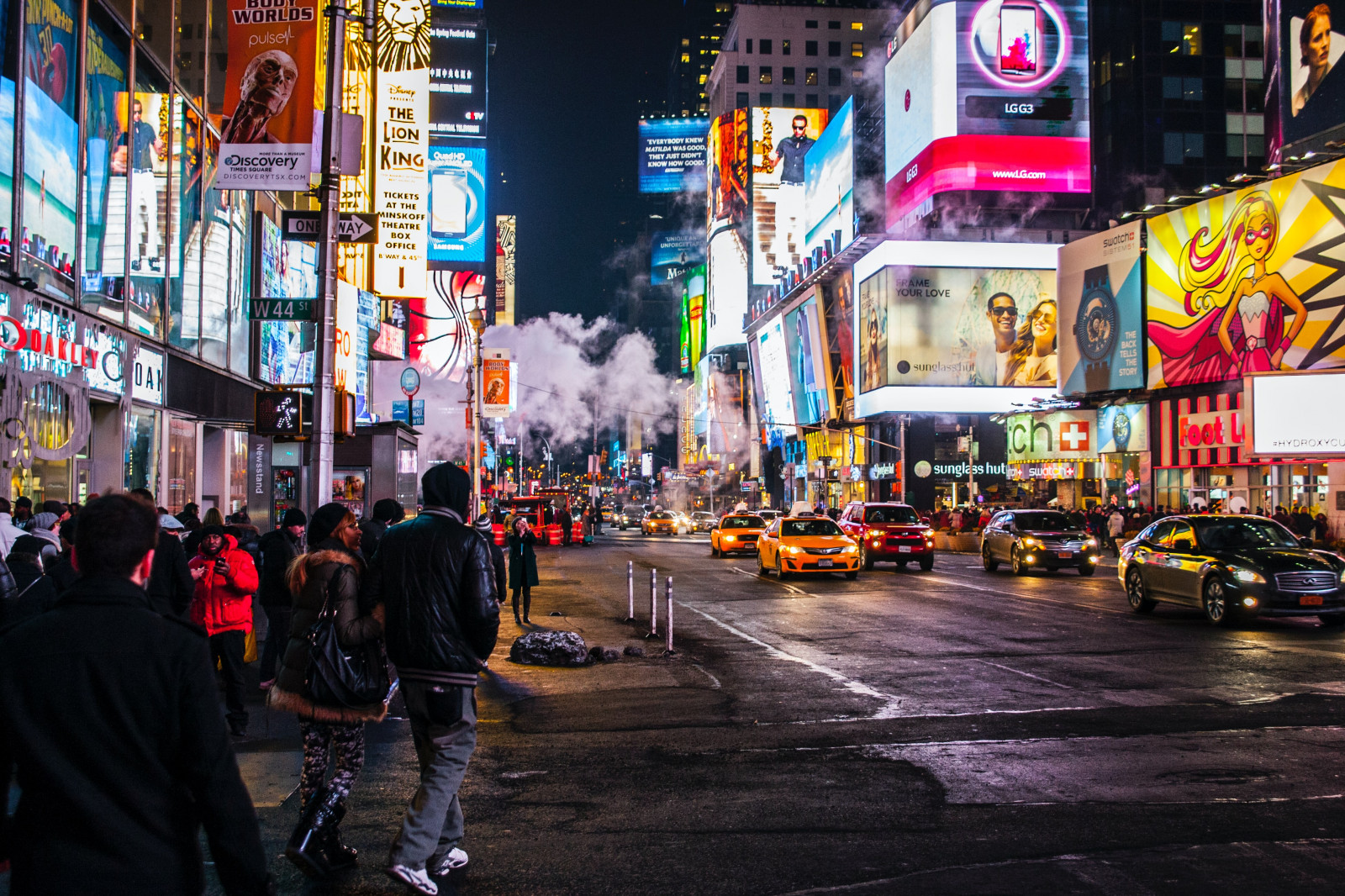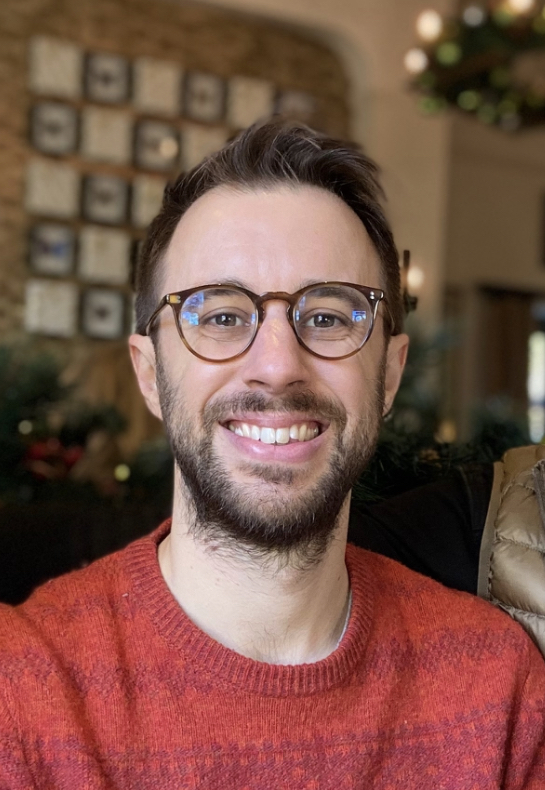 Video streaming executives searching for relief from the high cost of acquiring new subscribers have found a saviour – and it looks a lot like linear TV. Free ad-supported streaming television (FAST) is becoming a necessity for video services whose strategy of spending big on exclusive content to attract subscribers is being tested by the higher cost of capital and the squeeze on household spending power. FAST is cheaper, transforms video services into a more diverse viewing experience with channels that look and feel like traditional TV, and allows streaming services to squeeze fresh revenue from their back catalogue. Such is the perceived promise of FAST that it has become a gold rush moment. The number of FAST channels has already skyrocketed beyond a thousand, as services fight for the untapped ad opportunity.
However, the ad spends apportioned to FAST can only go so far. Some channels with weak IP or a crude approach to content curation risk being left behind. While FAST should help ease what MIDiA describes as the tyranny of choice for viewers, the reality is that the sheer number of FAST channels emerging will mean audiences crying out for a simpler streaming experience will be met with more content and more walled gardens.
FAST rewards
Still, there is an undeniable opportunity with FAST. It provides free content for viewers who are struggling with their subscription spend but are willing to tolerate ads. FAST allows video services to hang onto and monetise lapsing subscribers who would otherwise be lost to churn. For advertisers, it has all the benefits of linear TV, but smarter. If done well, FAST can provide a stream of carefully curated shows that speak directly to an audience's tastes, from sci-fi, to cooking, to back-to-back episodes of a popular series like Friends. With FAST, marketeers can clearly marry their brands with the relevant niches, a behaviour known as contextual advertising. They can also target audiences in real-time through ad purchases using programmatic auctions as opposed to pre-buying inventory. For SVOD services, it provides a chance to effectively monetise their back catalogues. FAST channels can be spun up quickly to capitalise on popular trends or national moments.
However, the danger is that SVOD services fail to treat FAST with respect. Given the sheer number of channels coming to market globally, services that tackle FAST with editorial sophistication will break clear of the pack. For example, curated Friends episodes celebrating the show's romantic moments for Valentine's Day will have more impact than simply running the series in episodic order. Those that use FAST as an opportunity to make a quick buck by dusting off long-shelved IP and dressing it up with ads are likely to be found wanting.
Commissioning launch pad
The true value of FAST will only be realised when video services start experimenting. By breaking up and splicing together their back catalogues into themes, they will be handed a fresh perspective on what parts of their IP resonate best with their non-paying users. Armed with this knowledge, video services can then begin to target these viewers with newly commissioned content in the hope of converting them from a platform user to a platform subscriber. These will be the true winners of the FAST gold rush. Not the services who republished their back catalogue on a whim, but those that use FAST channels to create a unique fandom experience that incentivises viewers into wanting to engage.
Trending