No surprise: Quibi bows to the market realities for its six-month old video service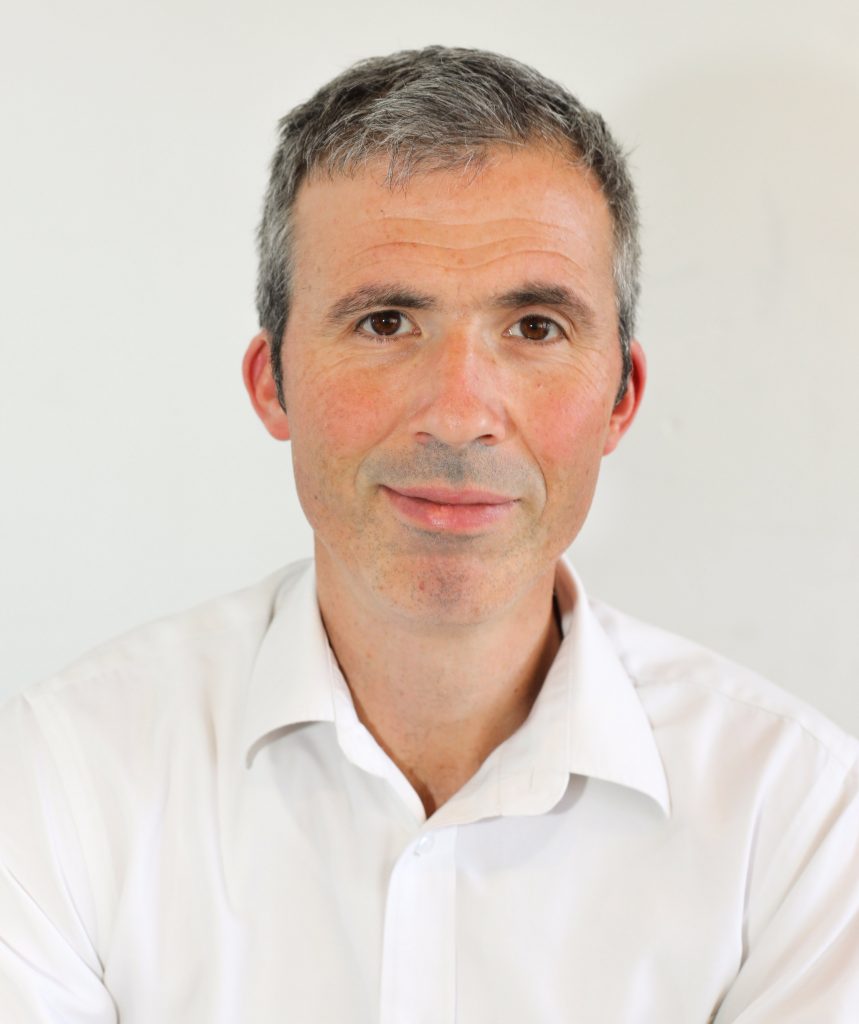 Much-hyped premium short-form mobile video start-up Quibi has bowed to the inevitable and announced the closing of the service. In an open letter posted on Medium yesterday, Jeffrey Katzenberg and Meg Whitman announced that their six-month old video service was being shuttered. In their own words:
"Quibi is not succeeding. Likely for one of two reasons: because the idea itself wasn't strong enough to justify a standalone streaming service or because of our timing."
The open letter went on to state:
"Unfortunately, we will never know but we suspect it's been a combination of the two. The circumstances of launching during a pandemic is something we could have never imagined but other businesses have faced these unprecedented challenges and have found their way through it. We were not able to do so."
Pandemic versus reality check
During the latter half of 2019 the chances of success for Quibi was a source of constant speculation in Hollywood. Network and studio executives blindsided by the relentless rise of social video, first with YouTube and then the most recently condensed form in TikTok, have been desperate to find a way to make the short-form video format pay for their content assets. Veteran storyteller Jeffrey Katzenberg, through his Dreamworks animation credentials and Disney chairmanship, was seen as the studio insider who could get in the heads of digital natives and covert them to the company mission statement: Quick bites. Big stories.
Featured Report
TV monetisation The third way
The slowing of subscription growth in developed markets means that streaming services have to look both towards post-subscription and post-advertising models. A focus on retention will maintain downward...
Find out more…
The core conceit of Quibi was believing that the social short-form video content proliferating on social apps only succeeded because no one was investing in premium big-budget storytelling. Effectively Katzenberg persuaded advertisers and investors that big-budget premium content would supersede social talent and user-generated content (UGC) when it was cut into sub-10-minute episodes and optimised for mobile viewing. Then "millennial" consumers would happily pay $4.99 per month to subscribe with ads and $7.99 per month to subscribe without ads.
As MIDiA identified back in April when Quibi launched, the business model was inherently flawed:
"Audiences who have integrated short-form into their entertainment lifestyles are fans of the social talent and brands behind the short-form content – they are not consumers of short-form because of a particular affinity for the format. Crucially, they do not expect short-form to be the natural format for premium scripted drama."
69 year old Katzenberg made a cardinal business error in assuming a "build it and they will come approach" of putting the business case before consumer demand. As has now been proven, there was no significant latent demand for this type of content from digital natives – and assuming that it was the format and not the content that made social video successful was a fundamental act of hubris on the part of the entertainment establishment personified by Katzenberg and his backers. 
The fact that Quibi launched in the midst of a global pandemic if anything should have worked in the start-ups favour, with the additional 15% of consumer entertainment time opened up for video services by lockdown providing new untapped consumption space for new market entrants.
No direct-to-consumer proposition is bigger than market demand – and Quibi is the latest proof that force of personality and access to capital alone cannot change the course of digital demand.
Trending