New year, new live audio: How the format can pivot in 2023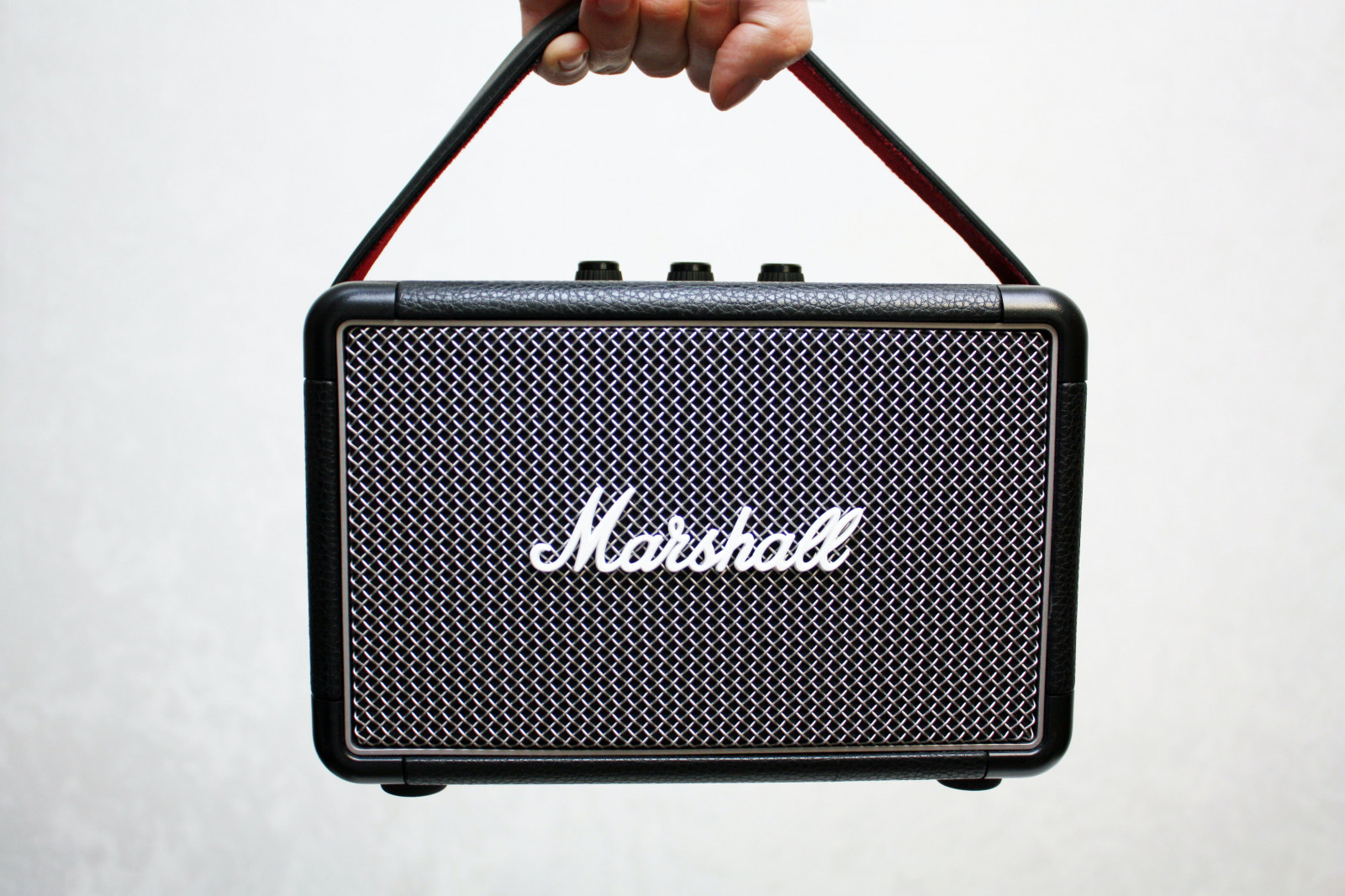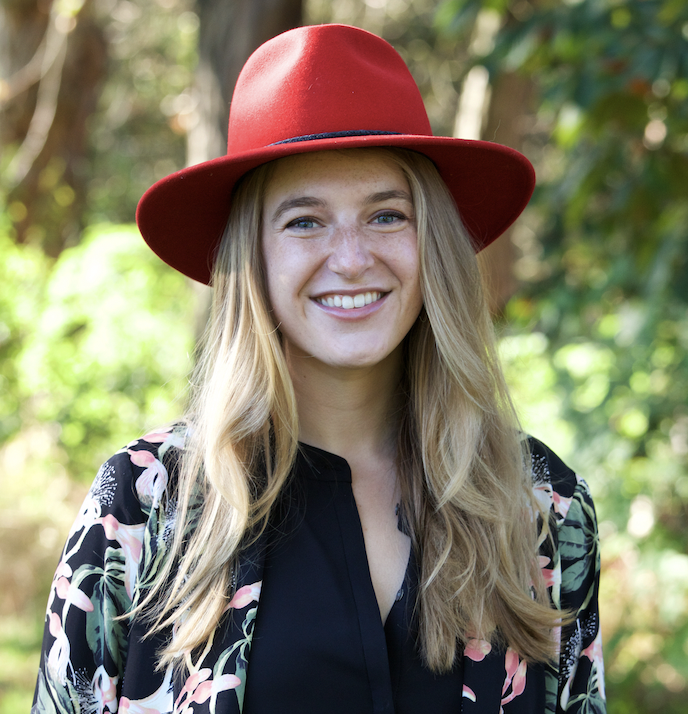 The live audio boom in lockdown, primarily driven by Clubhouse, inspired many major platforms to develop their own feature. Most notably was Spotify, which acquired Betty Labs and relaunched its Locker Room live audio offering as Spotify Live. But now, Spotify is cancelling several live audio shows, including Deux Me After Dark and The Movie Buff. Spotify is not the only platform that has struggled to grow live audio post-lockdown, as consumers' entertainment habits have drastically changed. And as many major tech companies face economic challenges, live audio has quickly gone from the hot new feature to the chopping block. Live audio can still have a future, but it will not look the same as its past.
Layoffs are hitting live audio 
Live audio flourished during the pandemic, in part because it had less entertainment to compete with (and consumers were striving for connection). Now, with all formats and activities back to competing for consumers' attention, live audio may be losing its footing. Tech layoffs are now hitting live audio. Alongside wider company layoffs, Facebook scaled back its Live Audio Rooms and shut down its audio hub and short-form audio feature, Soundbites. Amazon laid off half of the staff at Amp, its music-centred live audio app where users host their own live radio shows. Twitter Spaces is also at risk. Recently, Twitter Spaces was temporarily removed from the platform after Elon Musk left a Space with reporters discussing the platform's suspension of journalists. Without a strong userbase to prop it up, live audio is left vulnerable. 
Of course, live audio is not the only market that investors may have overestimated during the pandemic. For instance, at-home fitness, in the case of Peloton, also spiked, leading to huge investments, but the hype ultimately faded post-pandemic. Even so, this does not mean there is no place for these offerings in the post-pandemic world.
Audio moderation is key
A key challenge for growing the audio market is content moderation. Spotify was the first to face this in a major, public-facing way, with Joe Rogan's podcast. Live audio presents an even bigger challenge, as misinformation and hate speech occurs in real time, making it more difficult to moderate. Clubhouse recently suspended Ye after he expressed anti-semitic remarks during a paywalled Q&A session on the platform, but by then, the damage was done. The lack of control in the live audio space puts more pressure on platforms to moderate content to ensure a safe place for its users. However, platforms must balance this with giving creators freedom to speak their minds. Given the economic realities that tech companies are facing, many may not see now as the right time to invest in the content moderation needed to overcome this challenge. 
Product or feature?  
The audio market is still developing and, much like podcasts, live audio is not an overnight success. If live audio is to grow, it will need restructuring. While the spontaneity of live audio helped build the appeal in lockdown, platforms may have to introduce scheduled content with timely alerts so consumers can integrate the content into their daily habits. The attention recession is leading consumers to multitask entertainment, and live audio can be part of that balance — but as a platform feature, not its own product. Live audio may not warrant its own platform, which may explain why Clubhouse has not been able to pivot post-pandemic. Additionally, the intrigue of Clubhouse's invite-only platform to listen to celebrity conversations was lost once it became open to everyone. If live audio became a platform tool that creators could use to draw more attention to their content, it may see better adoption. For example, creators could potentially replicate that exclusivity by hosting live audio conversations for subscribers only, to serve niche fans rather than the mainstream listener. In fact, Spotify CEO Daniel Ek sees live audio becoming "the next Stories" — a feature adopted by every major platform rather than being a platform in itself. Although the original foundation of live audio has not lasted post-pandemic, like all entertainment formats, it can adapt to fit into the new normal.
Trending