New Webinar on What Comes After Lockdown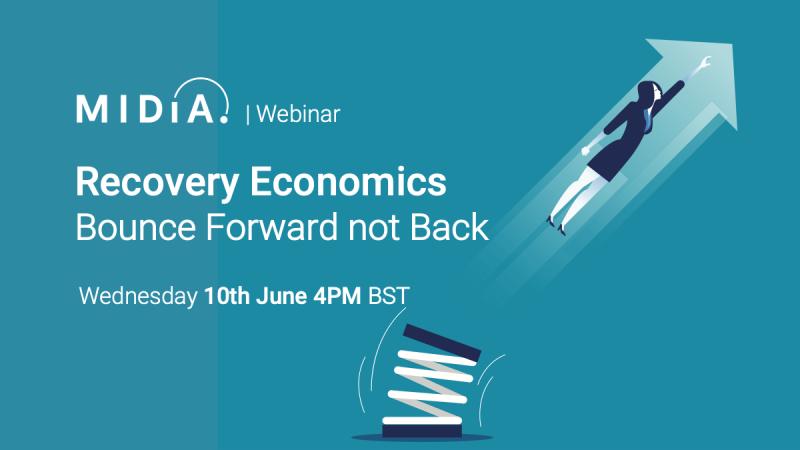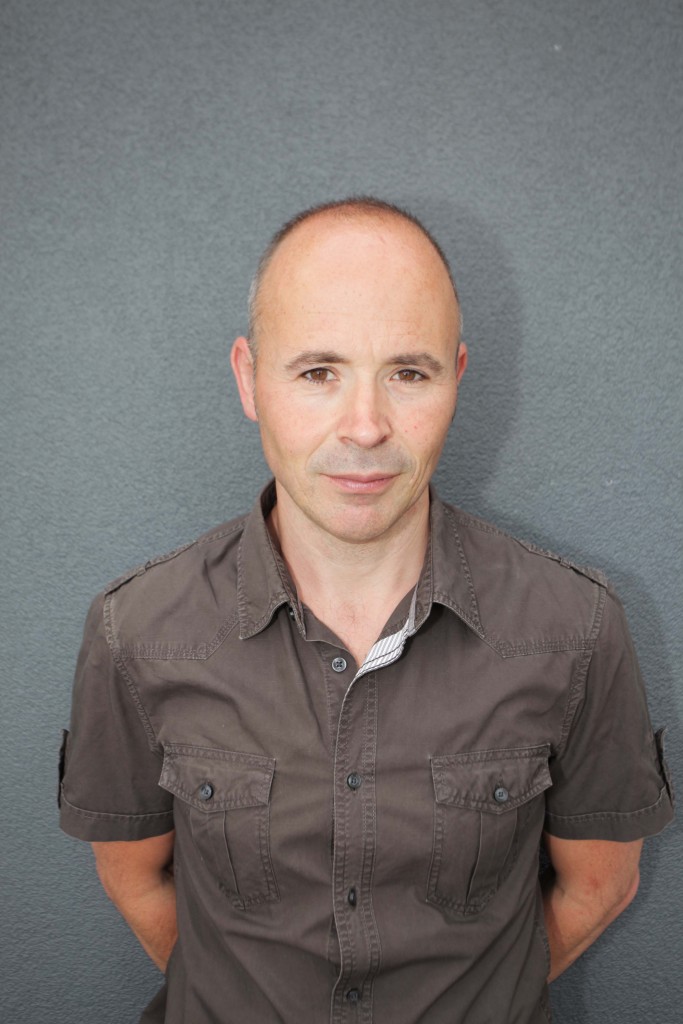 Want to know what happens in the post-Lockdown era? Join us for our 
free-to-attend Recovery Economics webinar
tomorrow 
(Wednesday 10th June) at 4pm BST / 11am EST / 8am PT for insight on music, radio, games, TV, sports and media.
We will be presenting an overview of MIDiA's latest research thesis: Recovery Economics. This is our framework for identifying which changed need states that emerged during lockdown will form the basis for new behaviours post-lockdown and what you need to do in order to adapt to this new normal.
What is clear is that simply doing more of the same is not a strategy. The Covid-19 lockdown created severe dislocation across many entertainment sectors but also a host of new growth opportunities. As we emerge from lockdown and enter the early stages of a global economic recession, some of these 'new-normal' business models will grow further, presenting increased competition for the 'old normal'. New and established players alike will have to play by different rules in this coming period, dealing with challenges such as permanent changes to lifestyles, weakening consumer spending and ever growing competition for attention.
In the webinar we will explain how this will look across the music, TV, film, games, radio, sports and media industries.
Trending