New Report: Snap Inc Q1 2017 - Declining User Growth Exacerbates Rising Costs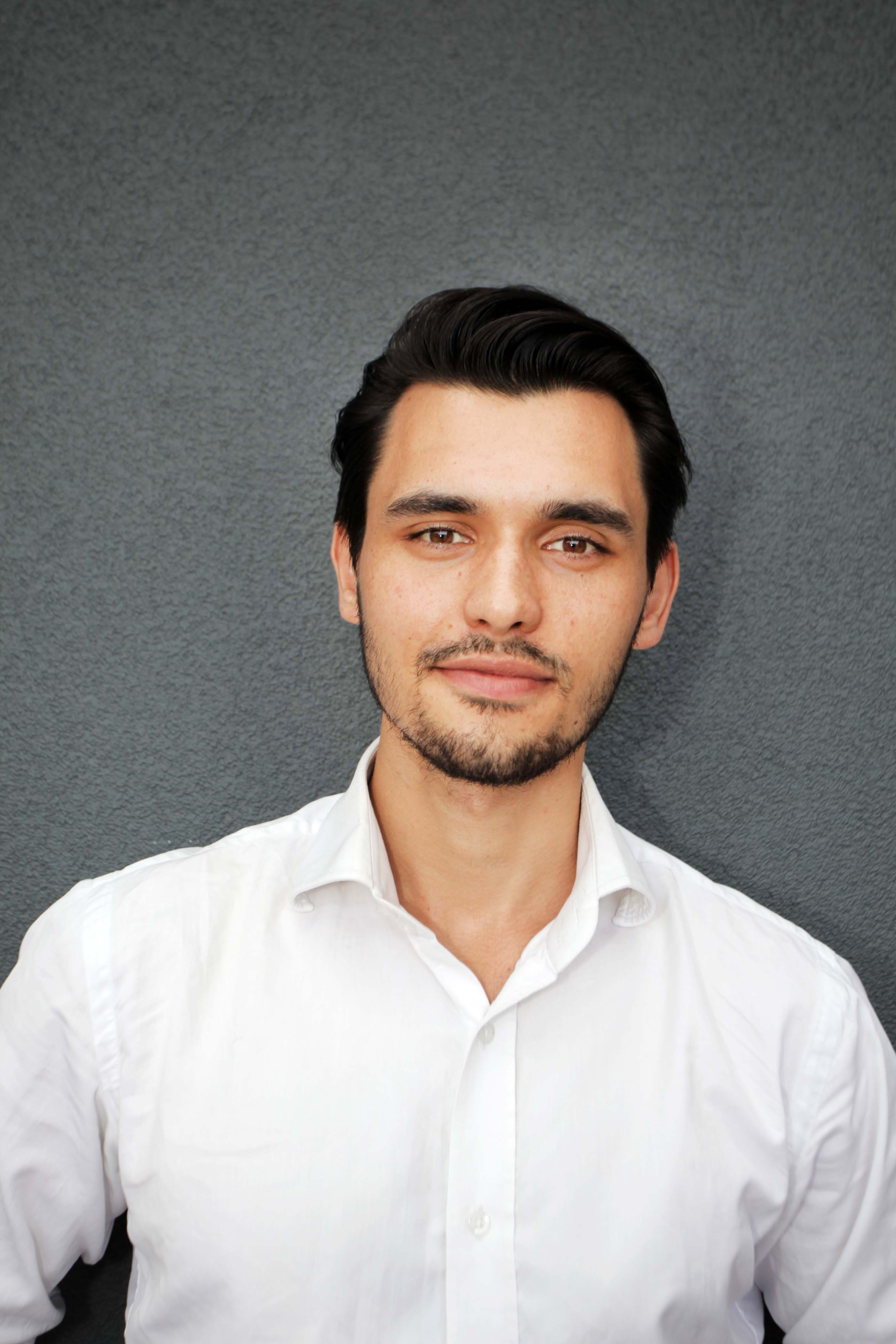 Following the release of its first earnings call since its IPO in March, Snapchat creator Snap Inc has seen its stock price drop 28% to its lowest price since going public. The development increasingly reflects investor uncertainty as to whether the company will be able to continue following a period of intense competition from Facebook and a consequent slowdown in growth.
Companies and brands mentioned in this report: Snap Inc, Facebook, Amazon, Viacom, Snapchat
Having reviewed the company's financials, MIDiA Research has released a mini report on what such revelations and the investor community reaction tells us about Snap Inc, Snapchat as well as the wider tech ecosystem. This includes a consideration of:
·How the price collapse reflects Wall Street's reticence in taking the long-term view when it comes to tech stocks
·The subtleties within how the company are disclosing Daily Active User metrics
·How ad revenue growth within the company is being leveraged through a third party
Not just exclusively for those interested in Snapchat's future, the report provides insight on how tech stocks are being valued and how their accounting practices are being used to present favourable metrics.
The report can be accessed by all MIDiA Research subscribers here.
Trending