New artists, does it pay to be streaming first?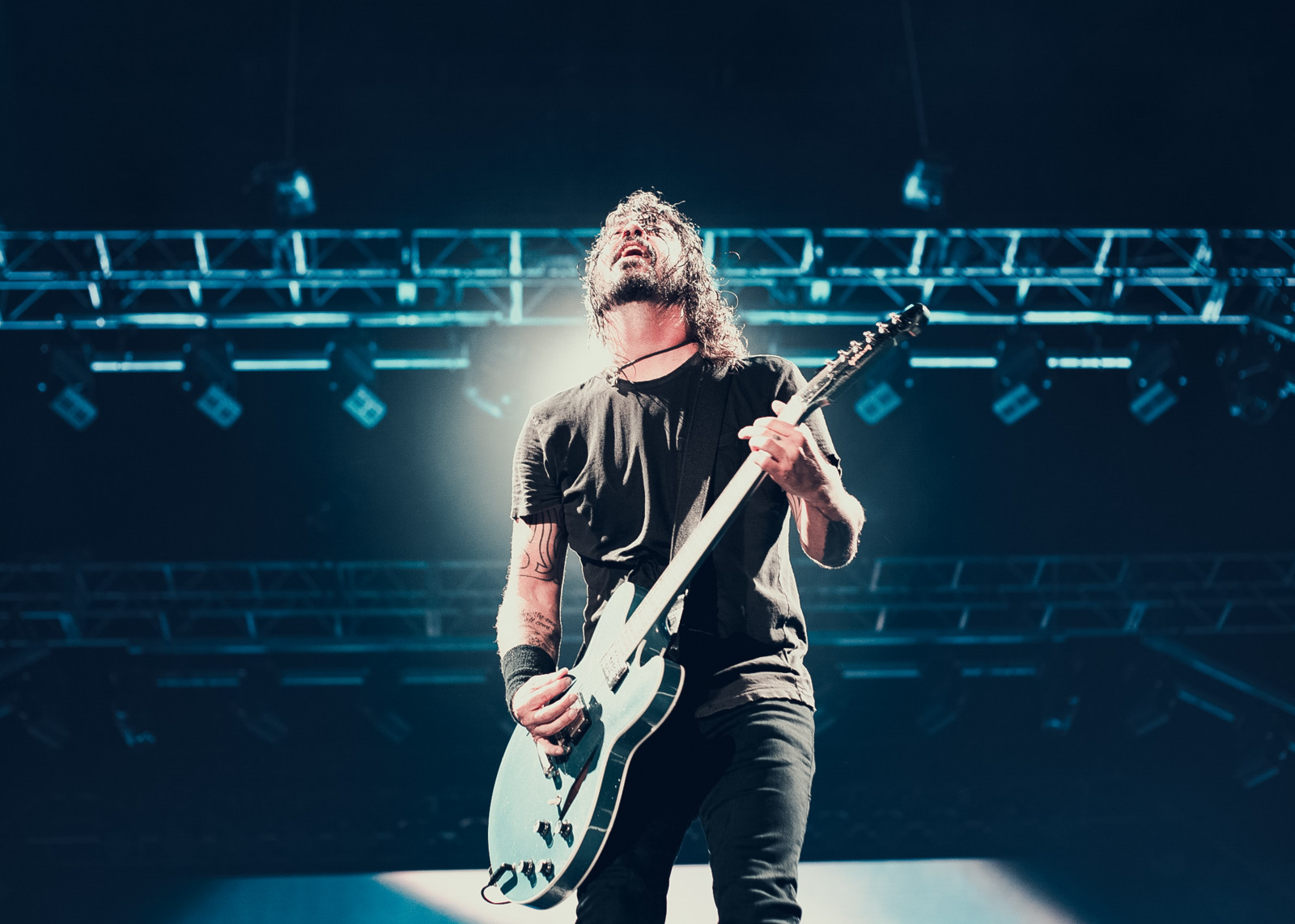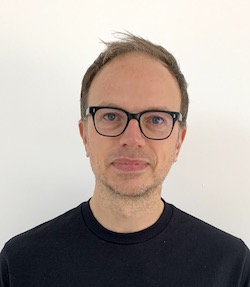 This is part 2 of my "marketing long read" posts, part 1 focused on Catalogue.
In a recent interview with Steve Lamacq, Dave Grohl of the Foo Fighters told him "We don't have anyone else making decisions for us, we do that ourselves", something a globally successful 10-album rock behemoth can say quite casually. Grohl was referring of course to 'creative decisions', meaning what kind of music/album Foo Fighters want to make. But more and more, I wonder if artists should also make their own marketing decisions too. 
Before I incur the wrath of music industry marketers I had better explain this. Music marketing is the hardest job in the industry, without a doubt (after all, even A&R can be largely predicted these days, right?). I have the greatest of respect and sympathy for music marketers. Cutting through the sheer tonnage of new music as well as competing for attention with the entire history of music ever made (not to mention Netflix, podcasts, games etc.) is a daunting task and sometimes frankly, the impossible ask. 
This is why industrialised music marketing has always relied on route one tactics: yesterday it was streaming playlists, today it's a viral TikTok, tomorrow it will be something else. A long time ago it was a coveted radio playlist or record store window display. Of course, there is more to it than that, but I suspect that the 'comprehensive 360' marketing plan is still somewhat thin on the ground in the music industry compared with a lot of other consumer-first businesses. I always suggest to managers that if they wish to keep the label on their toes just "ask to see the marketing plan as a PDF". I haven't seen one yet. 
At the height of playlist-pitching madness a few years ago, I recall a conversation with one experienced music manager working with breakthrough artists telling me "I really wish these playlists didn't exist at all, then it wouldn't feel like this all or nothing approach". Thankfully, the psychology has moved on, a bit. There has been a realisation that driving spikes in streaming plays is hardly worth it if it means starting all over again with the next track, and then the next track...
Since then (and despite TikTok being marketers' latest obsession) alternative success stories have begun to emerge. Some artists are making pretty good money streaming both finished songs and their creative process on Twitch. Others are making thousands of dollars on physical product sales during Bandcamp Days (during which Bandcamp and labels are encouraged to wave margins and pass 100% of revenue through to artists. A few artists are making tens of thousands on these days). Even at other times many artists are doing pretty well on the platform. Others are doing okay from directly monetising live streams, though the business model is yet to solidify. For one of the very best examples of live streaming as a new and alternative fan platform, take a look at the achievement of Florida metal band Underoath, with its superb Observatory series. None of it adds up to a panacea, but it is opening up the field for more creative, 360 and fan-focused marketing approaches that are bearing fruit, as well as connecting more strongly than some of the more mass market but essentially passive music real estate that is so coveted by industry marketers. 
So, if artists are ready for more holistic marketing approaches, where to start? With marketers both strategically challenged and permanently stressed, it may feel awkward for them to turn to artists for ideas. Yet that is the right place to start. The enforced touring hiatus during COVID lockdowns has meant that artists have more headspace for thinking differently about marketing their labours of love to an audience, and how the extra content they create will fit into a wider strategy. Many are realising that the 'build it and they will come' approach to making music is yesterday's model and, with no vehicle to connect the music with fans through performance, the scope to get creative with other mediums and content has never been wider.
An example: indie band Porridge Radio. With some radio support and a focus on physical product, the band's principal songwriter Dana Margolin lived streamed arts & craft sessions including painting and fanzine making. It worked, and didn't for one minute look gimmicky or tangential to the music. Instead it was a nice expression of personality and an effective way to connect with fans. A lot of live streaming success for artists on Twitch hasn't been music focused at all - but chat sessions, gaming sessions and other expressions of an artist's personality or passion. So long as the music is part of the conversation somewhere it can work. 
To a large extent, it is 'non streaming' artists that have been forced to think differently - Hether Fortune, Mannequin Pussy, Beauty Pill and others are part of a growing cohort of indie artists working mostly through channels such as Bandcamp. For the emerging army (as in, hundreds of them) of post-punk and indie-rock bands emerging from the UK (sharing the scene with Porridge Radio) such an approach makes more sense than attempting to grow an audience on streaming platforms. When live performance is no longer a route to making money, streaming will never fill the gap - so the approach has to be finding other direct ways to monetize first and then send fans to streaming profiles as well. It's selling records or merch that matters most to these artists. 
Another channel that has grown in relevance during the pandemic is the humble artist website (or artist apps), a central point from which bands can build and grow their own mailing lists rather than become reliant on the follower counts of major platforms. For catalogue and legacy bands this has been paying off in the form of archive sites, including the Def Leppard Vault, Neil Young Archive and Radiohead's Public Library. Turning adversity into opportunity during the pandemic, full marks to Erykah Badu for the creation of a successful D2C venture with https://baduworldmarket.com/. 
A well known example of fan-first strategies is Run The Jewels. For albums RTJ2 and RTJ3, the band premiered the release via website downloads and promoted both through their loyal following among gaming audiences. Only with the arrival last year of RTJ4 was streaming given equal priority, by which time the band was quite ready for global domination (who would argue with a record like RTJ4). 
Few artists embody this thinking better than Mach Hommy. The Rapper/producer has worked with big names including JayZ, but has stopped short of becoming a household name just yet. Working to a blueprint more Chance the Rapper than JayZ, his presence on streaming is modest (though possibly this is because his album Lemonade's digital release was exclusive to Tidal) but he refers to his fans as investors and can sell them vinyl editions in the hundreds of dollars. Now they are fans! 
Inverted funnels and virtuous cycles
Let me go all jargonistic on you for a minute. A new way to think about fan-based marketing is an inversion of the classic marketing funnel. Instead of spray-gun marketing aimed at audience reach and funnelling them through to a purchase, the approach is to serve the small community of fans first and work up the funnel from there. MIDiA has shown this principal before, so I've focused on a simplified version as shown below. 
If the inverted funnel embeds the thinking, then the virtuous cycle is the order to follow in terms of marketing focus. It isn't a plan as such - but a framework. That framework starts with branding (or if branding is too much to stomach for an artist then try the idea of the manifesto; both are simply devices for articulating purpose or meaning - something artists are usually very good at). Most albums/EPs/projects come with a creative idea underpinning the work - and this forms the kernel of the brand and determines the content strategy to follow. From that content, another shift in thinking required - and that is to make that content good enough to monetise directly. Whether it's contributions through a fan app, pre-sale of physical albums, live stream pay-per-view - that content is money to be made, not promotion. Once money is made (it may be $1,000 or $10,000 but it doesn't have to be one million streams) the rest can follow. 
New marketing services built on co-creation and collaboration
My prediction is that of many of the services designed to help harness the fan community model (FanCircles, Trackd) as well as smart marketing platforms (Feed, Toneden, Zebr) will gain in success by playing a key role in enabling fan first marketing strategies, be they for artists directly or via picking up more projects being outsourced by labels. The same goes for creative digital agencies (un:hurd, Deep Cuts, Motive Unknown) that are focused on knowledge sharing and co-creation with artists as well as marketing strategy & execution. There seems to be a growing role too for community-oriented or cooperative music sites such as Ampled, Resonate, and Currents FM that offer new types of distribution infrastructure via curation spaces not unlike Pinterest for musicians. 
As the marketing mindset changes, those services, tools and platforms enabling fan communities will only grow in importance in music's vastly more fragmented marketing landscape. Those that can facilitate direct co-creation with artists and bring artists into the centre of marketing decisions will do even better. 
Keith Jopling is consulting director at MIDiA. keith@midiaresearch.com
Ps. the author met Dave Grohl in 2018 after the BRITS. He came bounding up, offered a hand and said "hi, I'm Dave". Don't you just love it when stuff like that happens?
Trending