Netflix's risk averse strategy is right for the retention age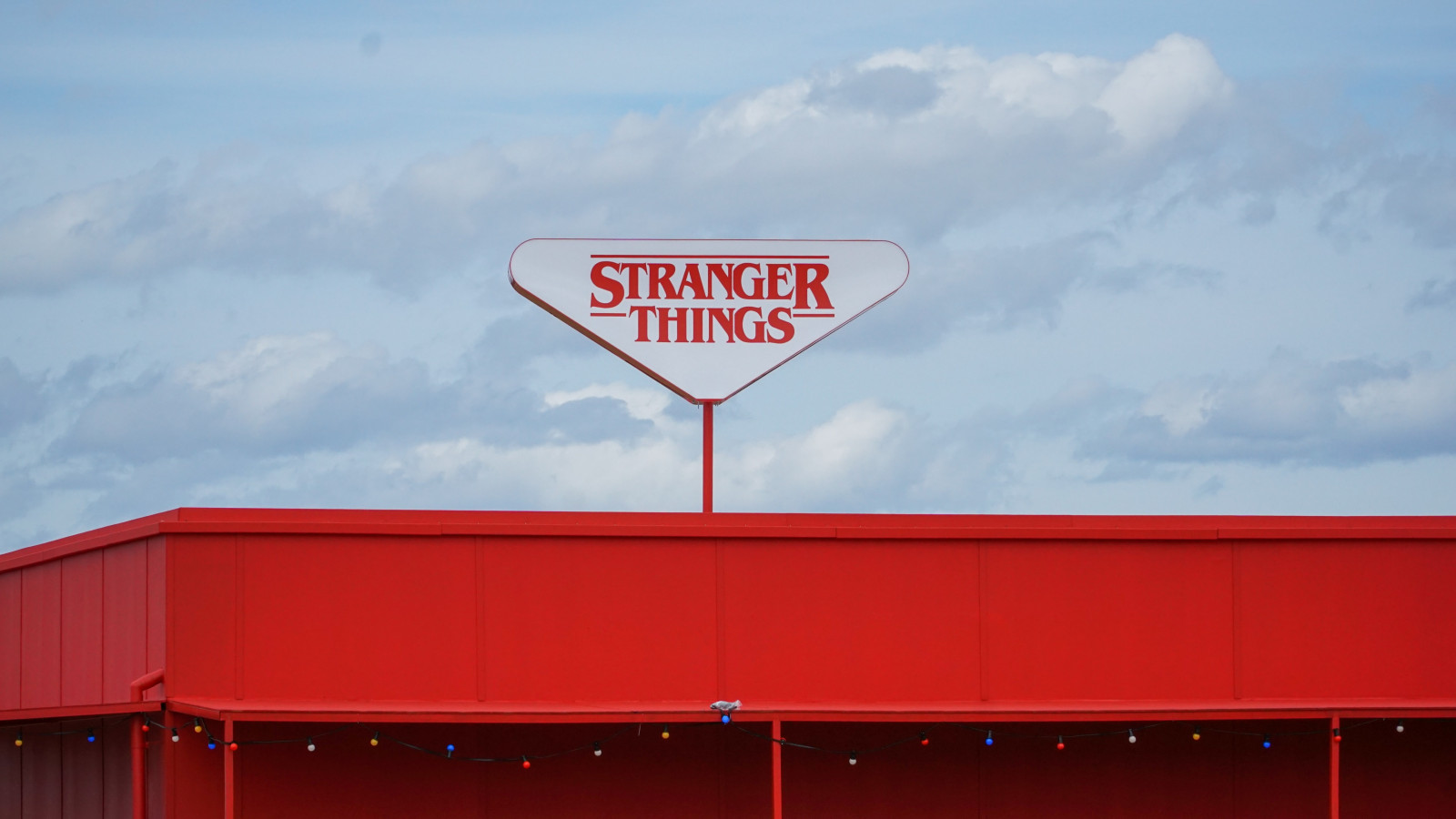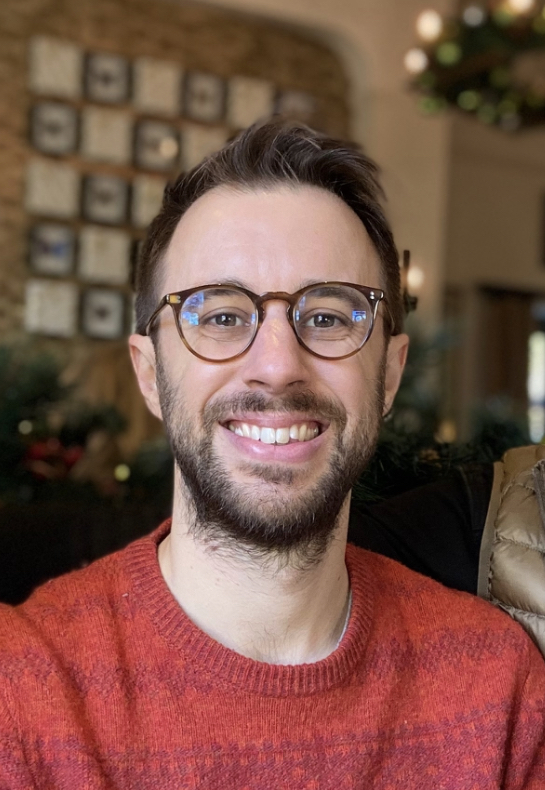 Netflix is known for its fearless approach to financing new movies and shows. And yet the recent flurry of press coverage suggests the streaming TV service behind Glass Onion: A Knives Out Mystery is now taking a more conservative approach to commissioning.
The shift in focus came at the end of last month (March 31, 2023) when news stories emerged of a structural overhaul of its movies business. Netflix would cut back the number of movies released and re-organise towards a more streamlined structure. It marked an about-turn on Netflix's decision to increase output amid fears that studios would licence fewer titles to the platform after releasing their own streaming services.
When entertainment companies make such scale backs it comes with the proviso that they will make fewer shows but of better quality. That means more titles of the calibre of the Oscar-winning All Quiet on the Western Front and fewer of those that disappear into the back catalogue with little fanfare. That is easier said than done. Still, viewers should also expect more money to be pushed towards proven formulas. With high inflation preventing commissioning budget stretching as far as they used to, Netflix must spend money on content that delivers returns in the shape of critical acclaim or higher engagement time.
Fandom hubs
So, it is unsurprising to hear that Netflix is expanding the universe of its hit series Stranger Things beyond Stranger Things: The First Shadow, the theatre production enjoying its maiden run in London's West End. Alongside working on season five, Netflix has also commissioned an animated series that will be produced by creators Matt Duffer and Ross Duffer.
It is a wise move given the current climate. With the focus shifting from the acquisition to retention of subscribers, a focus on sweating its most prolific IP makes sense if the end goal is demonstrating value by increasing engagement among viewers. In a similar way to Netflix's approach with the Stranger Things video game, the hope will be that audiences coming to Stranger Things through the theatre and animated formats will then be inspired to check out the original series. Meanwhile, fans of the original series will want to delve into the new content. This all makes sense if Netflix can make the most of these synergies by housing this new content in one place. A broadcast of the theatre production, the animated series, the video game, and the original series should form the basis of a Stranger Things fandom hub. Albeit a harder aspiration to achieve with the video game given app store restrictions around housing video games on streaming TV services.
Engagement time focus
This approach would herald a long overdue evolution of streaming TV services beyond being mere libraries of video content. By creating multi-faceted entertainment platforms that cater to modern consumption habits of wanting to watch, listen, and play with content, fans are not only more likely to engage for longer, but also revisit the original IP. 
Of course, the risk is that too much commissioning around a single IP risks devaluing what made it successful in the first place. Netflix is calculating that this is a gamble worth taking when money is tighter than it has ever previously been for streaming TV services now operating in an era of higher inflation.
Trending