Netflix could build a fandom platform with a potential bid for Formula One broadcast rights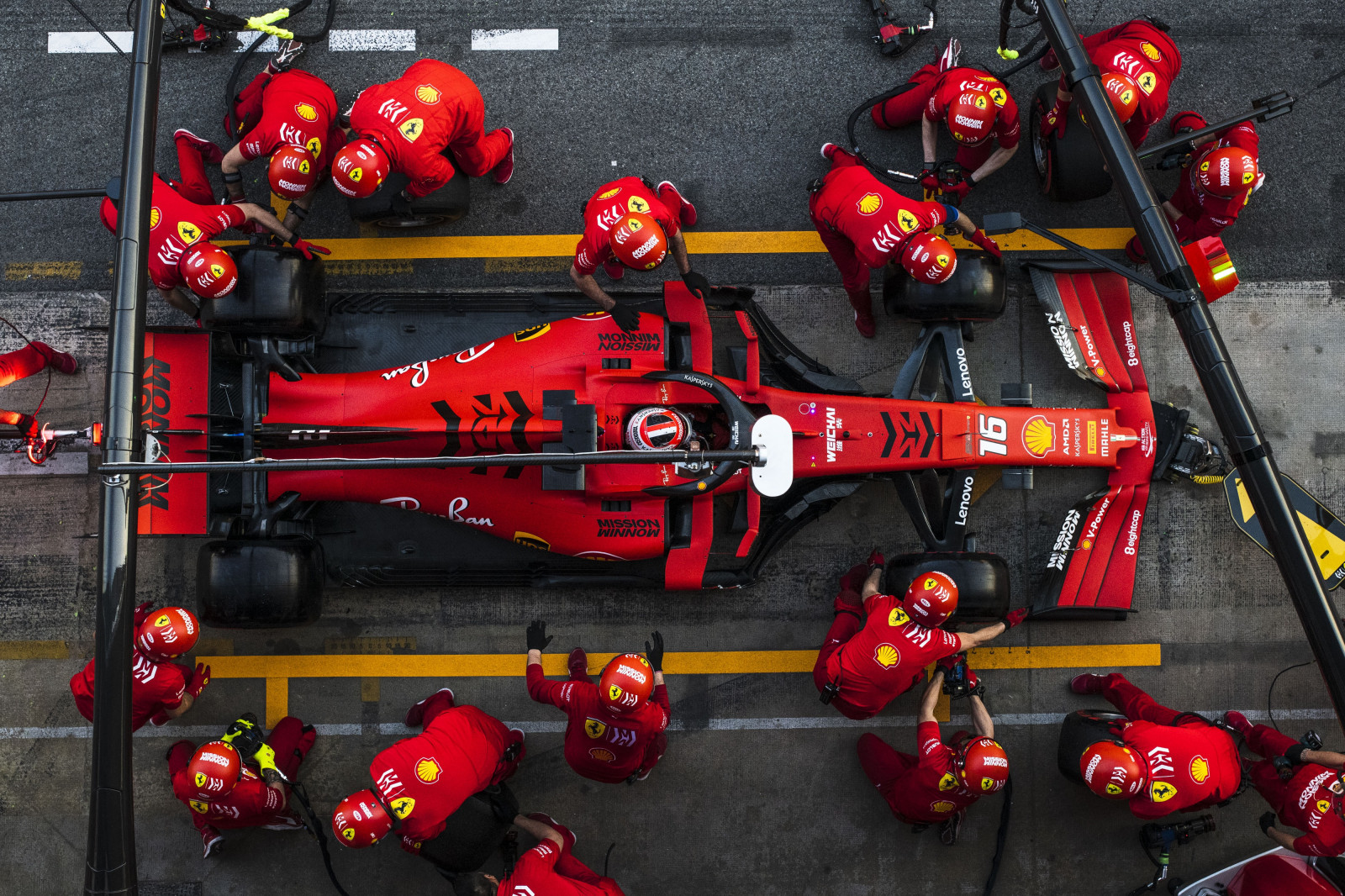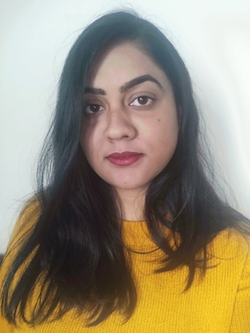 MIDiA predicted the arrival of the attention recession in February 2021, stating that the lockdown-driven increased demand for entertainment would not continue with in real life (IRL) making a comeback. Earlier this year, Netflix reported a loss of about 200,000 subscribers in its Q1 2022 earnings results – its first loss in the last 10 years. In its mission to retain new subscribers, Netflix has begun to test a live streaming functionality on the platform, starting with unscripted dramas and stand-up specials. Now, it is gearing up to go against ESPN, Amazon, and other competitors for Formula One broadcast rights in the US.
Drive to Survive and Netflix's contribution to Formula One
Since its launch, Netflix has shown no interest in acquiring rights to live sports — until now. Under new owners, Liberty Media, Drive to Survive (a behind-the-scenes docuseries that investigates Formula One, its teams, drivers and tactics) was renewed for season five and six last month. This should be no surprise as the docuseries played a huge role in introducing / reintroducing many fans across the globe to the sport, especially at the time when Formula One was losing relevance for younger demographics. The series has become a case study for many sports, via engaging storytelling that focuses on the human drama behind the sport and creating larger than life characters, not just out of drivers but also the people behind-the-scenes.
Drive to Survive still has not made its mark in the US
Drive to Survive's latest season made it to Netflix's global top 10 shows for two weeks, however, it never made it to the top 10 in the US. The same applies to the Formula-One-themed Netflix original documentary Schumacher, based on seven-time Formula One world champion Michael Schumacher. While MIDiA Research's quarterly consumer surveys have shown a small  increase in the international viewership of Formula One since Q 1 2020, the US has actually seen a marginal decline over this same period.
Formula One's desperation to penetrate the US market is clearly visible, following their addition of the Miami Grand Prix to its calendar this year, as well as the announcement of the Las Vegas Grand Prix next year. Both US fixtures are coming on top of the pre-existing Austin Grand Prix. These new US Grands Prix will take a considerable amount of time to drive viewership and to develop a native US fanbase for the sport.
Netflix's potential advantage here is that it can create a one-stop shop for the potential growing fans who watch Drive to Survive with an all-encompassing Netflix solution. This can enable them to watch the races on the platform itself instead of having to create a new subscription on a sports streaming service, such as DAZN or ESPN+.
Reasons, not ways, to spend attention
In our predictions for 2022, MIDiA highlighted the importance of reasons, not ways, to spend attention, as the competition for attention intensifies while the Covid bump contracts. Bringing live Formula One onto the platform, where a new style of the brand's fandom has been nurtured through non-live sports content, will help facilitate the activation of passive fans of the genre into active fans of the sport.
However, Netflix will have to play an active part in promoting and showcasing the sport if it does secure the rights, which Liberty Media has reportedly valued at $100 million per year in the US. Bringing live sports streaming onto Netflix will require significant investment into the sport itself through engagement tools that other platforms, like ESPN+ and DAZN, already offer. Netflix will need to envisage and dive into ways in which digital natives consume live sport and functions, such as fantasy sport, betting, and community chats, that will continue to engage young viewers of live sport in the future.
On the plus side, Formula One could take advantage of Netflix's new games functionality and build an engagement platform for superfans of the sport, which is growing in the US, before testing it out in other markets and sports. Either way, it is a long road ahead for Netflix in its pursuit to bring live sport and content into its offerings, in order to counter its recent subscription decline, as it starts to deploy the same substitutive video strategies of its leading streaming competitors.
Trending