Netflix Bites into Reality (for a limited time only)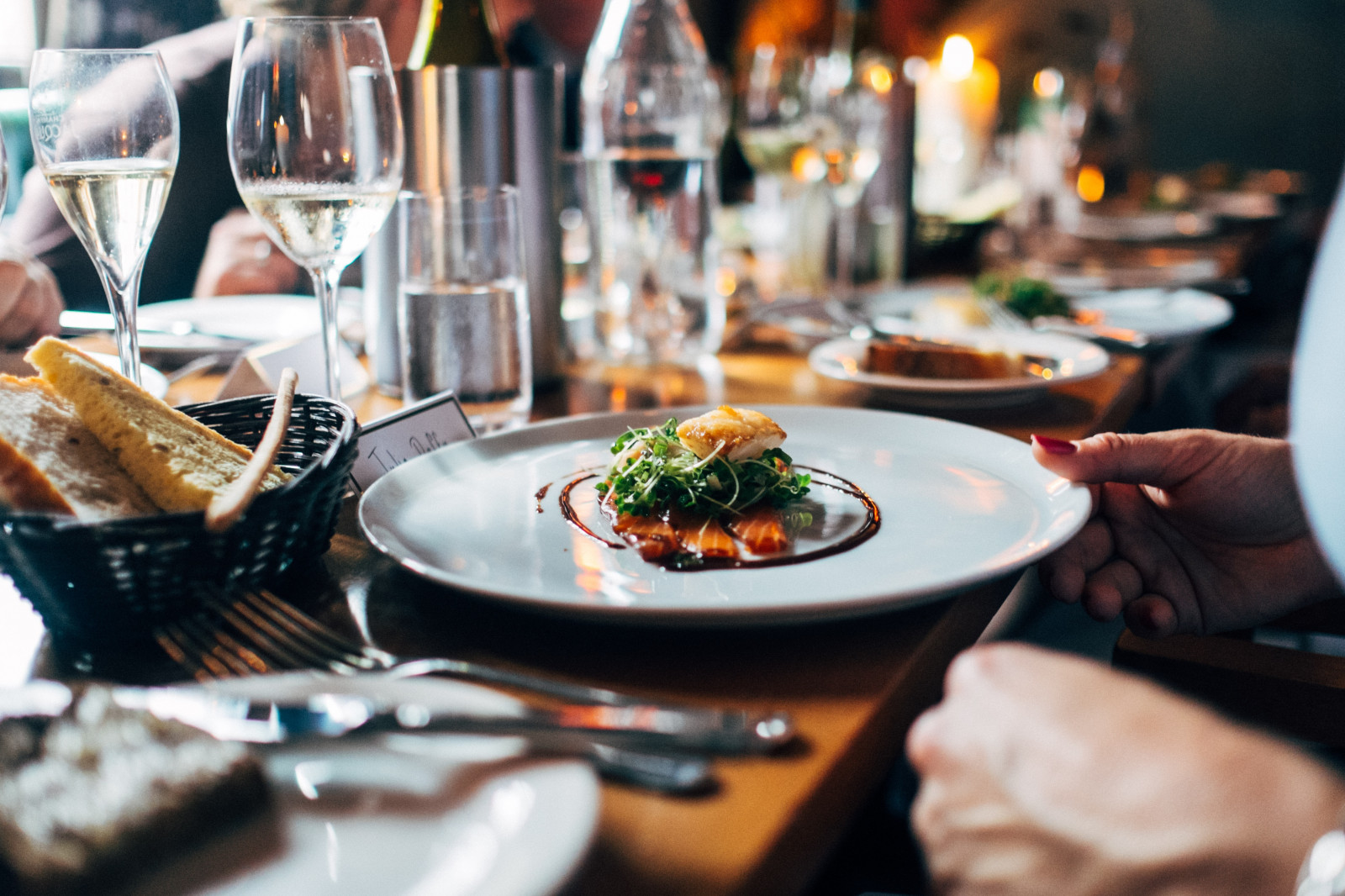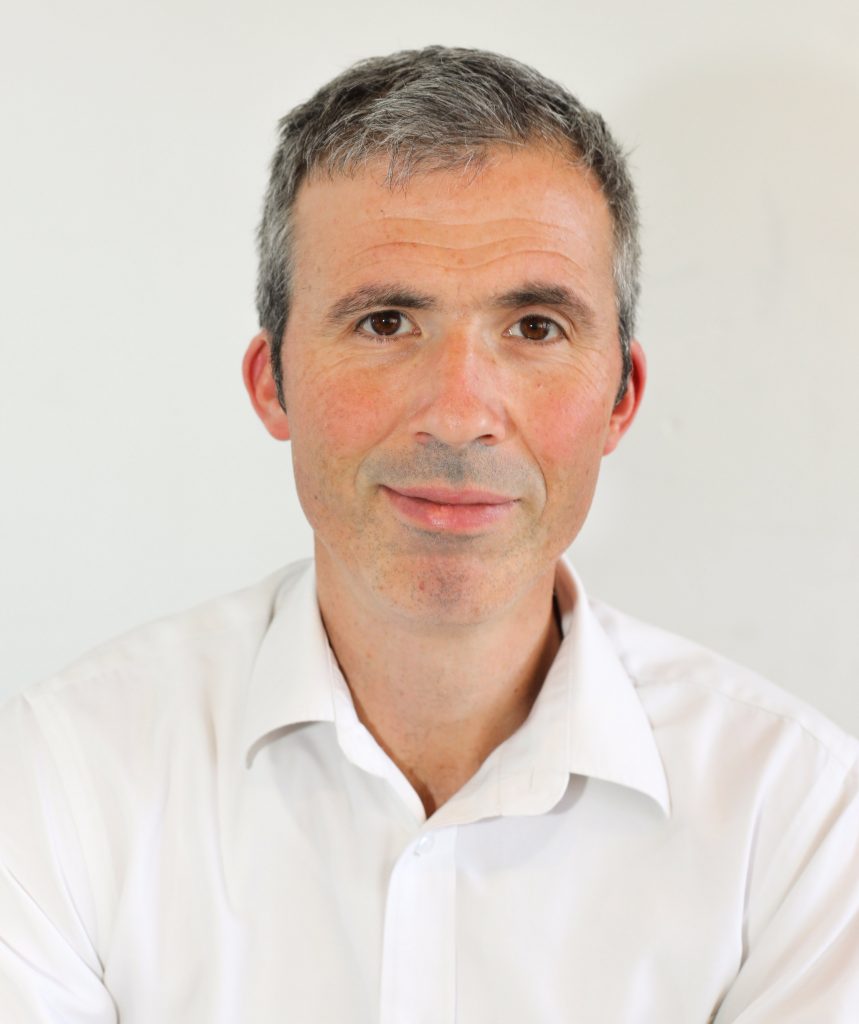 On June 30th, Netflix will launch its first ever pop-up restaurant, NETFLIX BITES, at the Short Stories Hotel in Los Angeles. Featuring sampling menus from its celebrity chefs from Netflix original shows, such as Chef's Table (surprisingly enough, Netflix's longest running nonfiction series), Is It Cake?, and Iron Chef: Quest for an Iron Legend, the restaurant promises to offer in real life (IRL) fandom experiences for the shows' fans who are able to visit in person. Joining the food fandom will be crafted custom cocktails created by mixologists from Netflix's Drink Masters. 
While a pop-up restaurant is a first for the streaming service, Netflix has long-running experience of hosting IRL pop-up activations for fans of its originals. These provide the subscription video on demand (SVOD) service with an avenue to explore broadening engagement beyond its digital platform. Under pressure from investors to increase the profitability of its current business model (the recent rollouts of Paid Sharing and Basic with Ads are effectively subscription tweaks to increase operational margins), IRL activations are a testing ground for what may come next. Especially as subscription growth slows and the ad business takes time deliver a meaningful contribution to consolidated revenues; third way monetisation.
Disney offers a road map for Netflix
Netflix's main global SVOD competitor is Disney+. Fortunately for Disney, it can prioritise streaming subscriber growth as incremental revenue (for now) due to its cash-generative Disney Parks, Experiences and Products Segment, which accounted for 35.6% of total revenue in (calendar) Q1 2023. Of the (other) Disney Media and Entertainment Distribution division, direct-to-consumer (D2C) accounted for 39.3% of the segment, and 25.3% of group revenues. IRL experiences and merchandise thus underpins the current Disney business model, shoring up low margin D2C revenue growth and, crucially, providing revenue diversification for the media major. 
Flowing through these IRL and merchandise streams is fandom – the fuel that drives engagement and enables elevated margins. Not for nothing is Disney also referred to as the House of Mouse. The Mickey Mouse IP drove the original Disney fandom machine that has since been refined and enhanced through strategic IP universe acquisitions (Marvel Entertainment in 2009 and Lucas Films in 2012). Over the hundred-year history of Disney, it has honed the art of monetising these fandoms through immersive theme park experiences and extensive merchandising / product licensing to create a predictable and growing revenue stream (with segment revenues up by 19% from the previous six months – calendar Q4 2022-Q1 2023).
The emerging IRL opportunity
As a maturing business model, Netflix would do well to learn from a hundred years of Disney fandom monetisation and apply its learnings from its IRL activations to start exploring post-subscriber and ad-based monetisation models. It helps that its digitally savvy userbase over-indexes for interest in buying physical merchandise, as well as buying fandom-related digital merchandise (source MIDiA Research Q1 2023 consumer survey). With investors currently remaining fixated on subscriptions, now is a good time for Netflix to explore the IRL opportunities that are now opening up. An IRL sample menu it is.
Trending