NBCUniversal hopes to draw level with Premier League move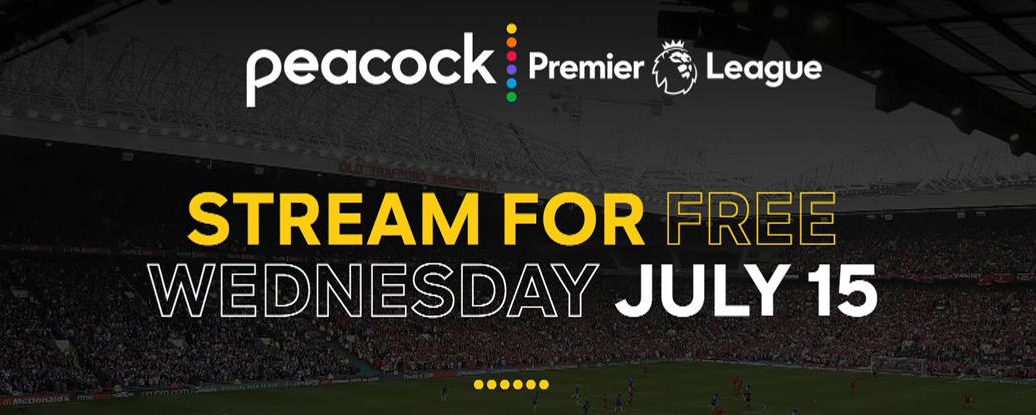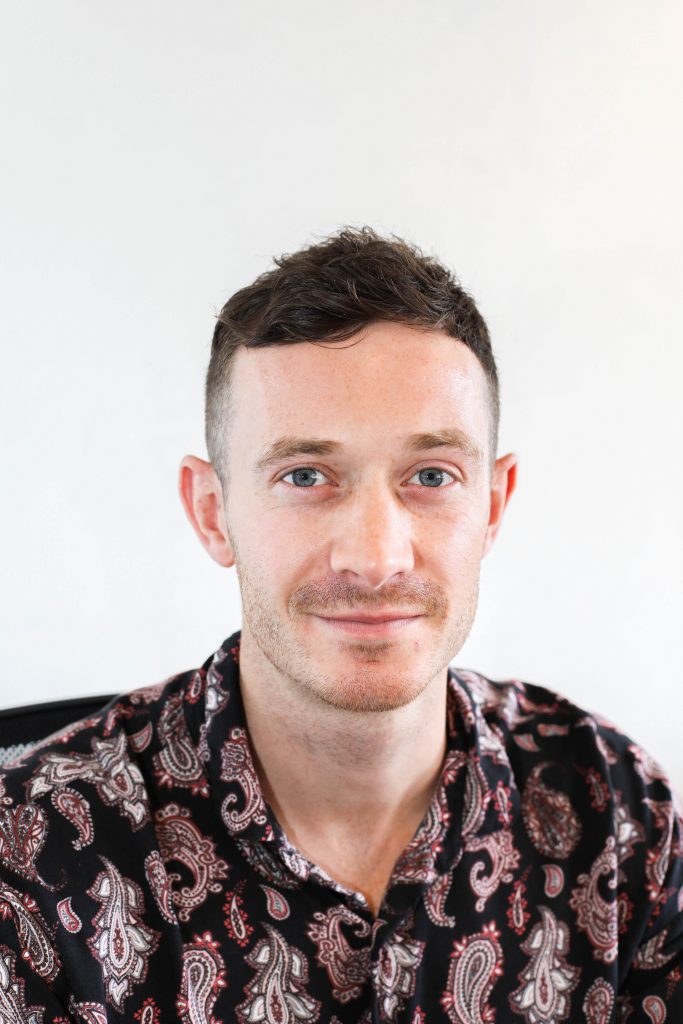 With Comcast's NBCUniversal-owned Peacock launching today (July 15th), sports fans will be excited ahead of NBCU's repositioning of its English Premier League (EPL) rights, giving paying subscribers access to 175 fixtures for the 2020/2021 season on its over-the-top (OTT) streaming service.
No Olympics Parade: Pandemic-enforced postponement of live sports weakened Peacock's launch day proposition
The move to bolster its direct-to-consumer (D2C) streaming proposition comes after a strategic decision to move its NBC Sports Gold Premier League Pass content exclusively to Peacock, coinciding with its launch. This is timely news for sports fans, following the major blow COVID-19 dealt Peacock's launch plans, with the postponement of this years' Tokyo Summer Olympics weakening its value proposition.
Comcast planned the full launch of its D2C contender around the start of the Olympics opening ceremony, having paid $12 billion for the exclusive US rights to the Olympics (10 summer and winter games) till 2032. Placing the world's biggest sporting event at the core of its streaming proposition's launch with hopes of driving engagement backfired, leaving NBCU with $1.25 billion in redundant advertising revenue, equating to nearly 90% of the available real estate, which it now has to renegotiate ahead of 2021's rescheduled games. Fortunately, with live sports coming back to life with lockdown measures easing, sports can again act as a complimentary peace to Peacock's full-stack offering, thanks to its ownership of an extensive scripted-drama and film library.
With Peacock launching domestically in the US with freemium and premium tiers, sports fans will now have over 1,500 hours of EPL live matches delivered to the platform, the most extensive EPL offering available in the US. Subscribers will get access to shoulder content and full-match replays from all 380 matches next season, available on-demand after 9pm (ET). The premium package costs $4.99 per month, with NBC hoping that in combination with its freemium tier, the insurgent service will accrue around 35 million active accounts by 2024. Alongside EPL matches starting this August, NBC in a major coup, acquired the rights to a new primetime Sunday NFL Wild Card playoff game for Peacock's roster, boosting its ownership of the now postponed Ryder Cup and Olympic games.
Football is king: Soccer engagement highlights significant gulf In the US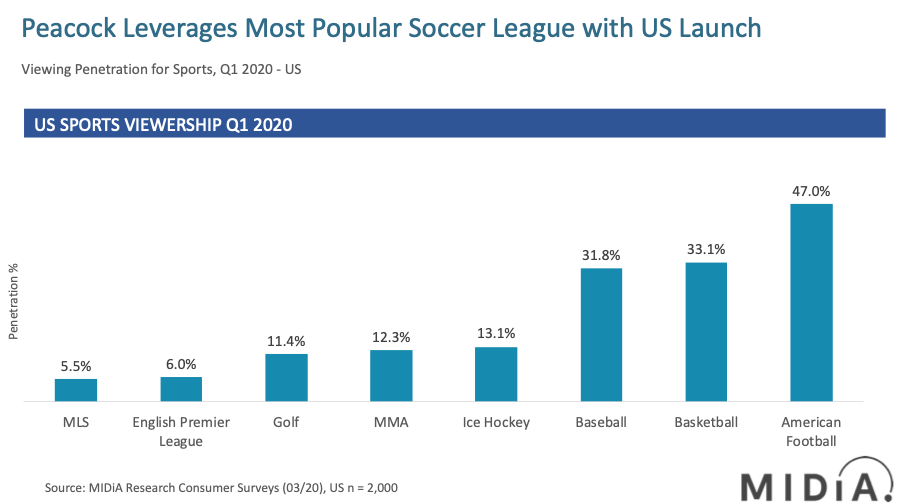 Peacock is leveraging its ownership of the rights to the most viewed soccer league in the US, with 6% of US consumers watching the EPL in Q1 2020, 0.5 percentage points more than domestic based MLS (source: MIDiA Research). In reality however, Peacock cannot expect to garner the same adoption with its EPL content, than what the global phenomenon that is the quadrennial summer Olympics would have expected, when you quantify overall penetration for the biggest soccer property globally.
With MLS returning to screens last week, with the 'MLS is Back Tournament' at Disney's Wide World of Sports Complex, Orlando City's Nani's last-minute winner over David Beckham's Inter Miami received an average 464,000 audience across ESPN networks. This was the US pay-TV network's fifth most-watched regular season broadcast in five years, highlighting the gulf for soccer fandom in the US. Although popularity of sporting disciplines varies internationally, considering the EPL has generated record viewing audiences in the UK for EPL's return, with Southampton's 1-0 victory over defending champions Manchester City earning a 5.7million audience on free-to-air BBC. To put that figure in perspective, 8% of the UK population watched the game, compared to 0.14% that the MLS generated in the US.
Although Peacock has an uphill struggle to recoup the fallout from its Olympics postponement, serving sports fans premium (although some foreign) sporting rights will only increase its already burgeoning value proposition, giving Peacock the potential to pose the most significant disruptive threat to the more established services Netflix and Amazon.
Trending