Music Sync: A Market Ripe for Change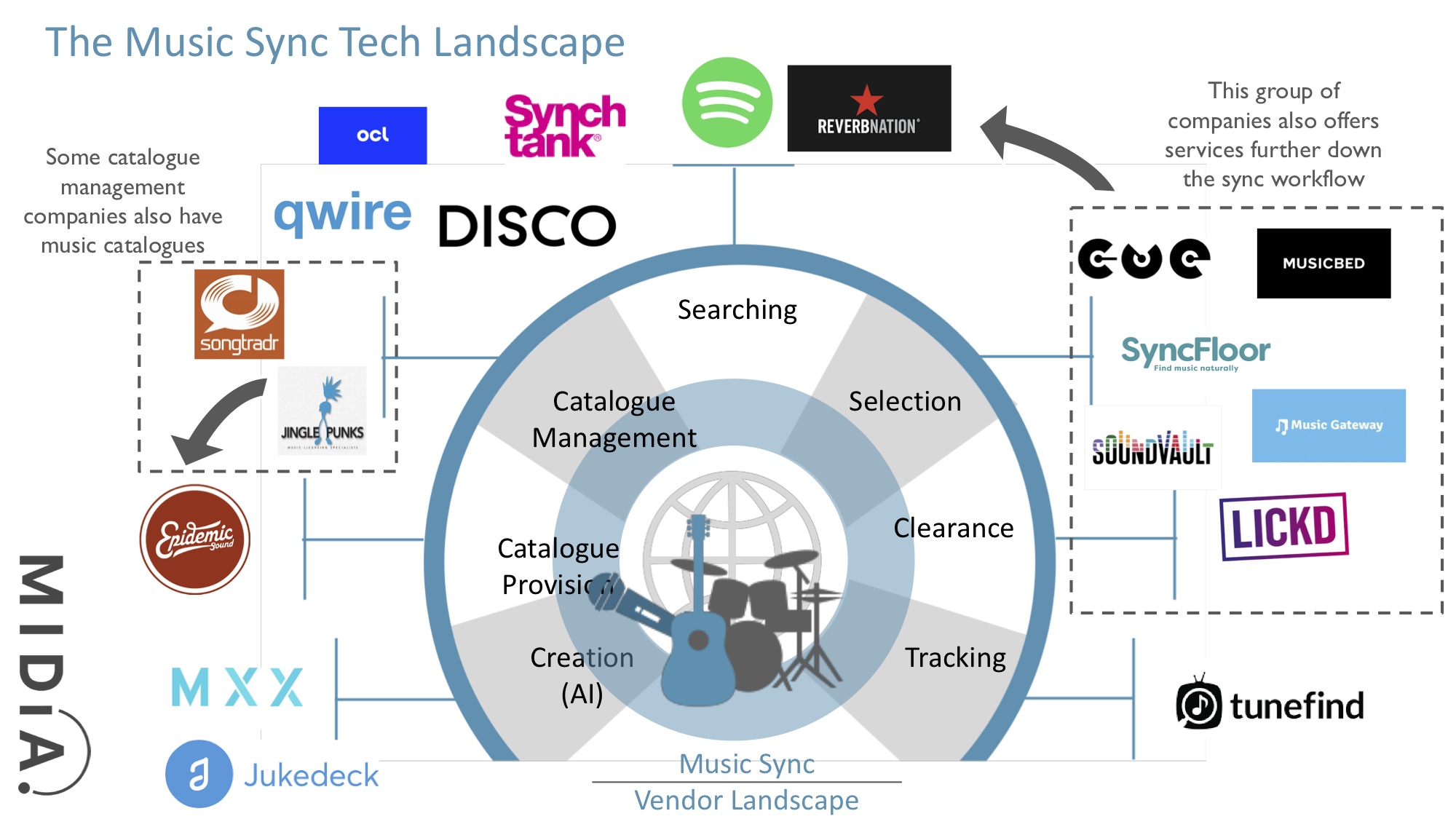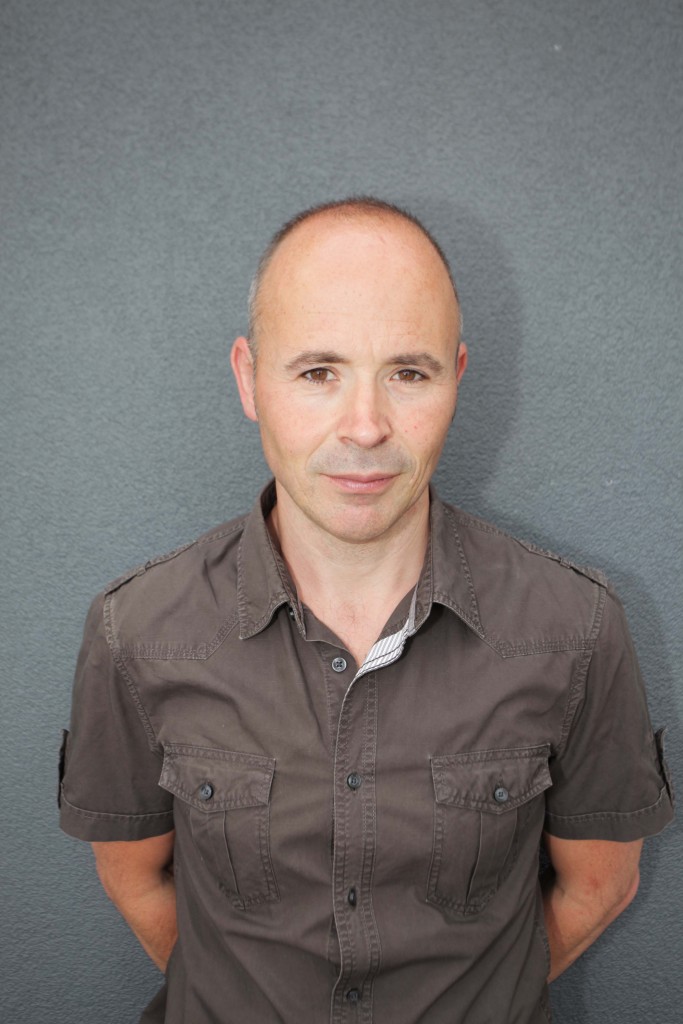 Florence and the Machine's performance of Jenny of Oldstones, which appeared over the closing credits of the April 21st HBO's Game Of Thrones episode, has registered the most Shazams in 24 hours ever.The placing of a song has always had the ability to transform its fortunes, and that has never been more the case than now. The music sync market is booming, with the number of syncs higher than ever and more platforms and productions seeking new music. It is also a market with a host of structural challenges, which is the focus of MIDiA's latest major new report on the music sync market – Music Sync Market Assessment: A Market Ripe for Change. Clients can access here and non-clients can purchase here from our report store.
We interviewed senior sync market executives of labels, publishers, sync agencies, sync tech, TV, games etc. for the report to help create the definitive take on this important but problematic sector. Here are some brief highlights of the report.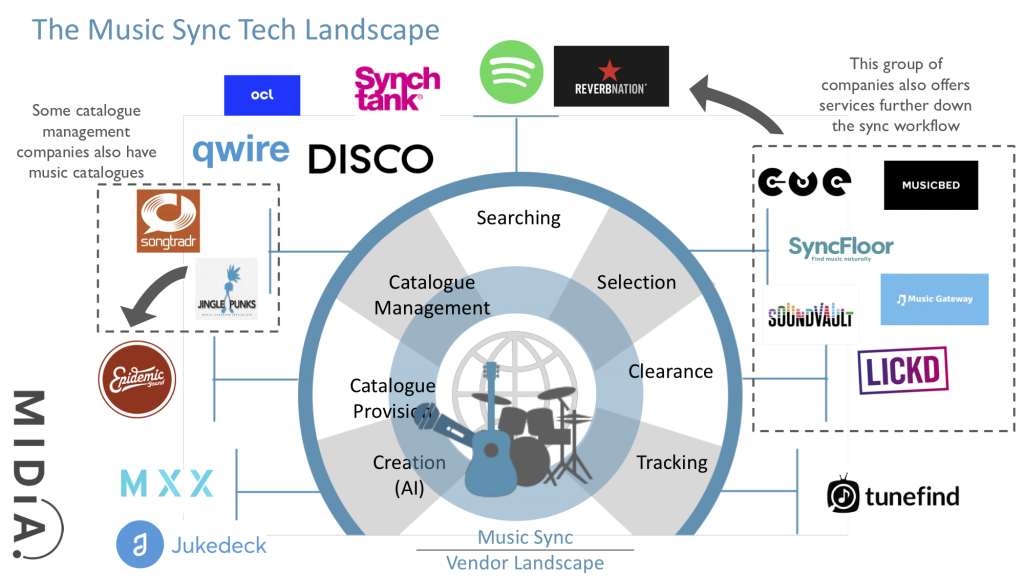 The music sync market has long been a source of high-margin income for rights holders as well as a means for helping break artists, with a well-placed, successful track having the ability to transform the career of an emerging artist. The growth of channels such as games, social video, and online video (like Netflix), and the corresponding renaissance in TV drama production, have combined to create an unprecedented volume of demand for the sync marketplace. A wave of tech start-ups has followed, each trying to fix parts of an otherwise very ad hoc and relationships-based industry.
Total sync revenues grew by 11% in 2017, but remain a minority component of music publisher revenue and have even less value for labels. Despite a boom in demand, much of the opportunity remains untapped. This is largely because the sync market is a complex, interconnected web of closely guarded personal relationships that operate on tradecraft, reputation and personal connections. It is a marketplace that technology has only brushed the edges of – but when it has, the results have been mixed. For example, streaming playlists have quickly become an established tool used by music supervisors, but on the other hand, many of the new start-ups addressing the space have failed to gain meaningful traction. In part this is because it is a sector that has modest appetite for change. Indeed, with personal reputations an industry currency, and lack of pricing transparency a well-used tool for securing price premiums, there is more internal incentive to remain in stasis than to embrace innovation.
A host of technology companies have come to market attempting to improve the music sync workflow, but many require pre-cleared rights. This is something that would undoubtedly accelerate the market but that rightsholders are typically unwilling to agree to because:
They need individual creator approval
They do not want to cede negotiating power
The music sync market has managed to remain strong by changing far less than most other parts of the music business. However, strategic shifts by newer, large-scale buyers such as Netflix, coupled with wider technology shifts, mean that the sync market will not be able to resist change for much longer.
Micro licensing (e.g. YouTube content) represents a major opportunity, especially if Facebook manages to execute on its thus-far underwhelming social music strategy. However, that requires a technology solution (e.g. Qwire, OCL) and simply cannot work on the same highly-manual and very slow mechanisms that mainstream sync operates with. Unless a tech solution is created, it will be royalty-free music providers like Epidemic Sound that will take most of the scale opportunity.
To read much more on the music sync market, check out the report here (Clients)(Non-clients).
Companies and brands mentioned in the report:A+G Sync, Amazon, Beggars Group, Cue Songs, DISCO, Electronic Arts, Epidemic Sound, HBO, Jingle Punks, Jukedeck, Lickd, Musicbed, Music Gateway, MXX, Netflix, OCL, Proctor and Gamble, Qwire, Reverbnation, Songtradr, Sony/ATV, Soundvault, SyncFloor, Synchtank, Tunefind, Universal Music, Warner Chappell, YouTube
Trending