Music and podcasts are competing for the same time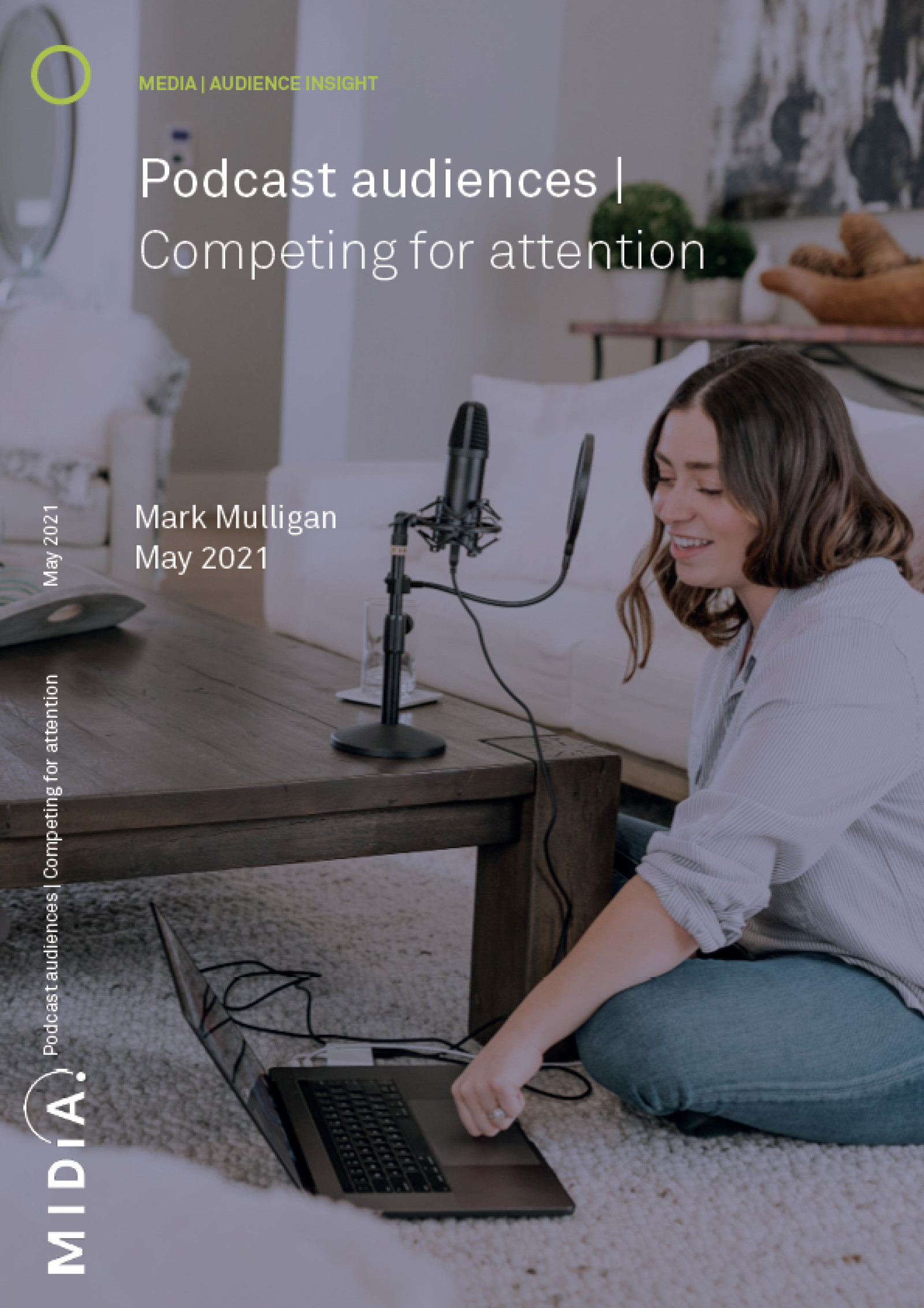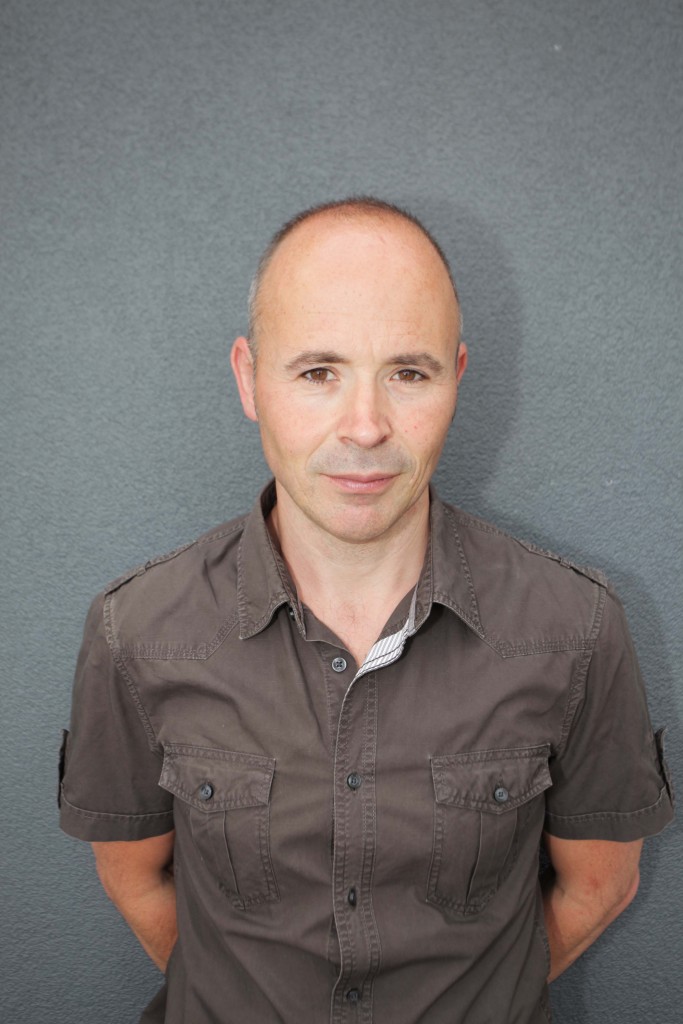 The pandemic changed media consumption. Consumers acquired an extra 12% of entertainment time and though everything was up, some categories grew much faster than others. One of the biggest gainers was spoken word audio, with podcasts and audiobooks seeing dramatic rises and while music hours grew too, the increase was below 12%, which means that music lost share. In the current entertainment environment of plenty this may be an academic concern, but when life returns to some form of normality (commutes, going out, gyms etc.) some or all of that extra 12% of entertainment time will go, which means that growing by less than the market average could translate into decline.
The data in MIDiA's latest podcast report (Podcasts audiences: Competing for Attention) shows that the audience behaviour is lighter touch than either music or radio, with the majority of users listening to a smallish number of episodes and subscribing to relatively few podcasts. This matters because if this growing audience sticks with podcasts, then they will listen to more podcasts content as their habits deepen. So podcasts will have two key growth drivers:
1.     More listeners
2.     More time per listener
This is a very different story than for streaming music, especially in developed markets, where growth is slowing in both consumption and audience. Music is just one lane in the audio market and its fortunes ever more intertwined with podcasts and audiobooks. Which means that spoken word audio plays a role in slowing audio consumption. To illustrate the point, here is what is happening on Spotify:
·      European and North American MAUs grew by just 1.4% (Q1 2021)
·      In some emerging markets consumption levels had not only fallen during the pandemic but remained below pre-COVID levels (Q1 2021)
·      Global consumption hours continued to 'grow meaningfully' (Q1 2021)
·      Podcast hours reached an 'all time high' (Q1 2021)
·      Total content hours per MAU fell by 1% (FY 2020)
In short, Spotify's total consumption is relatively flat on a per user basis, with podcast growing fast, which means the average Spotify user is listening to less music. As Spotify is both the leading music streaming platform globally and the most widely visited podcast platform, what happens on Spotify has a big impact on the wider market.
The Spotify metrics present a clear correlation but are not evidence of causality, i.e., are podcasts directly cannibalising music streaming? Which is where we get to turn to MIDiA's latest podcast data again. Although more than a third of music streaming users are listening to more audio overall because of podcasts, more than a quarter are listening to less music directly because of podcasts and a slightly higher share the same for radio (again, because of podcasts).
There are only so many hours in the day and while the pandemic gave many consumers more hours for entertainment, even in that environment, music hours lost out to podcast hours. Right now that will not feel like much of a problem because there are more people listening to and paying for streaming now than before the pandemic. So everything is bigger than before. But with the slowdown coming, the beneath-the-surface, per user metrics are going to start translating into much more obvious, above the line trends. Audio is booming, of that there is no doubt. The question is whether there is enough space for streaming, podcasts and audiobooks to all grow?
Trending