Murdoch versus Iger | Why Fox's focus on live programming has a key role in streaming TV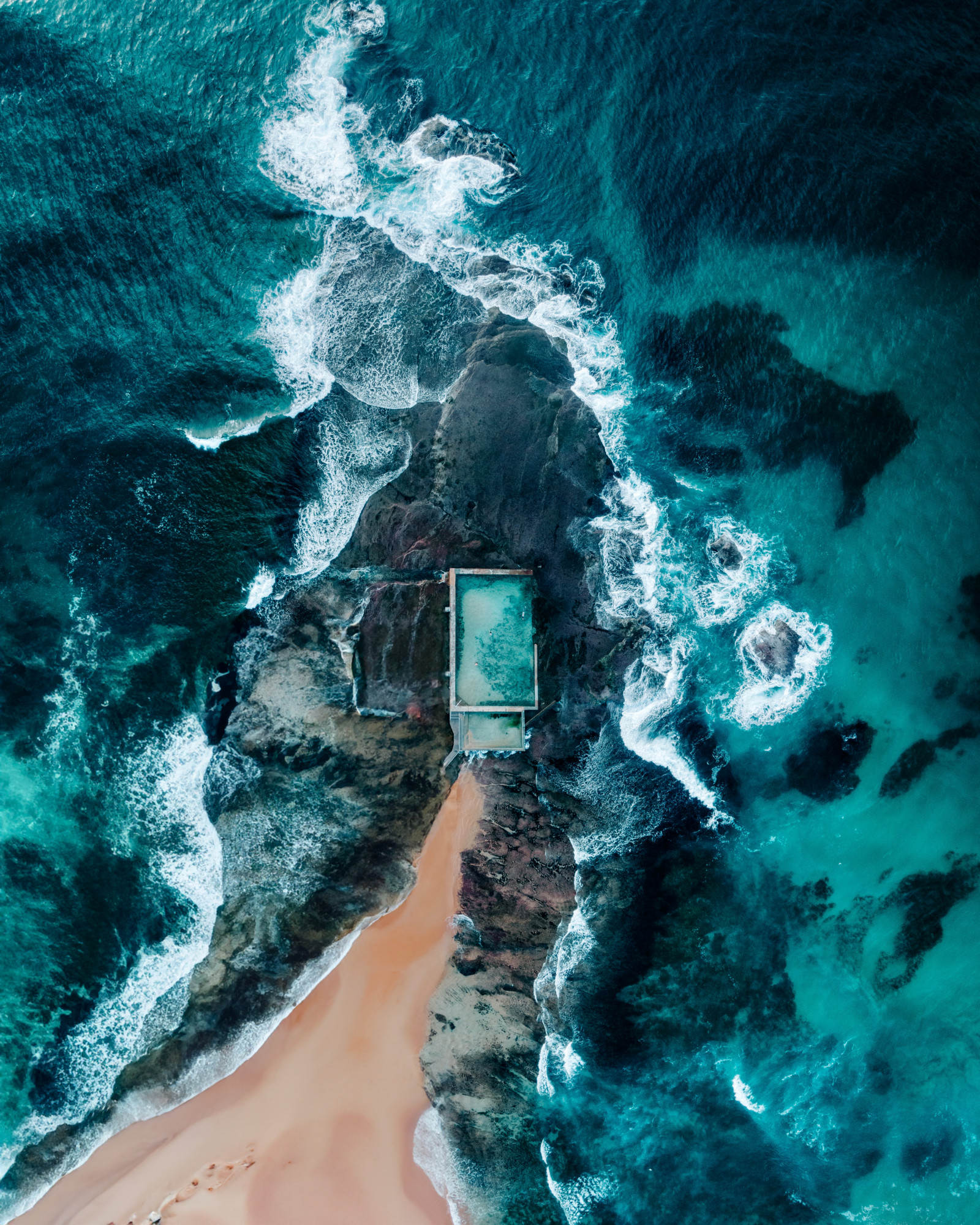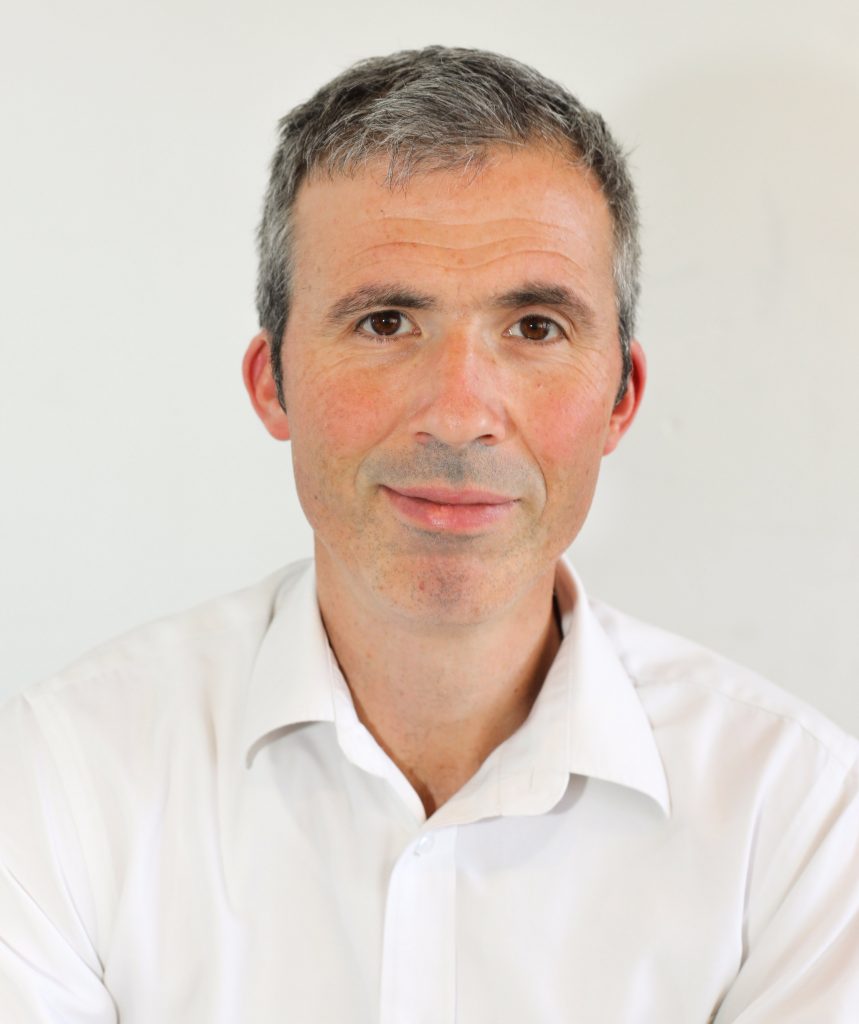 Rupert Murdoch's decision to step down as chairman of Fox News and Fox Corporation is the culminating act in a 70-year media career spanning print to TV. It comes four years after Murdoch clinched the deal of his career – selling all of 21st Century Fox except for Fox News and Fox Sports to Disney in 2019. On the other side of the industry-defining $71.3 billion deal was Disney CEO (and chairman at the time) Bob Iger. Ultimately viewed as a reality check on the push to direct-to-consumer in TV (and film), Murdoch was closing his streaming TV position while Iger was doubling down on Disney's. Too big and diversified to be a pureplay niche operation, and two small to compete optimally on the global stage, Murdoch cashed in. Both Murdoch and Iger realised that scale and brand would determine global success following a loss-making race to growth. The financial challenges of that decision are still being felt, with Iger returning from retirement to restructure Disney and re-focus its streaming TV priorities in the light of external activist investor pressure from Trian Capital. However, while revenues in its direct-to-consumer division are up 12% in the nine months up to July 1st, 2023, the losses, although declining, continue at $2.2 billion for the first two quarters of 2023 (down 12%). The good news for Iger is that the turnaround is firmly underway with direct-to-consumer revenue up 52% in calendar Q2, halving losses to $512 million. Still, a $512 million loss is a massive drain on company finances nearly four years after the launch of Disney+. 
Super serving the core customer base through live
Murdoch has long courted controversy, with polarising Fox News both the crown jewel in his media empire and its most cash generative asset. For 20 years, Fox News has consistently led US domestic news ratings by transforming news into identify-defining entertainment. This follows a similar behavioural pattern as to how news is consumed and shared on social media. The result is a highly engaged live viewing audience of older and more affluent consumers, enabling Fox to both command premium ad inventory pricing and to increase the affiliate fees it charges operators and re-transmission partners despite a decline in traditional pay-TV subscribers. Its sports programming follows a similar consumer use case: predominately older and more affluent sports pay-TV consumers whose identity is partially defined by their relationship to sports leagues, teams, and individual athletes.
The result of this focus on live is that Fox Corporation's cable network programming and television segments derive most of their revenues from affiliate fees for the transmission of content and advertising sales. For fiscal 2023, the company generated revenues of $14.9 billion, of which approximately 47% was generated from affiliate fees and approximately 44% was generated from advertising.
In the streaming TV era live will matter as much as on-demand
Perhaps the biggest learning so far in the transition to streaming is that live still matters even if less than a third of consumers now engage in its conusmption. However, for the 55+ age group, live TV is an activity less than half of the demographic engage in (source: midiaresearch.com). With 55+'s now accounting for a quarter of all video subscribers, live's importance in complementing on-demand is likely to increase.
Ultimately, both Murdoch and Iger were driving towards complementary video strategies, with the resilience of Fox's revenues four years on from the deal a vindication that video is fundamentally about TV. As Disney pushes ahead with its ESPN direct-to-consumer proposition, it would do well to remember the value of continuing to optimally serve the entertainment identity needs of its core user base.
Trending