Minions versus Lightyear: a tale of two contrasting fandoms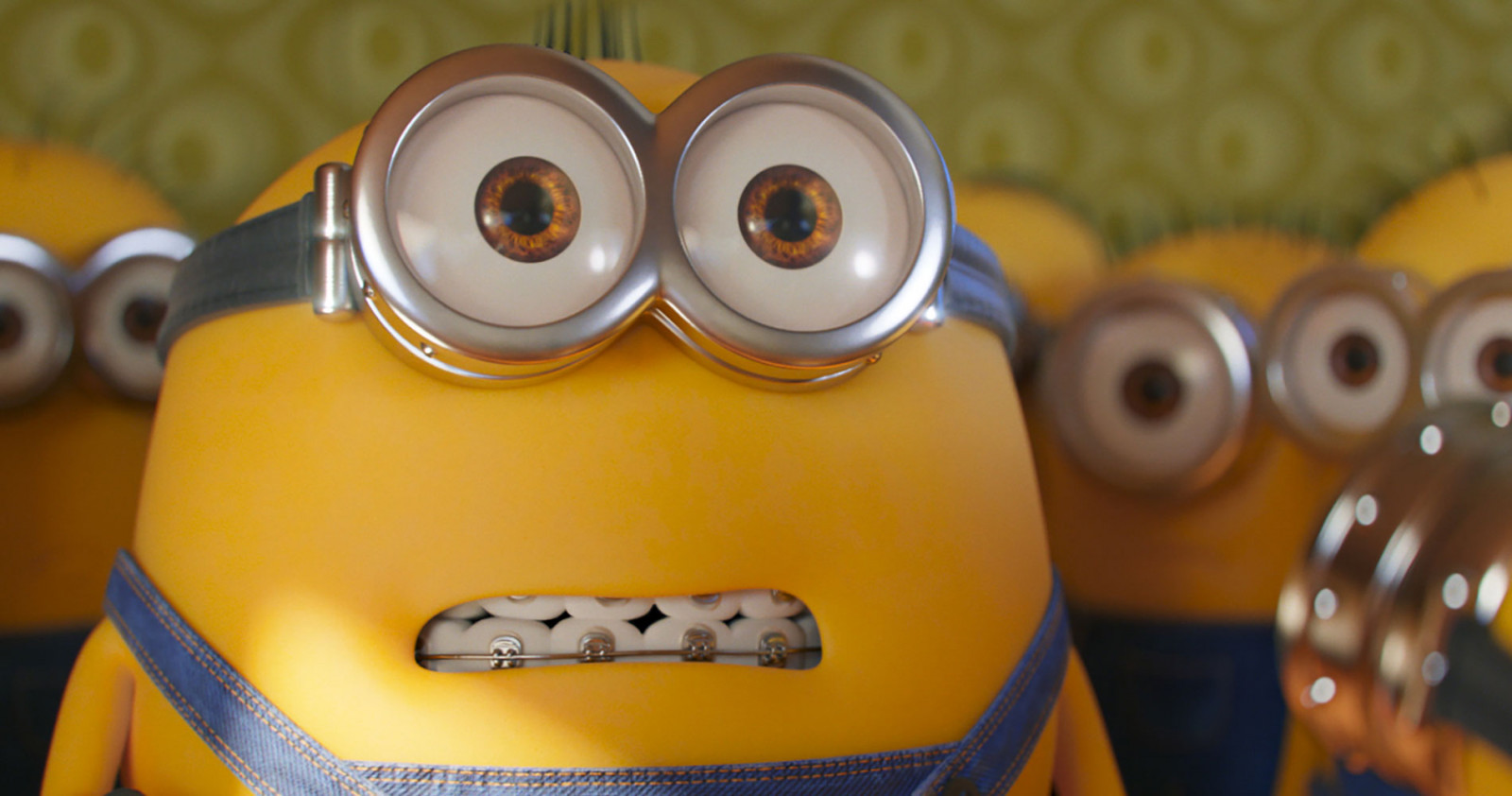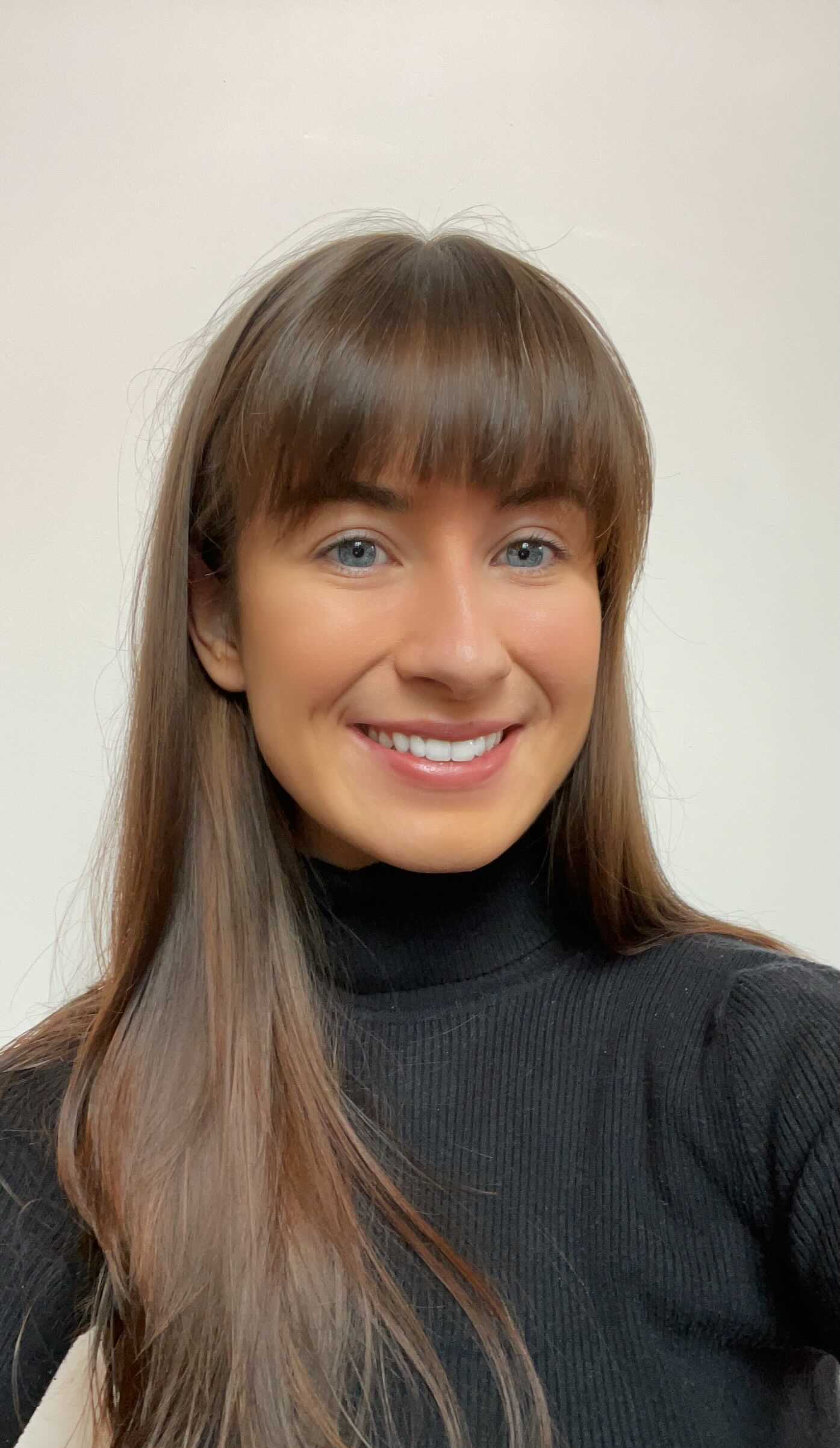 The new Universal / Illumination film, Minions: The Rise of Gru, has broken records for an Independence Day release to theatres – it grossed $123.1 million over the long weekend, beating the previous record-holder, Transformers: Dark of the Moon, which grossed $115.9 million in 2011. This is in comparison to the $50.6 million earned by Lightyear (the Toy-Story-franchise spinoff), over Father's Day weekend.  Lightyear had previously been predicted to make between $70-85 million on its opening weekend. Considering both are from well-loved movie series (The Rise of Gru coming from the decade-old Despicable Me franchise) and animated films for the whole family, why has one succeeded so well in cinemas and the other, well, has not?
TikTok: The Rise of Gentleminions
Unlike Lightyear, which was always set to release in the summer of 2022, the original release date for The Rise of Gru was July 2020 – but this was postponed for two years thanks to Covid-19 and its associated lockdowns and restrictions. As a result of the delay, the film has a backlog of pent-up, excited fans who have been long waiting for Despicable Me's fifth instalment, after growing up alongside the franchise – a large factor in the film's opening-weekend success.
However, this is not the only reason for such high numbers of cinema goers over the fourth of July weekend – gentleminions have had a large part to play too. If you are unfamiliar with the term, gentleminions are gen Zs (mostly teenage boys) who watch the movie in theatres, fully clad in formal suits (sometimes they bring bananas – it's a minion thing). It is disputed as to how the trend originated, but it has torn through social media, particularly Twitter and TikTok, and encouraged teens worldwide to participate, thus prompting a boost in ticket sales and higher attendance figures. What is particularly interesting about this trend (#gentleminions currently stands at 119.3 million views on TikTok, while the hashtag is trending on Twitter), is that the audience demographics consist of teens who were mostly too young to have viewed the original Despicable Me in cinemas when it was released in 2010.
 To theatres and beyond…
While Minions: The Rise of Gru is the fifth instalment of a film franchise, which has tapped into an evolving fandom thus effectively building itself a new audience in the process, nostalgia is the driving force behind the Toy-Story-spinoff, Lightyear. This helps to explain why the film has underperformed at the box office.
Lightyear targeted older fans who were first introduced the fandom IP back in 1995 when the Toy Story franchise began. However, it largely missed the mark for millennial and older gen Z audiences who grew up with Tim Allen voicing the animated spaceman in the previous Toy Story films, to now have Buzz Lightyear voiced by Chris Evans, who is an actor from a different era. Contrast this with the casting and plotting consistency of Despicable Me, ensuring its continuing appeal to young fans. It is important to remember that children are famously repeat viewers (parents of millennials everywhere are still trying to cleanse the Beauty and the Beast script from their frontal lobe), so it is certainly beneficial to promote and appeal to families when creating kids' animation movies – especially with regards to spinoffs and new franchise contenders.
However, it is possible that the company might be taking an Encanto-like approach to the Lightyear release. Encanto broke records after being released onto the subscription video on demand (SVOD) service Disney+, following a particularly underwhelming cinema release. Despite the Q1 2022 decision to also release Turning Red directly onto Disney+ (along with limited US and international theatrical releases following the surge in the Omicron strain of Covid -19), Disney thus took a post-pandemic chance on a theatre-first release for Lightyear. This has precluded the cheaper opportunity of watching it at home with the family through a subscription service they already pay for. Thus, Lightyear has initially been unable to pick up momentum prior to being launched directly onto Disney+, as was the initial case with Encanto. 
The takeaways from this tale of two contrasting summer theatrical releases highlight the challenges currently confronting studios. Movie marketing in the post-pandemic, meme-oriented, gen-Z-driven era now must consider the 'in real life' (IRL) implications of viral trends to promote future releases. This is especially important due to the competition of cheap-and-easy comfort viewing that will not only be enticing to SVOD subscribers, but will also be a large part of marketing strategies from all-encompassing entertainment giants and video-on-demand players, like Disney. Future releases will have to think carefully about, and adapt to, the new IRL / online hybrid that will be central the post-pandemic era of entertainment. Ultimately, however, franchises must stay true to their origins, and for kids' animation, this means retaining what made the earlier films so successful.
Trending