MIDiA Research Welcomes Veteran Telco Analyst Paolo Pescatore To Team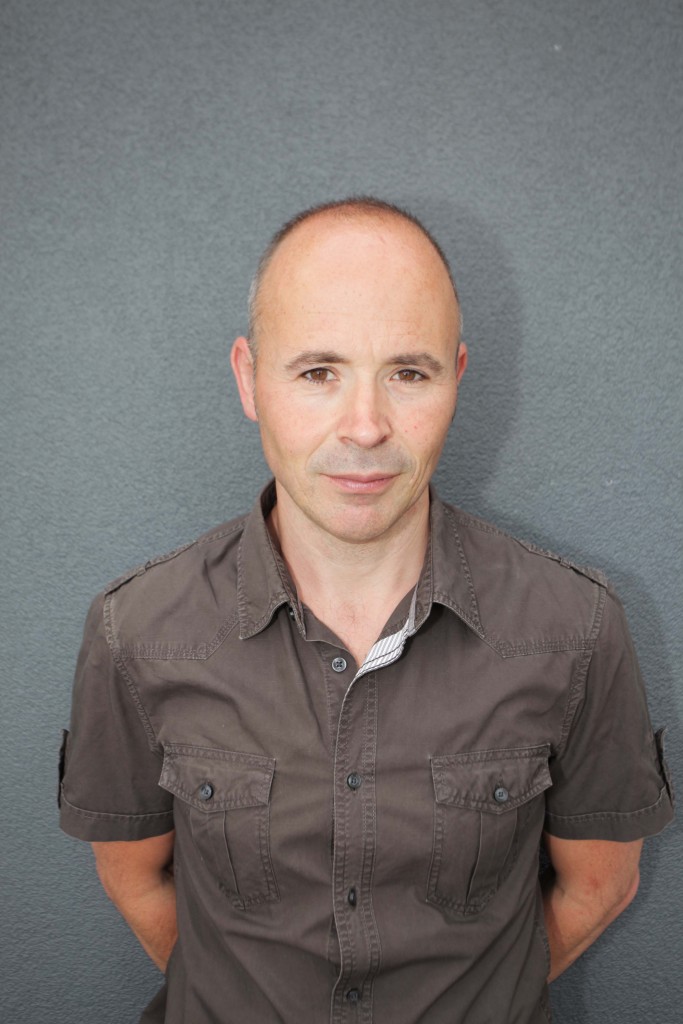 I am very pleased to announce that seasoned and respected analyst Paolo Pescatore is joining MIDiA's analyst team, to head up our new Telco Consumer Services research stream. Paolo has spent the last 20 years covering telecoms, media and technology (TMT) research and advising leading telcos and technology companies at the c-suite on topics such as convergence, content bundles and consumer services.
As the digital content marketplaces pick up pace, media companies, streaming services and other content providers are increasingly looking for new ways to reach otherwise elusive consumers. Telco content bundles are becoming a more important focus than ever before. Meanwhile, telcos are looking to how they can add value in marketplaces where they often risk being marginalised by OTT services and content providers going direct-to-consumer.
MIDiA's new Telco Consumer Services research coverage will provide unrivalled insight and analysis into the space, combining Paolo's leading expertise with MIDiA's consumer and market datasets.
This is what Paolo has to say on his coverage and on joining MIDiA:
"We are witnessing major change in the technology, media and telecoms marketplace. Consumers' insatiable appetite for connectivity and content is showing no signs of easing up. The rollout of 5G along with fibre and cable, points towards a future driven by convergence underpinned by content. Further disruption lies ahead, given the need for more vertical integration.

"I'm delighted to have joined MIDiA, which has a wealth of proprietary consumer data. This combined with analyst insight and strategic advice allows clients to better understand the opportunities that lie ahead. I look forward to working closely with my new colleagues at MIDiA who have already firmly established themselves as the go to analysts in content and media."
Paolo has previously held analyst roles at CCS Insight, IDC and Ovum.
You can read Paolo's first MIDiA blog here.
If you are interested in learning more about MIDiA's Telco Consumer Services coverage email Arevinth Sarma at arevinth@midiaresearch.com
Trending