Microsoft's new cloud focus solidifies Xbox Game Pass as the Netflix of games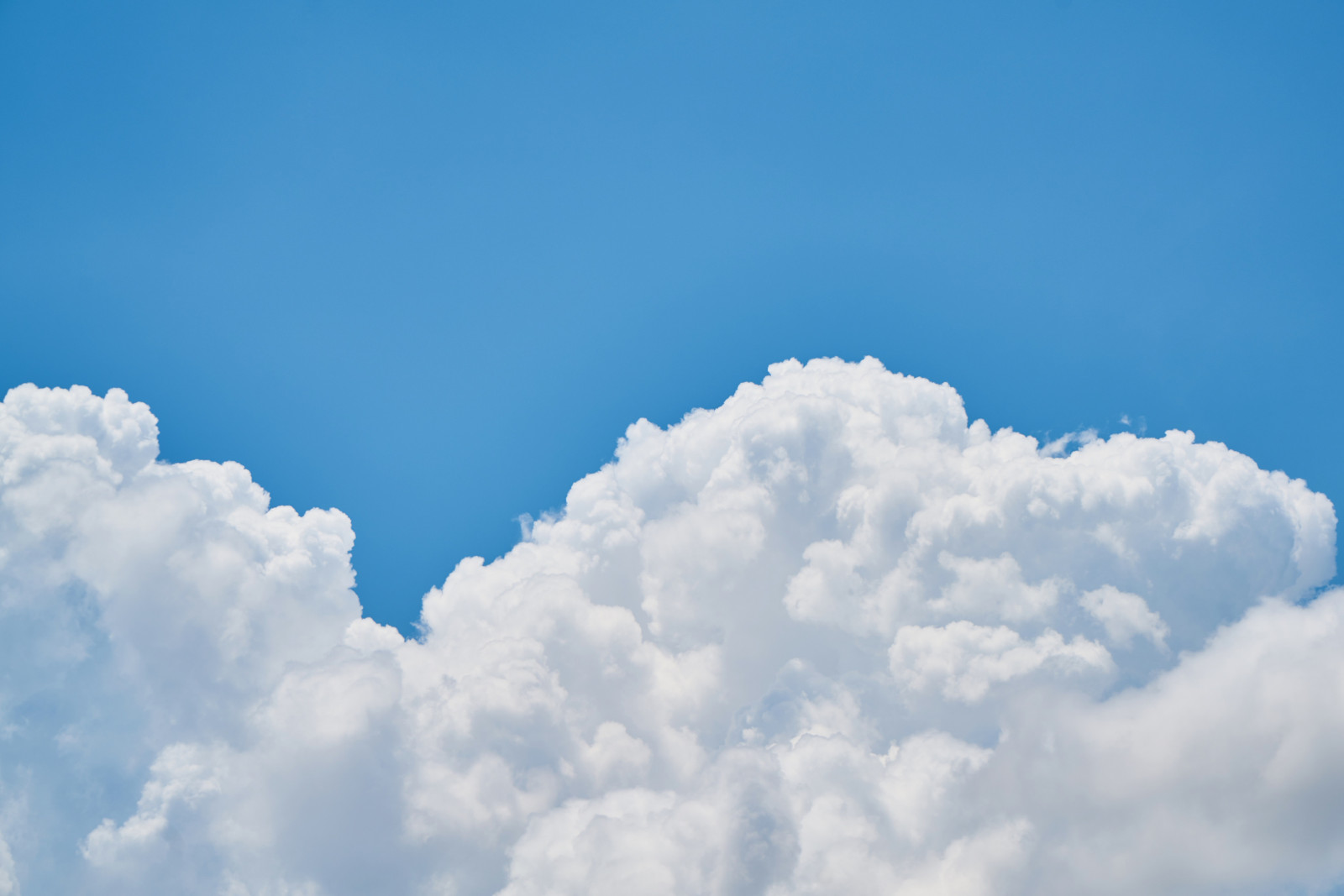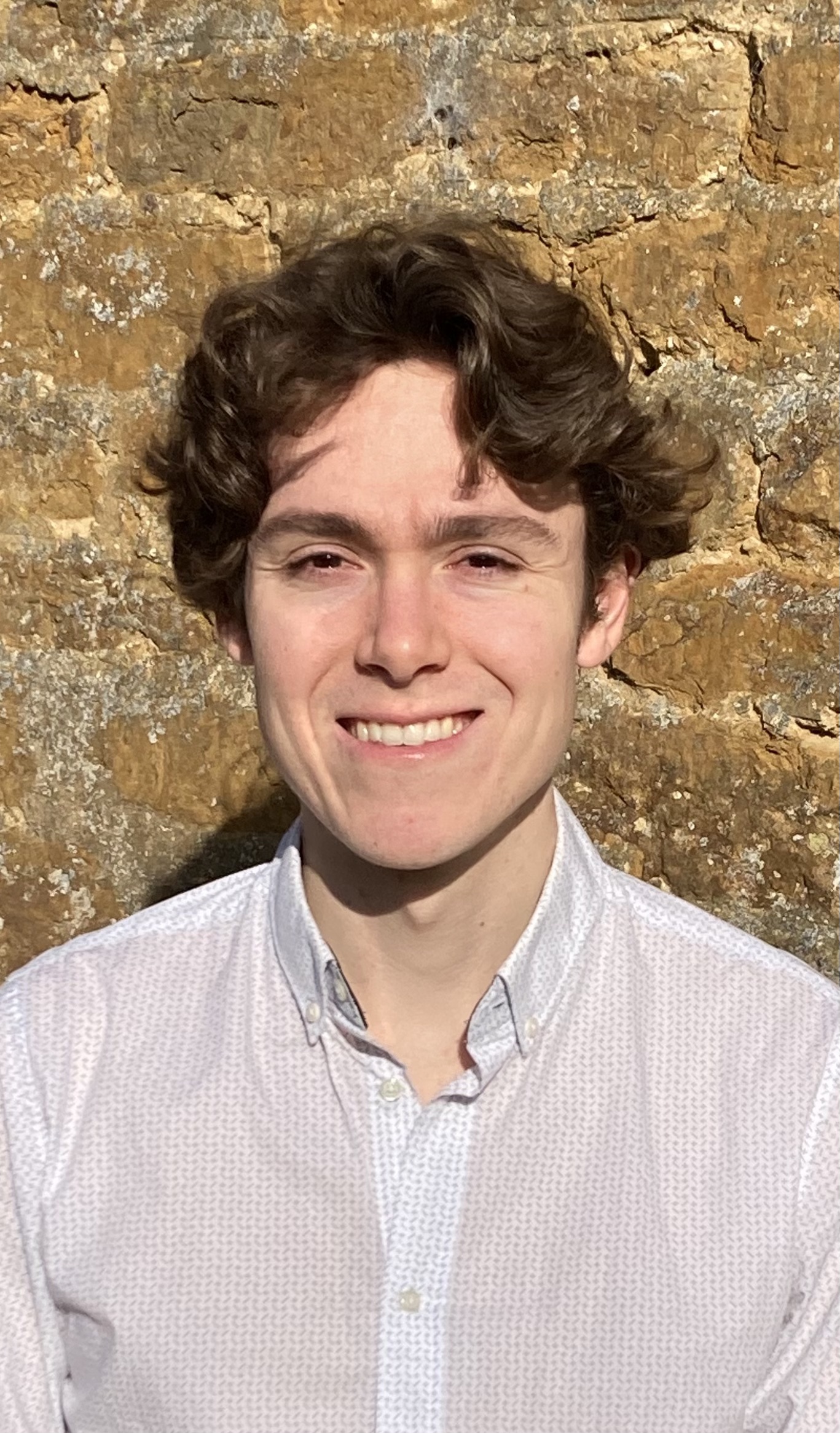 Last week Microsoft announced a new division of Xbox Game Studios, the "Cloud Gaming Organisation", designed to help developers create new cloud-native games to be distributed via their Xbox Game Pass subscription service. With these games streaming to mobile devices, Microsoft will be hoping to further encroach on the mobile gaming market. Microsoft's approach to mobile gaming is console gaming – on your mobile.
The future of gaming?
Xbox Cloud Gaming (xCloud) has been available as part of Xbox Game Pass since late 2019, with growing addition of support for the included titles over time. Subscribers can currently play 352 games via game streaming using a smartphone or computer. This is around three-quarters of the 453 games currently available with Xbox Game Pass, and Microsoft clearly plans to expandon this number. Gamers can also stream Xbox Series X games like Microsoft Flight Simulator to the last generation Xbox One where they would not normally be playable. This gives us a glimpse at a potential future where the need for user hardware upgrades is eliminated, and gamers simply stream the latest games from Microsoft's upgraded hardware.
xCloud is one of several cloud-based game subscription services launched in the past few years, alongside PlayStation exclusive PS Now, Google's Stadia, and Nvidia GeForce Now. Each of these has different approaches to game ownership – e.g., GeForce Now lets you stream games you have bought digitally through other storefronts via Nvidia's cloud servers. Games subscription services are still in the early adoption stage, despite growing rapidly – earlier this year Xbox Game Pass hit 25 million subscribers.
Game streaming could be the future, but there are a few downsides to consider. Firstly, the issue of input lag and associated latency issues. For xCloud, these have drastically improved since the service launched in beta, but such problems are somewhat unavoidable – the limiting factor will always be users' internet connections. Secondly, such services are naturally online-only and require constant connection to servers. This is not such a problem in the US and Europe where fast internet is the norm (especially in large cities), but this makes game streaming inaccessible to people in other parts of the world without stable internet – as a result xCloud is currently unavailable in certain regions.
Any form of game subscription will always struggle with the problem of ownership. Third party games generally only stay on Xbox Game Pass for a limited time, usually around a year, then leave. At that point, a subscriber must purchase the game to keep playing. There are associated problems with game preservation – if a game is only available via subscription, but leaves the subscription service, it is made unplayable. Fundamentally, many gamers prefer to own their games than to rent them, and it makes sense that in the future games will remain purchasable separately even if they are made available through a game subscription service.
The Netflix of games
Xbox Game Pass has, for a while, been popularly referred to as the "Netflix of games" as a good shorthand for what the service provides. The introduction of game streaming with xCloud has brought the two even closer together. Part of the appeal of Netflix is its immediacy, the ability to stream your show of choice when desired, without needing to wait for a download first. xCloud is similarly instant and bypasses the need to wait for a game to download, which is usually required with Game Pass.
Netflix also added games to their subscription service last year, however the games added are exclusively mobile games to be played on an iPhone or Android device, compared to full console releases offered by xCloud and similar services. Netflix also seems to have missed an opportunity to deliver home game streaming to TV. This could be an area Microsoft explores in future – with a dongle and controller being all that's needed to access the Xbox Game Pass library.
Head in the clouds
Xbox Game Pass is here to stay, and Microsoft's creation of a specialist Cloud Gaming Organisation demonstrates its commitment to this part of the service. Whether the future of the industry will be cloud-only remains to be seen. For now, downloaded and cloud streamed games exist in harmony, just as the game subscription services themselves exist alongside traditional digital and physical purchases.
With this new division, the Cloud Gaming Organisation, playing a key role, future Xbox Game Pass games will be created specifically with xCloud in mind, and adapted to maximise the benefits of cloud gaming. They can be made easy to jump in and out of and so suitable for shorter gaming sessions, while limiting the drawbacks of the cloud – with slower gameplay to avoid latency issues, and simplified controls to enable precise touch control schemes. If cloud gaming is the future, xCloud is clearly leading the way.
Trending