Mediapro Offers Eleven Sports a UK Lifeline!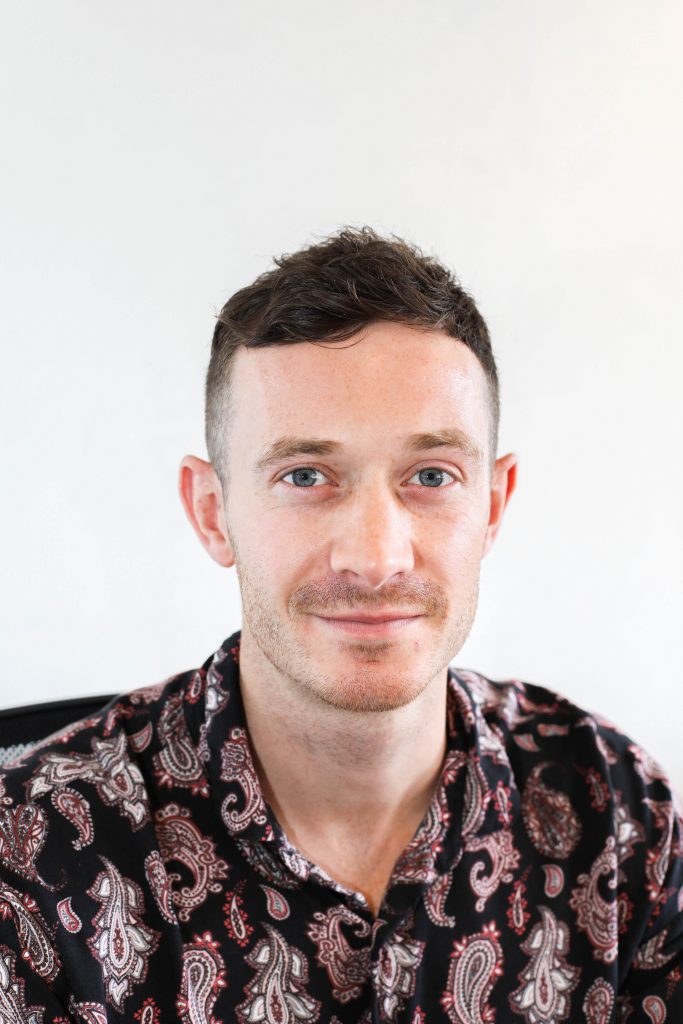 Streaming service Eleven Sports will now have to table a new offer to maintain its UK La Liga rights, as Mediapro (the agency selling La Liga's international rights) decides to return La Liga to the UK media rights tender market ahead of the 2019/2022 season.
That escalated quickly…
Eleven launched in the UK in August 2018, aiming to disrupt the traditional broadcast landscape, offering premium foreign sports content without the need for set top boxes, bundle packages or annual contracts. Eleven sought to become the 'go-to destination for football fans', acquiring the UK and Ireland La Liga and Serie A rights away from Sky and BT Sports respectively.
The streaming-centric offering failed to resonate with the UK and Irish consumers, with MIDiA Research's Q4 quarterly survey reporting weekly active usage (WAU) of 0.3% in the UK for Eleven's service, with subscriber penetration at just 0.1%. Making matters worse was the fact that Eleven had secured the exclusive UFC rights for the UK away from BT Sport, set to commence in January 2019, but never got a chance to see the impact in terms of consumer acquisition. The UFC exited the deal with Eleven Sports in December 2018, on account of Eleven's failure to secure any carriage partnerships with traditional broadcasters.
Virgin Media reportedly refused Eleven's lofty demands, while Sky and BT, main players in the UK sports landscape, would not play ball with Eleven and opted to wait it out and see if Eleven's strategy had any substance.
Losing the UFC, when Eleven reportedly had only 50,000 subscribers, was a bitter pill to swallow, considering the record breaking influx of consumers ESPN+ accrued during its debut weekend streaming the event in the US.
Then in January, IMG (International rights agency and Eleven's backer), strategically ended its relationship with Eleven, removing Serie A, Chinese Super League and Eredivisie content from its platform, leaving it with only La Liga rights in the UK. As a result, Eleven reduced its monthly cost from £5.99 to £4.99 a month, having earlier in January scrapped its annual pass subscription.
Eleven conceded its exclusivity of UK and Ireland La Liga coverage, renegotiating the three-year deal it had won from Mediapro last year. Through a revised deal with Mediapro, Eleven retained its digital broadcast rights for the remainder of this season, with Mediapro subsequently reselling its non-exclusive broadcast distribution rights. Premier Sports won four games per round, with free-to-air broadcaster ITV winning one game per week.
Lessons learned from its UK mistakes
Eleven has picked itself up off the canvas and is intent on broadening its global reach, having not only launched in Japan last Sunday, but also striking long-term distribution agreements in February with all four major TV operators in Portugal.
It appears Eleven has learned from its failure to strike carriage partnerships in the past, so managing to do so in Portugal not only buys it some time to manoeuvre in a saturated landscape, it also gives the service reach into 3.9 million homes in Portugal (100% pay-TV distribution), a passionate market of football fans.
Failing to understand the local consumers in the UK, especially their demands and attitudes was another tough lesson Eleven learnt early. The importance of offering domestic rights as part of a video service was highlighted as the company struggled to entice a large enough subscriber base. Eleven's launch in Japan addresses the UK failings, offering live action from the Eastern and Western League of the NFB Farm Leagues, Japan's minor league baseball competitions. While this is not the premier tier for Japanese baseball, it does nonetheless offer domestic content for the most popular sport in the nation. Incorporating an 'ad-funded model' also offers insight into a previously untested revenue model, separate from the subscription model, which failed to generate sufficient revenue in the UK.
Bottom of the ninth
Eleven Sports now has to bid again to remain relevant in the UK, giving the service till August to table an attractive offer to not only retain or improve its current rights deal, but also decide whether its UK and Ireland division is a viable business.
Eleven understands that without accruing income from TV operators through distribution partnerships, a subscription-based model on account of the small subscriber base will not offset its overextension from investing in these costly rights. Perhaps its experience with an ad-supported service in Japan will provide invaluable insight into a different approach.
Eleven's UK foray is not over and if the learnings from its struggles lead to successful deployments in further international markets, then it could be worth it in the long run.
Trending