Knockout Blow For Eleven Sports?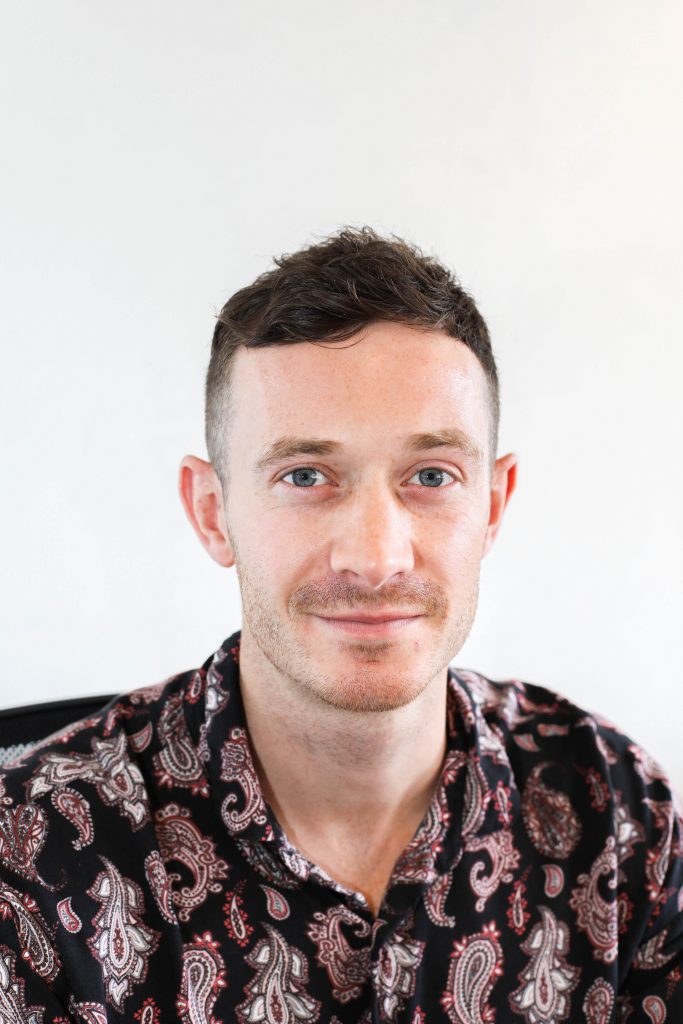 Eleven Sports, the insurgent subscription video on demand (SVOD) service, is considering closing its operations in the UK and Ireland after failing to secure distribution via traditional TV operators. Failure to attract enough subscribers onto its platform since its launch has only increased doubts over the financial viability of the service.
The service, which launched in August this year is considering shutting down its UK operation after the Endeavor (WME/IMG) owned, mixed martial arts faction UFC triggered an exit clause on its exclusive deal with Eleven (which Endeavor backed). The deal, agreed in September, with coverage due to start in January 2019, was dependent upon Eleven finding a carriage deal with any TV operator by the beginning of December, which Eleven failed to do. Operators wouldn't play ball with Eleven and this loss of expected income has compounded the mounting losses. It is reported that the UFC has now entered emergency discussions to find a TV solution, with BT the likely landing spot, having been the home of UFC in the UK and Ireland for the past five years.
In another opportunistic, yet risky move, Eleven Sports by July had acquired the UK and Irish rights for Serie A and La Liga, away from BT Sports and Sky respectively. Eleven subsequently struggled to entice a large enough subscriber base to justify the costs for acquiring these expensive rights. Outside of their domestic markets premium rights can often become niche propositions and this is the case in the UK, where the majority of audiences care solely about the English Premier League (EPL) and UEFA Champions League, given the English teams recent success.
Danny Menken, the managing director for Eleven Sports Group had announced Eleven's intention to become 'the go-to destination for football fans'.
Clearly this goal has not been achieved, as MIDiA Research's Q4 Survey reveals that weekly active usage in the UK for Eleven Sports is only 0.3%, while the penetration for subscribing to Eleven is just 0.1%. The first warning sign came after Eleven dropped its annual price from £59.99 ($75) to £39.99 ($50) in November (and also Black Friday), desperately trying to entice users to subscribe to its services. With a monthly cost of £5.99 ($7.60), the maximum that Eleven could recoup each month is around $400,000 (based on subscriber numbers) — far less than its costs for rights and production would amount to.
The gambit has not paid off
Eleven Sports failed to offer a compelling enough value proposition to sports fans and failed to find a suitable carriage partner. Virgin Media reportedly refused Eleven's lofty demands, while Sky and BT, main players in the UK sports landscape, would not play ball with Eleven and opted to wait it out and see if Eleven's strategy had any substance. Without accruing income from TV operators, the small subscriber base will not offset its overextension from investing in these costly rights.
UK sports broadcasting is a saturated and fragmented market, dominated by Sky and BT, with smaller players such as Eurosport, Amazon Prime Video, Premier Sports and BBC, making it hard for insurgents to compete. To succeed Eleven needed to become a substitutive service, justifying to paid subscribers to cut ties with traditional broadcasters and instead subscribe to the SVOD service. Without EPL rights, Eleven is merely an additive service, and currently has not offered enough value to entice the required subscriber base to join the platform.
This impending collapse of Eleven Sports sends a warning shot to other insurgent SVOD players, namely GolfTV, which currently boasts a relatively niche content offering. Having today announced a deal with the European Tour (to start in 2019), GolfTV shows intention to expand its golfing coverage. However, without the last three majors, it will still face a stern test to attract a large enough subscriber base to recoup the investments from these costly deals.
Striking carriage partnerships with TV operators and offering compelling enough content to warrant subscriptions remains the major obstacle facing insurgent SVOD services. A large concern for Eleven Sports is that while cutting its losses on its UK and Ireland operations is localised, having to refund its paying subscribers could have wider consequences for Eleven Sports's global stability going forward.
Trending