Knock On: Rights Holders Cannot Chance Latency?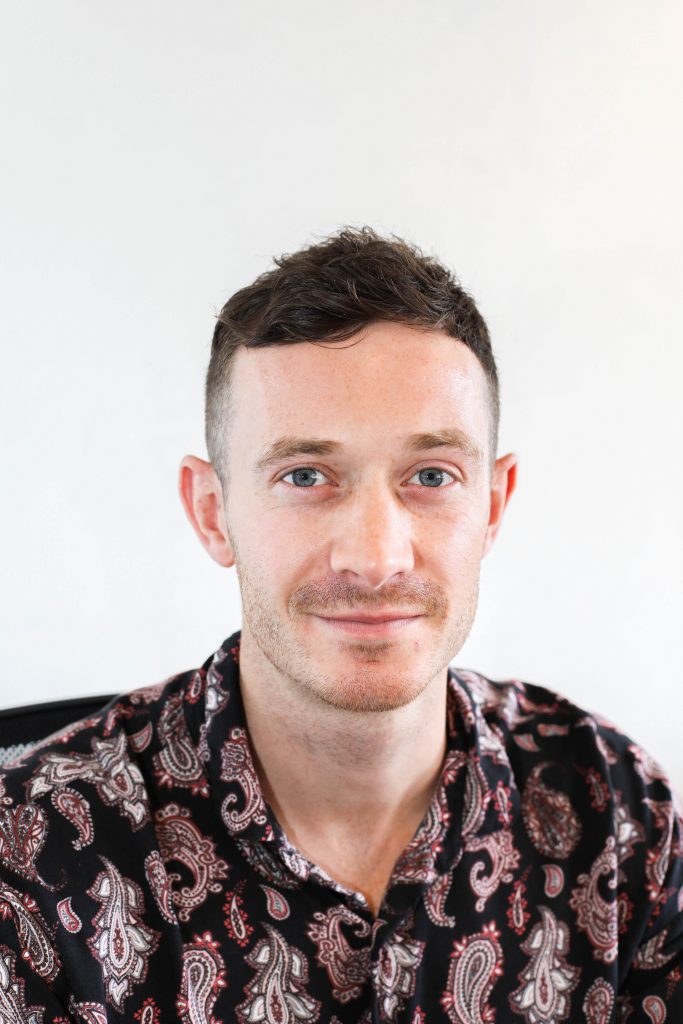 The IRB Rugby World Cup (RWC) commenced last Friday with hosts Japan producing a fine victory over second-time qualifiers Russia, 30-10. The first RWC to be held in Asia provides Australasian countries with a much more sociable tournament in terms of kick-off times. This made the awarding of the RWC rights even more newsworthy when telco Spark won the New Zealand rights away from Sky TV, who had held the rights for the 2015 competition. Reflecting World Rugby's commitment to free-to-air (FTA) coverage, Spark entered an agreement with broadcaster TVNZ, ensuring select matches are distributed via FTA.
TMO: Try or no try
The most anticipated fixture of the group stages occurred this past Saturday, with reigning champions New Zealand All Blacks beating perennial contenders South Africa 23-13. In New Zealand, Rugby Union is more than a sport, it is a way of life. Therefore, failing to deliver a seamless distribution of the titanic tilt domestically would be service suicide… surely?
Spark knocked the ball on, and in doing so, turned the ball over the other side. Having delivered a patchy and glitch-filled streaming broadcast of the opening game, it got worse for Spark on Saturday with three high-profile fixtures culminating in the insurgent's biggest opportunity to date.
Even New Zealand's acting Prime Minister watched the All Black's game via Spark on his mobile and dubbed the coverage an 'abject disaster', discussing with the Weekend Collective whether FTA is the answer for rugby coverage in New Zealand.
According to the Guardian, Spark received over 10,000 complaints during the opening weekend, with its live stream of New Zealand vs. South Africa freezing for over 20 seconds in the lead-up, and only turning live again as George Bridge finished off the opening try for the All Blacks. The first game on Saturday saw Fiji face Australia, with a reported 88,000 New Zealanders tuning in to watch their arch-rivals' opening game. 10% of this viewership reported issues.
Streaming missing costly tackles
On account of the issues, a Spark spokeswoman stated during the match:
"In order to deliver a quality experience for all of our customers we will be making the remainder of the match available immediately on TVNZ DUKE, Freeview channel 13 or Sky channel 23. We will continue to stream the match on Spark Sport. We apologise to those impacted."
In reverting to its back-up plan, Spark conceded that it had failed in its biggest test, considering the majority of the other high-profile matches are not exclusive to the streaming service. As a result of these technical challenges, the World-number one ranked side Ireland and England's first games were also broadcast live on TVNZ on Sunday.
Spark also admitted that up to 40,000 households in rural areas of New Zealand would not be able to access Spark's World Cup coverage due to an underlying weak internet signal.
'Our technical team believes the issue is within the international distribution network via which the video stream is passed from our streaming platform located in the USA, through to New Zealand broadband providers.'
Refusing to accept responsibility and blaming others is a risky stance to take, considering this is not the first time a streaming service has failed to cope with concurrent viewing of live sport streaming. This entire incident echoes the calamitous episode Optus Sport experienced while streaming the FIFA 2018 World Cup. Following securing exclusive Australian rights to all 64 fixtures for $6.2 million, Optus had to refund its customers due to unforeseen technical issues and was forced to sub-license the group stages back to FTA broadcaster SBS. Spark announced on Sunday following the issue that its 'Tournament Pass' subscribers (costing $89.99 NZD ($56.6)), unhappy with the service, would be entitled to a full refund if submitted before September 29th.
Streaming vs. Pay-TV: Who starts at 10?
The IRB will be concerned whether Spark is capable of delivering reliable coverage for the remainder of the RWC, especially to the entire nation, considering grassroots engagement is a fundamental reason for the never-ending conveyor belt of Rugby talent which the 4.8 million population churns out. Spark indicated it would likely observe a peak viewership of 132,000 for Saturday's game, which is considerably less than the 430,000 approximate subscriber base Sky has in New Zealand. Spark's last-minute drop goal at redemption will be its coverage of the quarterfinals, its last exclusives to prove itself as a viable distribution platform.
Spark is intent on continuing its investment in sporting rights. However, overall concerns with streaming live sports will increase following this recent debacle. New Zealand's 'D-Day' for sporting rights comes up in 2021, when Sanzaar (the federation which operates the Super Rugby and Rugby Championship competitions) is expected to allocate the rights for Super Rugby and All Black test matches, with Sky and Spark competing for these market-premium rights. Amazon has been earmarked as a potential suitor as it looks to increase its global presence, but will revenue remain the rights holders' prerogative, or will streaming technical competency and reach become the underlying drivers of who will secure the  next round of rights?
Trending