Join our MIDiA Community - Your opinion can shape the future of your industry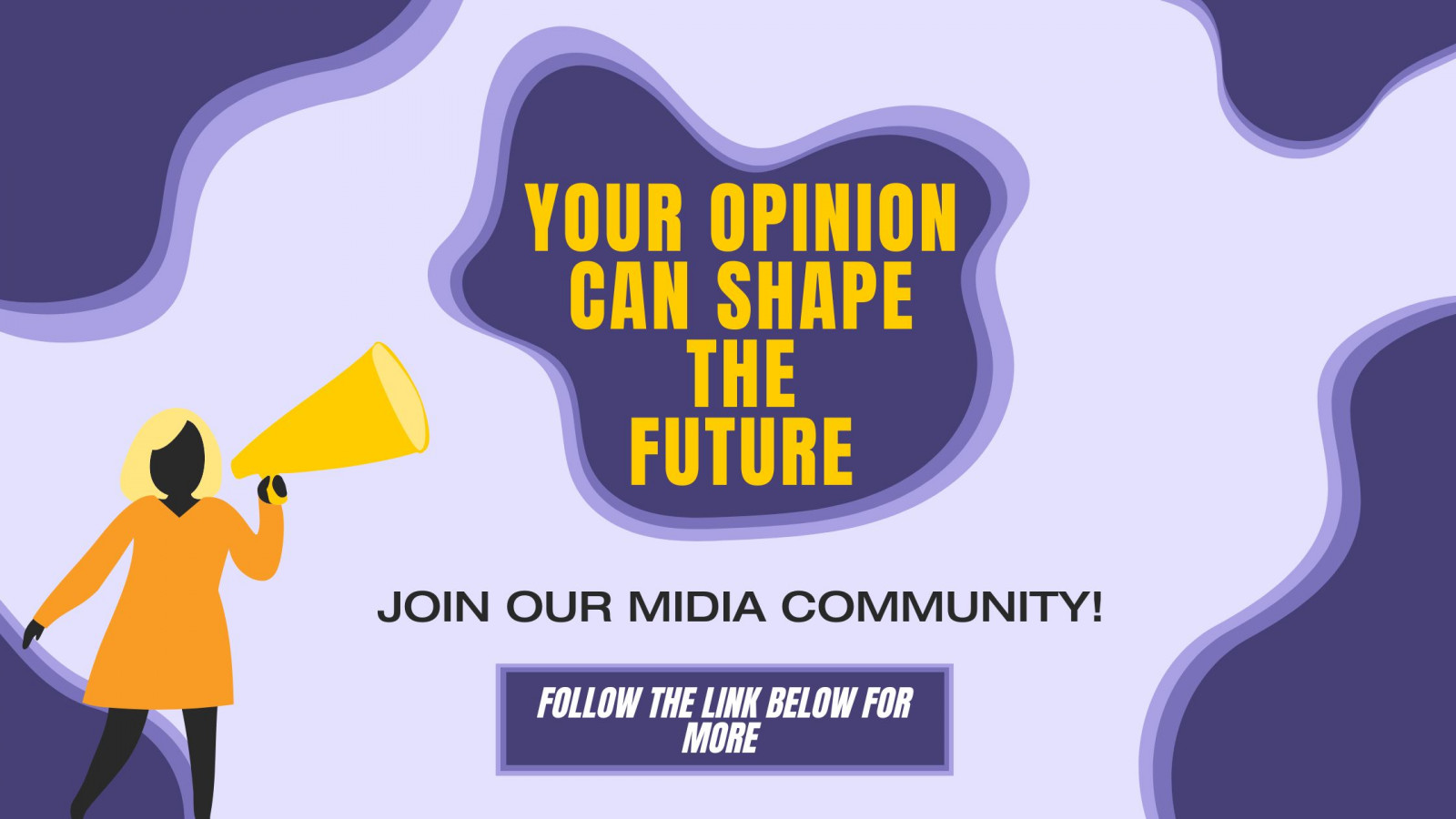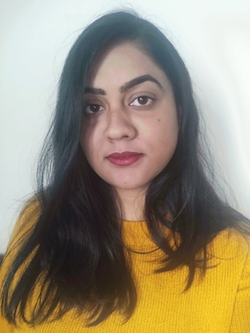 Over the years, the most influential people in the music, video, games, and podcast industries have used the data and insights that we gather through our surveys. We are now ready to take the next step to collect more insights directly from you through our community. Joining our community will be the fastest, most direct way to have your voice heard and help drive your industry forward.
Through our community, and by participating in our surveys, you will have the center stage to share your views on the most crucial conversations in your field, and get early access to the insights that matter. 
The community will also enable access to the MIDiA Discord, where you can chat to other people in the industry, get early updates about blog posts and free reports, and other community-only events
Why join our MIDiA Community?
Access to exclusive data and research 

Free entry into webinars and other exclusive MIDiA-hosted events

Regular opportunities to win rewards for participating in surveys and studies

Access to the MIDiA Discord community
Sign up here today to access a MIDiA report about the blurring lines between audience and creator, for free! We cannot wait to have you as part of our community!
Trending