Is the rising popularity of the BeReal app proof that raw authenticity is the social media trend of 2022?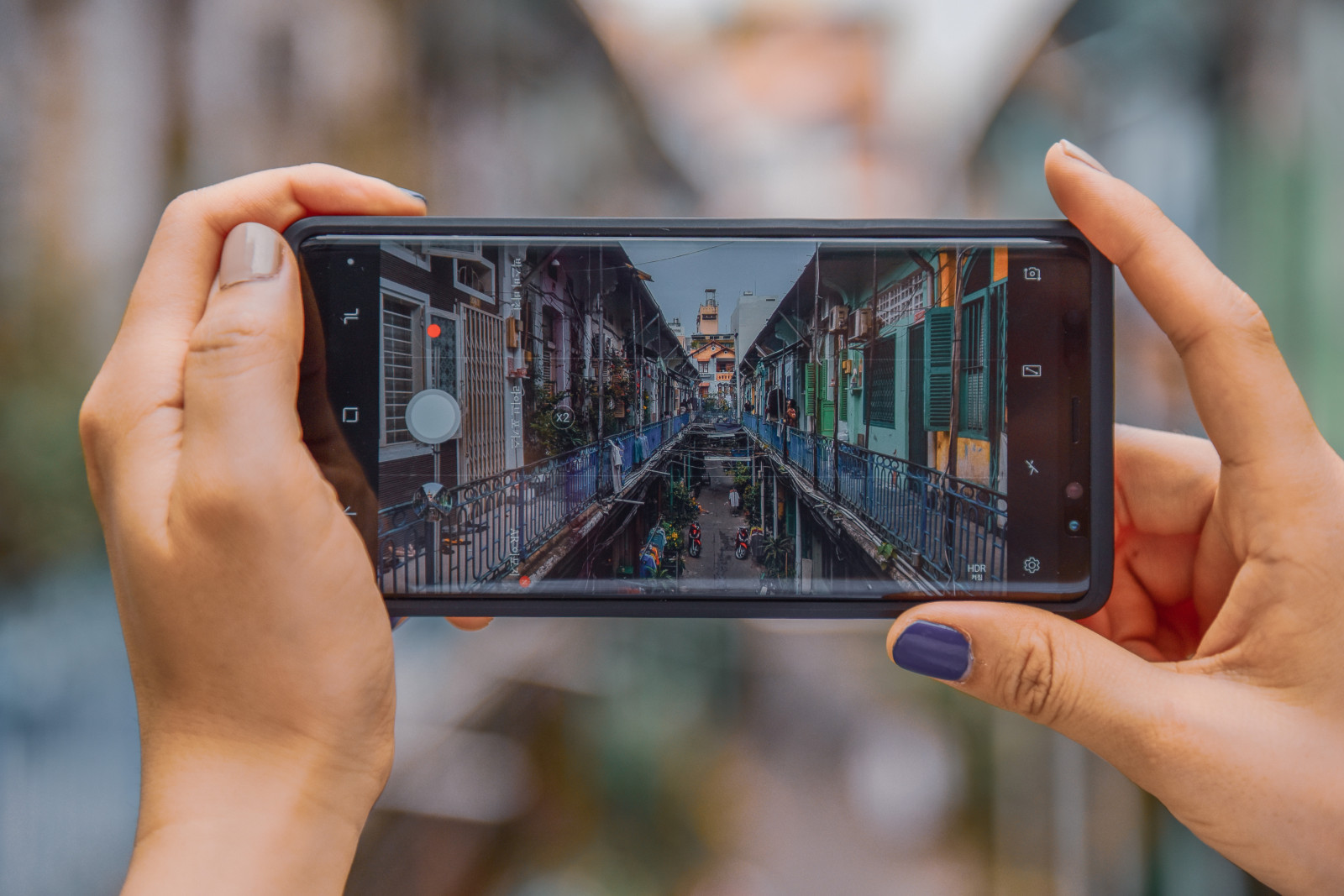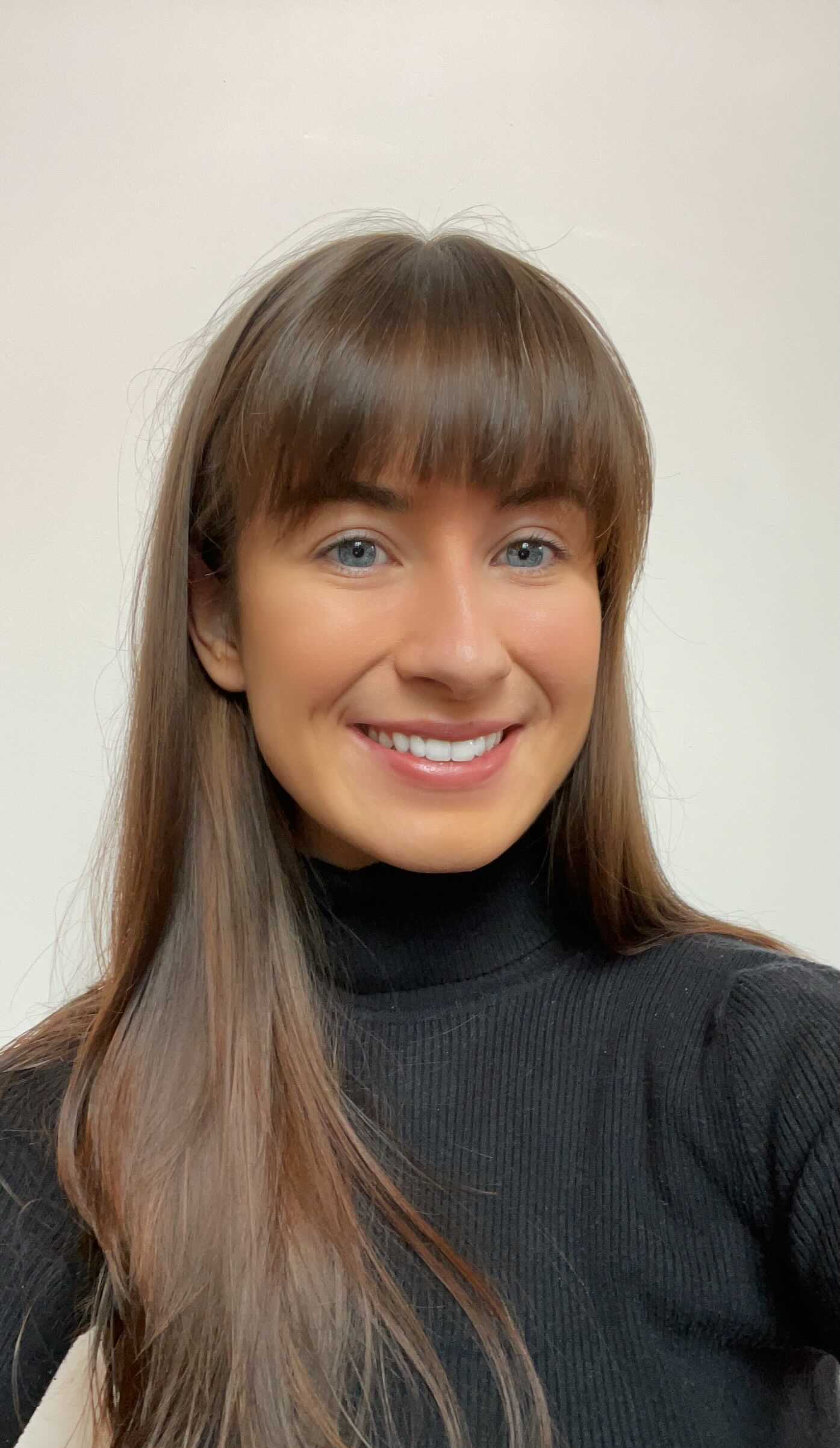 'Genuineness' is trending on TikTok at the moment. Influencer celebrities have risen to fame because of their transparency and relatability, from the likes of Brittany Broski sharing candid, unfiltered content, to Eden Harvey sharing intimate and private moments with her followers to keep them included in every step of her life, both of whom boast millions of followers (6.8 million and 3 million respectively) – clearly, this transparency tactic is appealing to many users.
This desire for authenticity is reflected in other trends on other platforms, such as 'photo dumping' on Instagram (which often consist of seemingly unposed, low camera quality photos and videos), the 24-hour expiry on Stories features, and the 'burn after reading' approach taken by Snapchat, all of which allow for less posed, spontaneous videos / photos that do not ruin a carefully curated main feed.
This authenticity trend is also not simply limited to users and creators, but has been adopted by brands and superstars, too. Take the chaotic antics of Duolingo on TikTok that catapulted the brand from 50 thousand to 1.3 million users, or the barefaced, unhinged content from TikTok icon Doja Cat, allowing her to maintain her reign over the platform (boasting 23.7 million followers). The relatability and human approach taken by these brands have played a large hand in their success. And popular new app BeReal is taking this strategy and running with it.
Is BeReal filling the still-image gap in the market?
The apps that allow for more transparent, relatable content are particularly popular with Gen Z consumers, as reflected in MIDiA's consumer survey data. 38% of 16-24-year-olds use Snapchat, 58% use Instagram, and 33% use TikTok at least once a day across our nine surveyed countries – the highest penetration rate by age group for these platforms. This is also demonstrated in the rapid increase in popularity of the social app BeReal, which has seen a 315% YTD increase in users since it launched in December 2019, with most of its downloads (65%) taking place in 2022.
The concept of BeReal is that at any given point during a 24-hour period, the user will receive a notification to take a picture. The user will then have two minutes maximum to snap a photo (the app will capture an image from both the front and back camera simultaneously) and post it either for just their friends to see or upload it to the app's discovery page. There is no time or option to manipulate the photo in terms of photoshop or filters, and the app will publicly disclose how many attempts it took for the user to capture the photo that they ended up sharing.
The raw authentic premise of BeReal is not new to the market. In fact, this concept has been seen in other apps, like 2017's Minutiae, which notified users to take a photo of what they were doing at that exact moment. The differences, although slight, between the two is that BeReal only allows users to view others' content if they themselves have participated in that day's challenge; the time limit is doubled; both front and back camera are used; and the timing of the app launch was more suited to rising trends.
Following the drive for relatability that developed most heavily over the course of the pandemic, BeReal attempts to bring the "genuine" and "unfiltered" attitude to still image social media that is seen in sound-on, short-form-video success, TikTok. Despite Minutiae offering a similar intimate, life-sharing experience for users, it was launched in a period when users did not value the antiaesthetic, raw appeal in everyday life, which users have since grown to appreciate over lockdown. Arguably, this has always been a gap in the market with social media, considering how easy it is to fake one's life online – however, 2022 might just be the year that it sticks.
Trending