Is the net closing in on TikTok?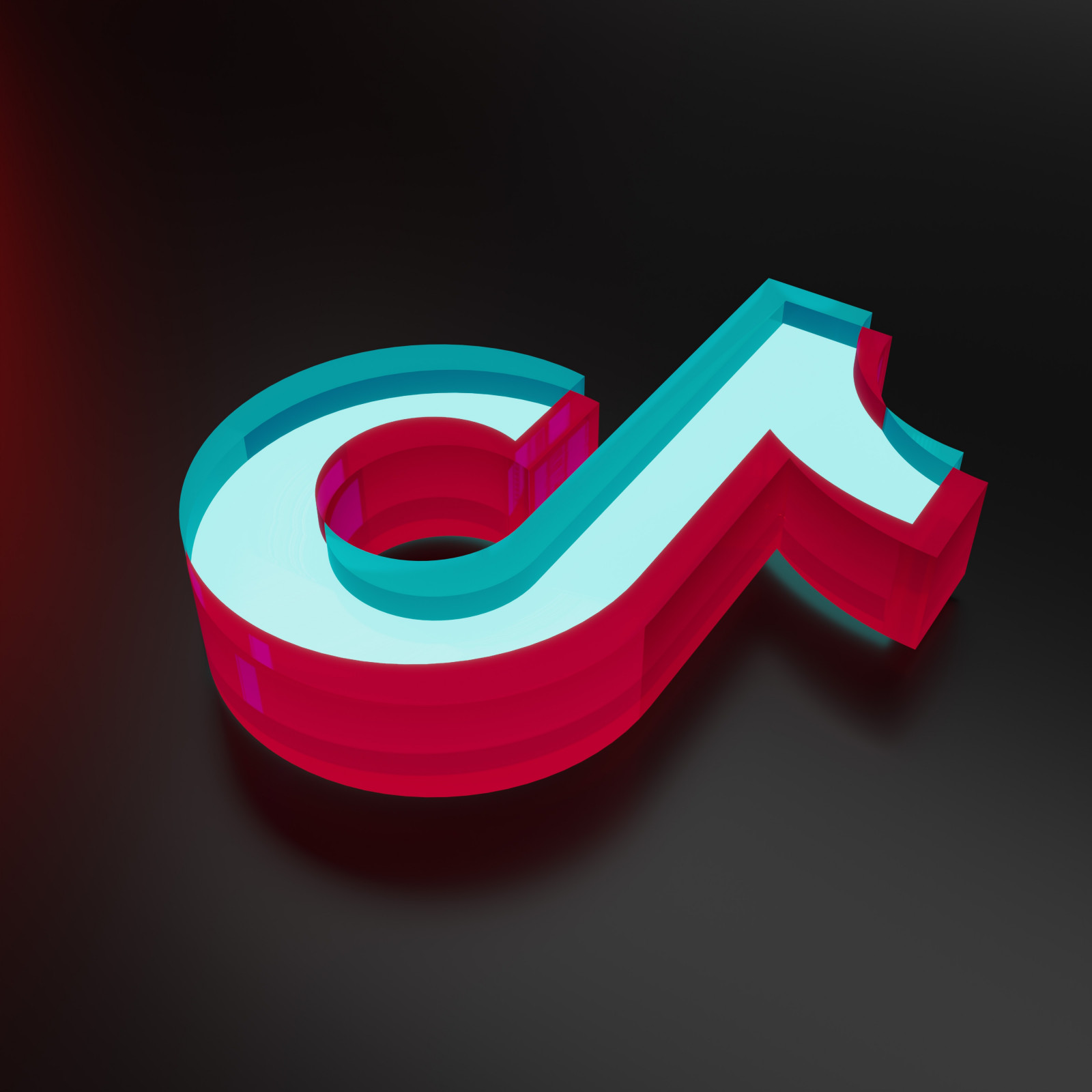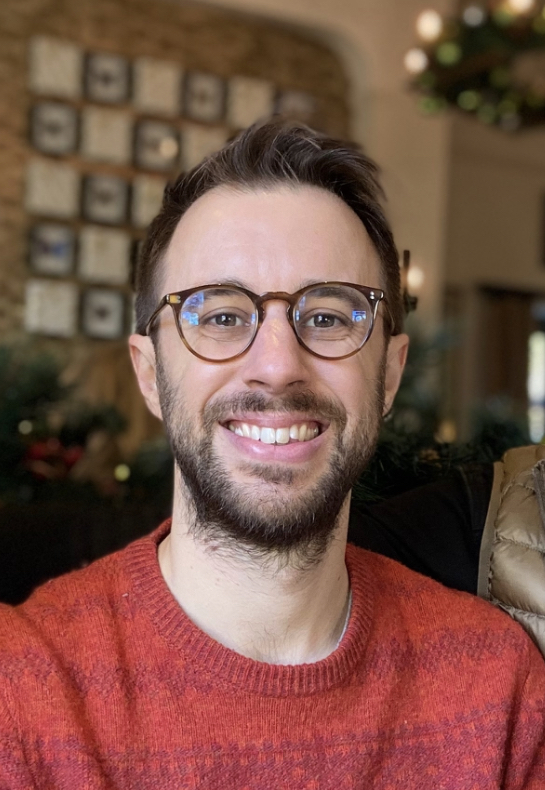 There is nothing quite like a recession to seemingly transform disruptors into incumbents. As the focus moves from R&D spend to cost-cutting, the customer focus also changes. Efforts to acquire new customers lose their lustre when there is a need to hold onto those already engaged with a service.
America's leading tech disruptors of the past decade are now falling into this camp. Amazon is embarking on the biggest cost-cutting drive in its history, with 18,000 jobs earmarked to go. Meta, at the tail end of 2022, announced that it was letting go of 11,000 staff, while Twitter has said goodbye to more than half its workforce since Elon Musk took the helm.
However, those disruptors that can show resilience to the unfolding digital advertising downturn can take market share. TikTok is capable of such a feat. The Chinese short-form video platform, owned by parent company ByteDance, has already made an impact on the West by taking a significant slice of the digital ad market mainly from Google and Meta. Meanwhile, TikTok's enviable recommendation algorithm has prompted platform changes among its competitors. Instagram stands out for this with the introduction of services such as 'reels' that came straight out of the TikTok playbook.
Featured Report
TV monetisation The third way
The slowing of subscription growth in developed markets means that streaming services have to look both towards post-subscription and post-advertising models. A focus on retention will maintain downward...
Find out more…
TikTok's rivals are re-grouping
TikTok's strategy has been an all-out attack – but for how much longer? The responses from rivals are now posing a threat. On home soil, Bytedance is being tested by an intensified social-video push from the Chinese tech behemoth, Tencent. Amid regulatory pressures from the Chinese state and the nation's economic turbulence, Tencent is searching for ways to shore up its finances. Its sales have slowed since 2021, including a 7% drop in Chinese gaming revenues during the third quarter. To counter the pain, Tencent has been utilising its biggest weapon – the super app WeChat – to bolster its short video platform Channels. By leaning on WeChat's 1.3 billion monthly active users, Channels video views more than tripled last year, while AI-recommended video views expanded by 400%.
More concerning for TikTok is the ground Channels is gaining in livestream shopping. TikTok has made e-commerce a focus of its revenue diversification strategy. Channels gross merchandise value, which gives an indication of revenue, expanded by 800% between 2021 and 2022, according to reports. Channels may still have some way to go to catch ByteDance, however, with Chinese consumers spending $208 billion on products using the Douyin app last year, an increase of 76% on 2021.
The YouTube threat
This threat comes at a time when the Western market is getting tougher. YouTube's launch of Shorts is now looking more like a strategic defensive move. With YouTube introducing a monetisation model for the service from February 1st, TikTok will have to respond if it wants to keep its biggest creators happy. While the Shorts monetisation model offers only a 45% ad revenue share compared to the standard 55% ad revenue share available for YouTube creators, it is still a premium of what is made on TikTok, where the largest creators make most of their income through sponsorship deals. Creators are unlikely to ditch TikTok altogether, but they could begin to prioritise YouTube Shorts in pursuit of more amicable financial offerings. TikTok must now respond to maintain its advantage and a push has been made to offer cheaper advertising on the short-form social video platform. However, increasing ad sales will be offset if TikTok fails to address the gulf in compensation for creators. Failure will prove costly for TikTok if it settles into its new role as an incumbent. After all, in the digital entertainment world, the status quo is always transitory. Failure in planning to build resilience among creators and advertisers alike will mean planning to fail in the increasingly challenging entertainment landscape of 2023.
Trending