Is Sinclair About to Cause a Stir in US Streaming Sports Coverage?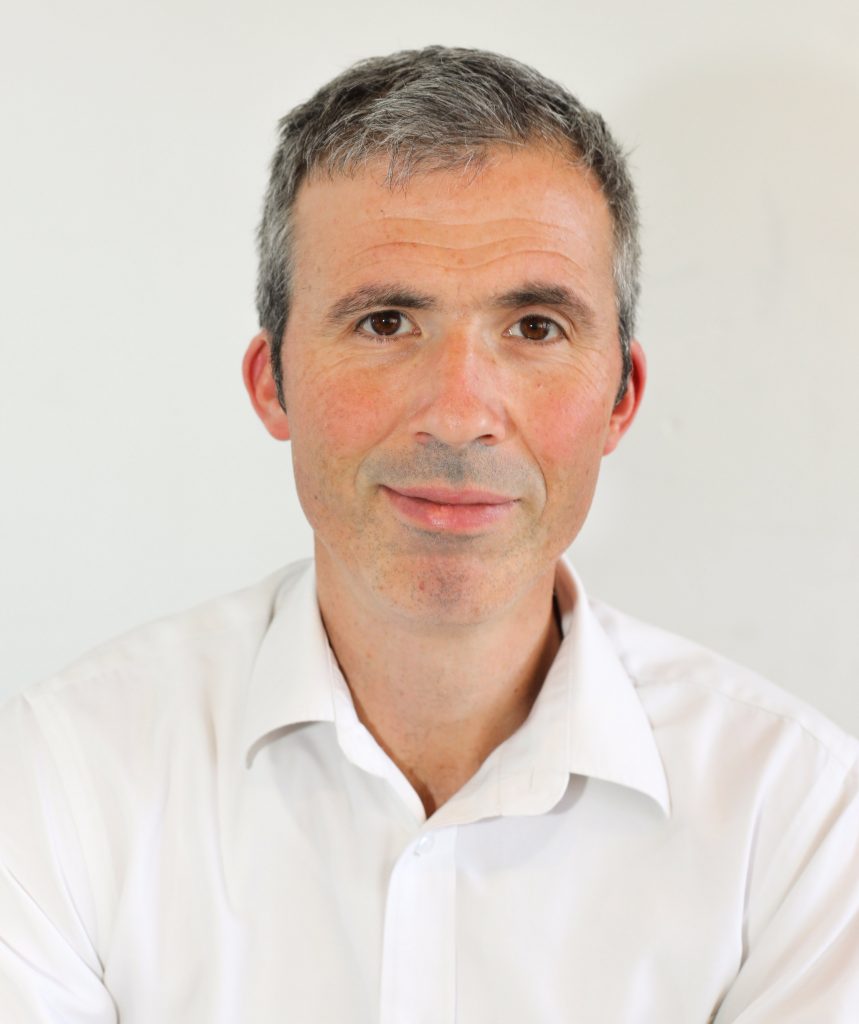 This has been a busy week for Disney. As part of the regulatory approval terms for acquiring 21stCentury Fox's non-US TV network businesses, it had to divest itself of the 22 regional sports networks (RSNs) which it finally acquired in March. The Federal Communications Commission, in its capacity as the main regulator, insisted on the divestment due to Disney's pre-existing ownership of ESPN, the largest pay-TV sports network in the US. On Monday it was announced that 21 of the remaining RSNs had been sold to the Sinclair Broadcasting Group, which is the largest TV broadcaster in the US, operating 191 television stations in 89 markets across 34 states.
Before Monday's announcement, Disney had successfully sold its YES Network (the 22ndRSN) separately to the New York Yankees for $3.47 billion. The YES Network, which had previously been sold by the Yankees, had been the highest rated RSN in 14 of the past 16 seasons – making it the single most valuable RSN in the portfolio, and thus commanding a premium multiple valuation. The sale of the remaining RSN's for a competitively priced $9.6 billion (the deal valued the 21 RSNs at $10.6 billion) represents good business for Sinclair as well as pragmatic acceptance by Disney. It was inevitably going to realise the mooted $20 billion in the asking price due to the high retransmission fees charged by the RSNs; YES, for example, charges pay-TV operators $6.74 per subscriber. These high fees, which are added onto the monthly charges incurred by pay-TV subscribers, have significantly contributed to the cord-cutting phenomenon driving subscription video on demand (SVOD) subscriber growth, and therefore has removed flexibility for further pricing and increased the likelihood of future pricing erosion for the RSN acquirers.
However, winning local retransmission rights for 42 professional teams across the premium tier-one sports franchise of the MLB, NBA and NHL is a significant boost to Sinclair's content portfolio. In 2018 the 21 RSNs reportedly delivered a combined $3.8 billion in revenue across 74 million subscribers. As well as augmenting Sinclair's existing offerings, this also significantly enhances its market leverage with pay-TV partners. Cable TV industry group ACA Connects President and CEO Matthew Polka went as far as to say in an official statement responding to the deal:
"Big 4 broadcast network programming and RSN programming are both critical for ACA Connects members. By jointly negotiating these assets when they serve the same market, Sinclair can raise prices to cable operators for both offerings."
STIRRing the Pot
And then there is STIRR. STIRR is Sinclair's ad-supported video on demand (AVOD) service, which launched in January of this year. STIRR was launched with a remit to offer localised content to regional US audiences, and 42 tier-one sports franchises is an excellent foundation for building a targeted advertising business – especially as the lucrative world of sports betting is currently being liberalised state by state in the US. In markets such as the UK, sports betting has now become a key driver of sports engagement for younger audiences raised on smartphone in-game convenience betting. It represents a key new revenue driver for US sports franchises in partnership with video distributors who have the functionality to deliver in-game betting functionality and the associated social add-ons that magnify the digital reach of what has now become mainstream sports audience behaviour in many development markets led by Australia and the UK.
For Sinclair to fully capitalise on this opportunity, though, it will need to take a cautious piecemeal approach due to the fluid regulatory landscape emerging round sports betting in the US. However, following Monday's deal closing, it is now in a strong position with STIRR to capitalise on this significant new growth opportunity.
Trending